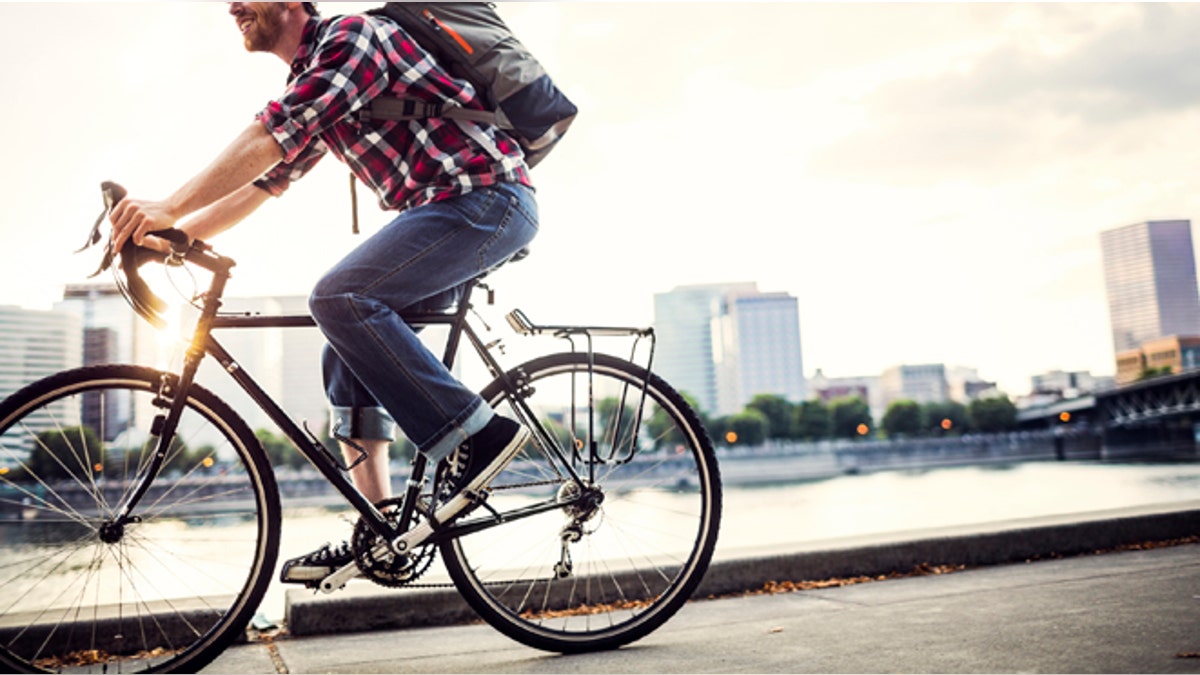 Between 1998 and 2013, adult bicycling injuries rose sharply in the U.S., largely among riders over age 45, a new study shows.
"Once we looked at the demographics of who were admitted from the hospital we saw the trend in riders older than 45 getting hurt," said Dr. Benjamin N. Breyer of the University of California, San Francisco General Hospital, who worked on the study.
More people over 45 ride bikes now than ever before, he said.
"The injury data reflect a change in the demographics of bicycle riders," Breyer told Reuters Health by email. "If you take a typical 25-year-old and 60-year-old and they have a similar crash, it's more likely the older person will have more severe injuries."
Researchers analyzed injury data from the National Electronic Injury Surveillance System, which samples 100 U.S. emergency departments for bicycle-related injuries among people age 18 and older every two years. Combining that information with data from the U.S. Census, they estimated injury incidence per 100,000 people.
In 1998-1999, there were 96 injuries per 100,000 people, which rose to 123 injuries in 2012-2013, the researchers reported in JAMA. Hospital admissions over the same period rose from about 5 per 100,000 people to about 11 per 100,000.
Head and torso injuries became more common over time, while extremity injuries became less common.
In 1998, only 23 percent of injuries were in cyclists over age 45, which rose to 42 percent by 2013.
"Cycling for sport really grew in popularity when Lance Armstrong was having his success," Breyer said. "We're also seeing a rising in urban cycling and people using the bicycle to commute to work."
Between 2001 and 2013, total bike trips increased by at least 23 percent and perhaps by as much as 40 percent, according to sustainable transport policy researcher John Pucher, professor emeritus at Rutgers University in New Jersey.
As the number of bike trips has increased, so has the number of injuries, though the new analysis did not account for bike trips, only for injuries per 100,000 people, he noted.
"Cycling in the U.S. is very dangerous indeed when compared to the Netherlands, Denmark, and Germany, all of which have dramatically lower cyclist injury and fatality rates," Pucher told Reuters by email. "Cycling safety is a very serious problem that needs to be taken more seriously by everyone, including cyclists themselves."
Bicycle riding is a great, low impact way to get exercise or to commute and other studies have found that it produces broad health benefits with reduced mortality, Breyer said.
Cyclists should be aware of the risks, use appropriate safety gear like helmets and follow the rules of the road, he said, adding, "On a national level, we need expanded and continued support for bicycle riding infrastructure."