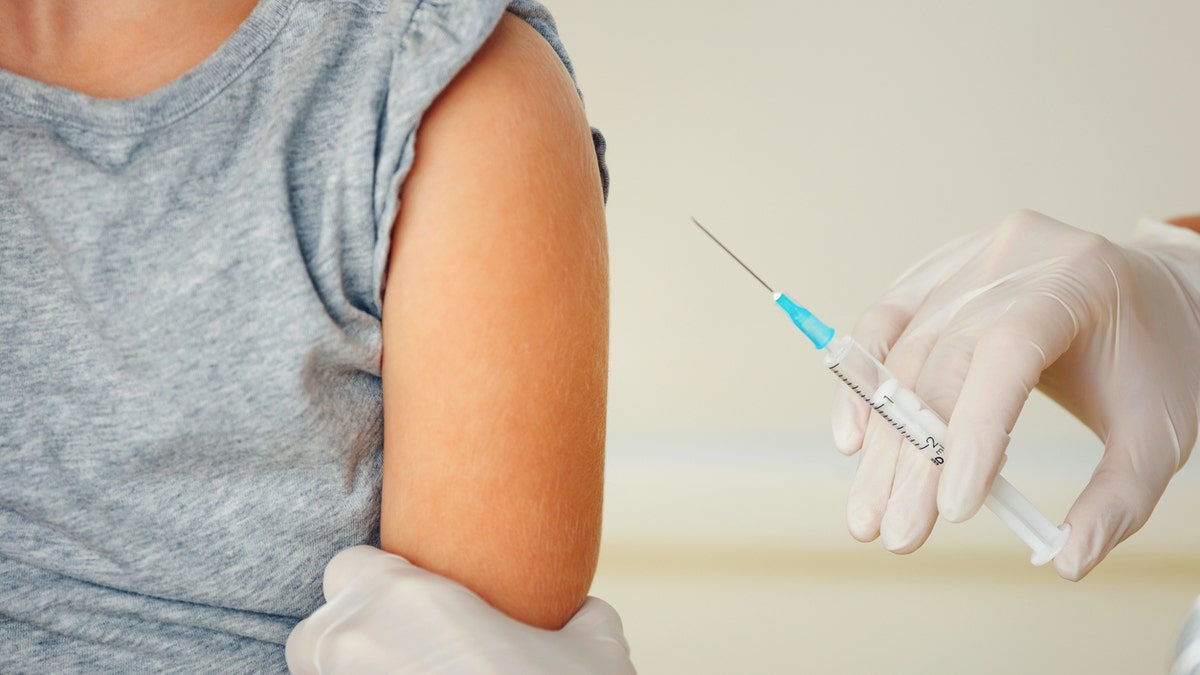 Health officials in Australia are warning about the "horrific flu season" after an 8-year-old girl died of the viral infection on Friday.
The Victorian Health Department confirmed the girl died at the hospital, The Sydney Morning Herald reported on Monday. The girl's identity was not revealed.
HAWKEYE FAN WAVE BRINGS JOY TO 4-YEAR-OLD PATIENT, FAMILY
Health officials urged people to be vaccinated and not dismiss flu symptoms as "simply a cold." At least 97 people have died from the flu in Victoria this year.
"We are having a horrific flu season," Health Minister Jill Hennessy said. "This is an influenza strain that is able to impact the young, the elderly, the well and the unwell."
"We are dealing with a horror flu season and we're not quite sure when or where it will finish," Hennessy added.
FAMILY LISTENS TO DEAD SON'S HEARTBEAT 11 YEARS AFTER TRANSPLANT
A 30-year-old man also died early September from the flu on the country's Father's Day.
Cases of the flu in Australia has jumped significantly this year, with more than 160,000 cases reported in the continent compared to 75,818 recorded from last year.