5 healthy after-school snacks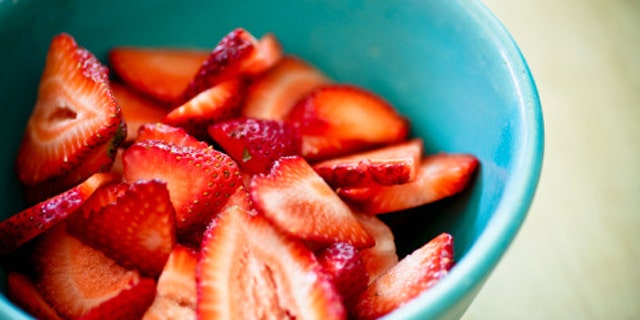 Kids come home ravenous after a day at school, demanding a delicious afternoon snack. The question is, how do you keep them happy and healthy? Here are five quick and easy recipes that are sure to delight your kids and add some variety to your usual go-to's.
1. Sunflower Seed Butter Stuffed Apples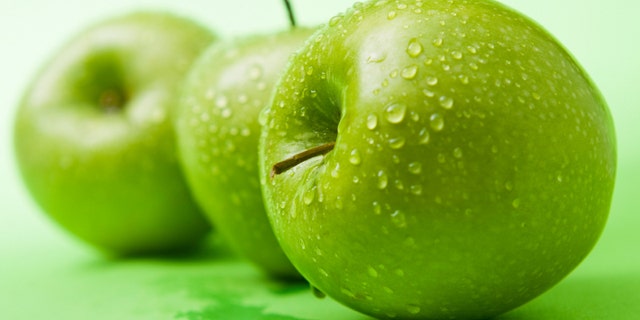 Core a large apple and cut into 4 even slices. Top each apple slice with sunflower seed butter and sprinkle with cinnamon.
2. Open-Faced Avocado Sandwich
Top 1 slice of gluten-free toast with 3 slices of avocado, 1 teaspoon finely-chopped fresh parsley, 1 tablespoon salsa and 1 teaspoon diced mango.
3. Cashew Cherry Granola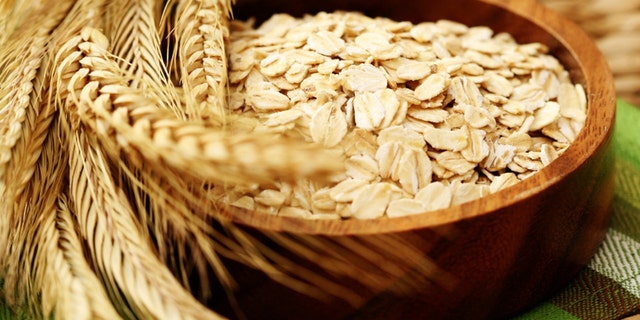 Preheat oven to 350 F. Combine 6 cups gluten-free oats, 1/2 cup cashews, 1/4 cup sunflower seeds, 1/3 cup ground flax seeds, 2 egg whites, 1/4 teaspoon sea salt, 1/2 cup honey, 1 teaspoon cinnamon and 1/2 cup dried cherries in a large bowl; mix well to combine. Transfer to a baking sheet; bake for 25 minutes, stirring occasionally.
4. Strawberry Fruit Parfait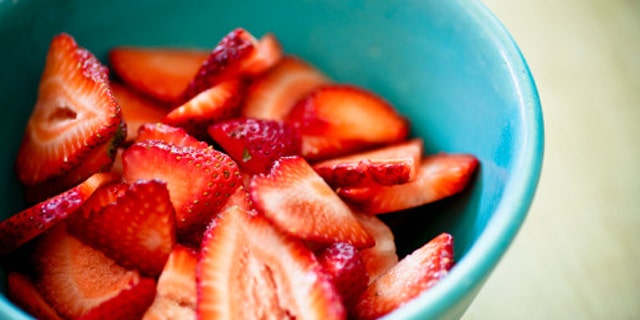 Layer 1/2 cup sliced strawberries with 1/2 cup dairy-free coconut milk yogurt, 2 tablespoons pumpkin seeds and 1 tablespoon of almond butter in a sealable plastic cup. Wrap the cup with a rubber band and secure with a spoon on top for easy eating.
5. Almond Butter and Banana Wrap
Lay a corn (or gluten-free) tortilla on a flat surface. Top with 2 tablespoons almond butter, 1/2 teaspoon cocoa powder, 1/4 teaspoon chia seeds and a sliced banana. Wrap like a burrito and serve wrapped in parchment paper.