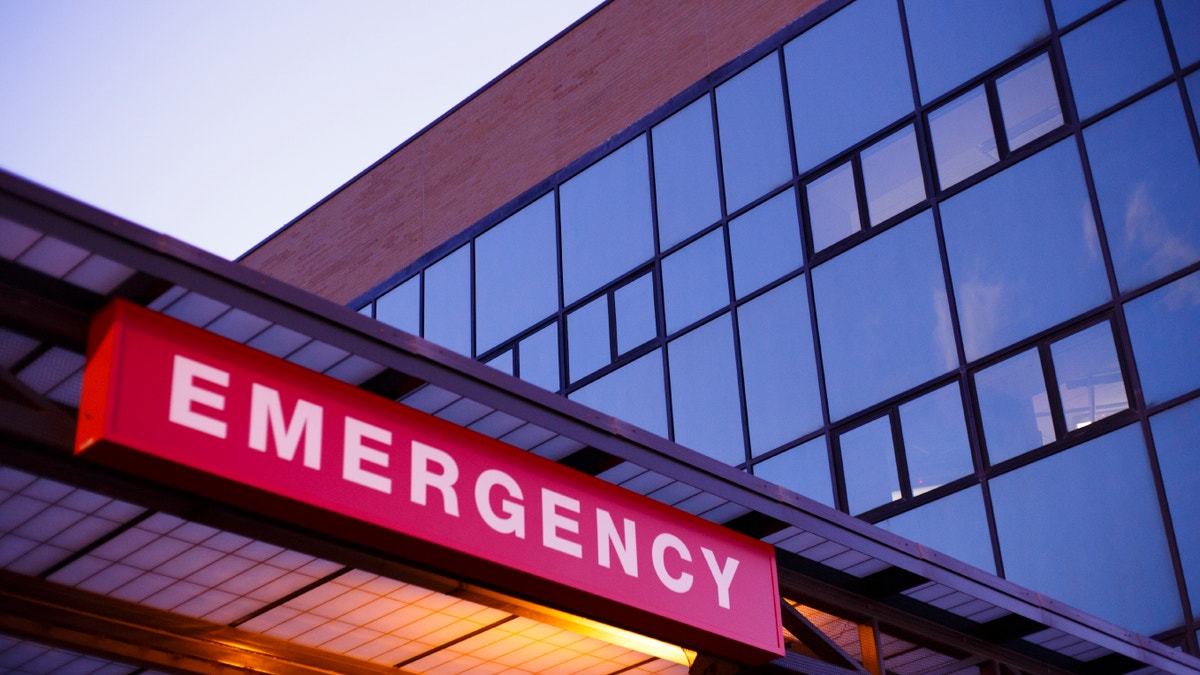 Thirty-five years ago, Tom Danz and his wife, Angela, promised to have and to hold each other for better or for worse. In 2013, the couple proved they truly meant it when Angela was diagnosed with kidney cancer and Tom volunteered as a donor.
Fox 5 New York reported that Tom wasn't a donor match, but last week, Angela received a kidney from a donor as part of a three-way swap. A national program that connects transplant patients with donors in other states who have been mismatched with a loved one made Angela's transplant possible.
"We had to find somebody around the country with a donor that our patient would not react to— that was in Missouri," Dr. Frank Darras, medical director of the kidney transplant program at Stony Brook Medicine, who treated Angela, told the news station. "Missouri had a similar patient— they found a match in Minnesota. They had a donor there who matched with our patient."
Angela, who waited for a kidney donor match for 26 months— during which she had to undergo dialysis— credited her survival to her husband as well as the kindness of strangers.
"If it wasn't for donors, my husband included, I wouldn't be here feeling life like I've been reborn," Angela told Fox5NY.com.