2 more mysterious Zika infections reported in South Florida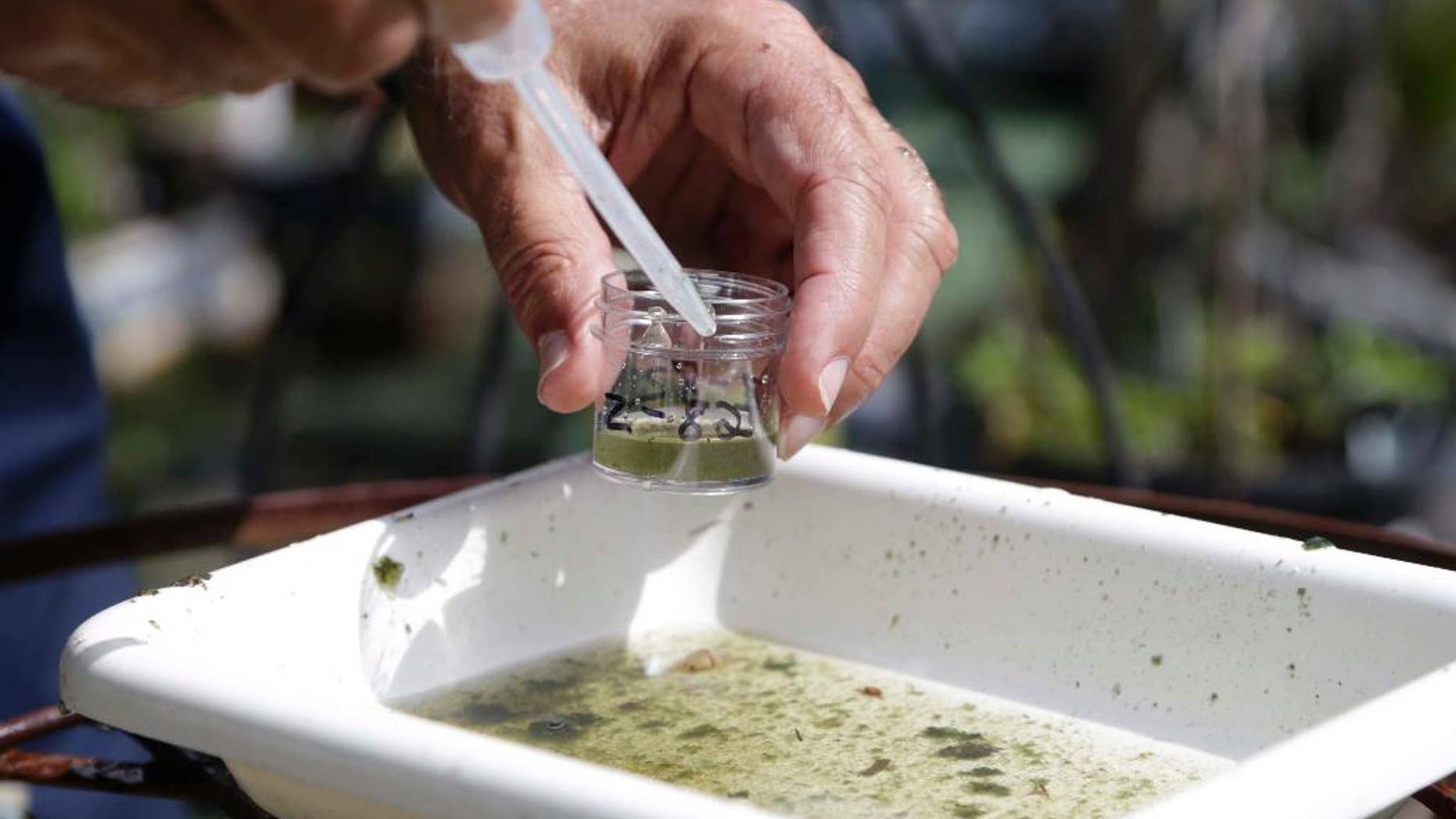 NEW YORK – Florida health officials are investigating two more mysterious cases of Zika infection that do not appear to be related to travel, bringing the total to four.
The cases have raised the possibility that mosquitoes in the U.S. have begun to spread the virus, although officials say they are still looking into the cases and have not come to a conclusion.
The four cases are in neighboring Miami-Dade and Broward counties.
The virus is mainly spread by mosquitoes, as well as sex. So far, the 1,400 infections reported in the U.S. have been linked to travel to countries with Zika outbreaks in Latin America or the Caribbean.
Zika causes only a mild illness in most people. But scientists recently confirmed that infection during pregnancy can lead to severe brain-related birth defects.