Turkish restaurant offers free Christmas dinner to London's homeless, elderly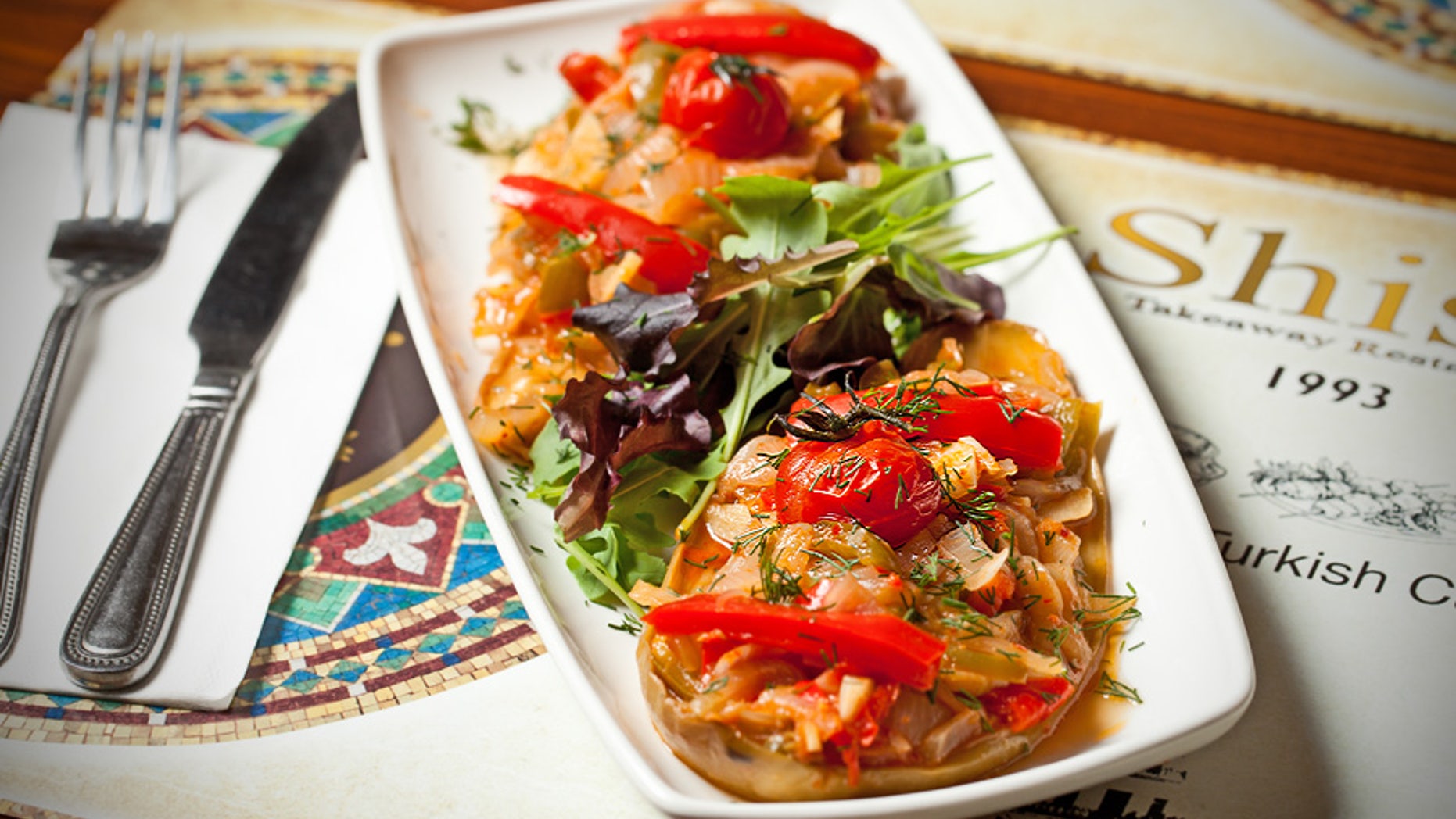 A Turkish restaurant is getting into the Christmas spirit by ensuring that no one in their neighborhood eats alone over the holidays.
Shish restaurant in Sidcup, London, says it will offer a free three course meal to any elderly or homeless patron on Dec. 25 from 12 p.m. to 6 p.m.
Christmas diners will be treated to a starter of soup and cacik (Tzatziki), which is a Turkish yogurt and mint dip, a choice between a chicken/vegetarian casserole or chicken shish for main course and rice pudding for dessert.
According to the restaurants online menu, Cacik usually costs $3.70 and Chicken Shish is priced between $7.50 to nearly $20.
Shish, which is owned by Muslim restaurateurs, say they just want to help people during the holidays.
Hasan Masud, who works at Shish, told BuzzFeed that "lots of people stay home alone for Christmas… They don't need to. They can come here and have some fun."
Social media users have praised the restaurant online, with one Twitter user posting: "Probably doesn't cost a lot to prepare and give – but it could be worth A FORTUNE to the people receiving it."
Many are hoping Shish's kind gesture will resonate with other businesses during the holiday season:
Several pictures of the poster offering the free food have gone viral on Facebook with thousands of likes and shares. 
One Facebook user wrote: "Well done, I'm heartened by this good gesture.", while another said: "This is what Christmas is all about… well done folks."
The Christmas spirit is alive and well in the U.K. Just earlier in the week, well wishers helped a pensioner  living in her car – despite the big freeze.
Two cafes in the local area allowed the woman to wash up in their facilities and were giving her free food and drink for a few days.