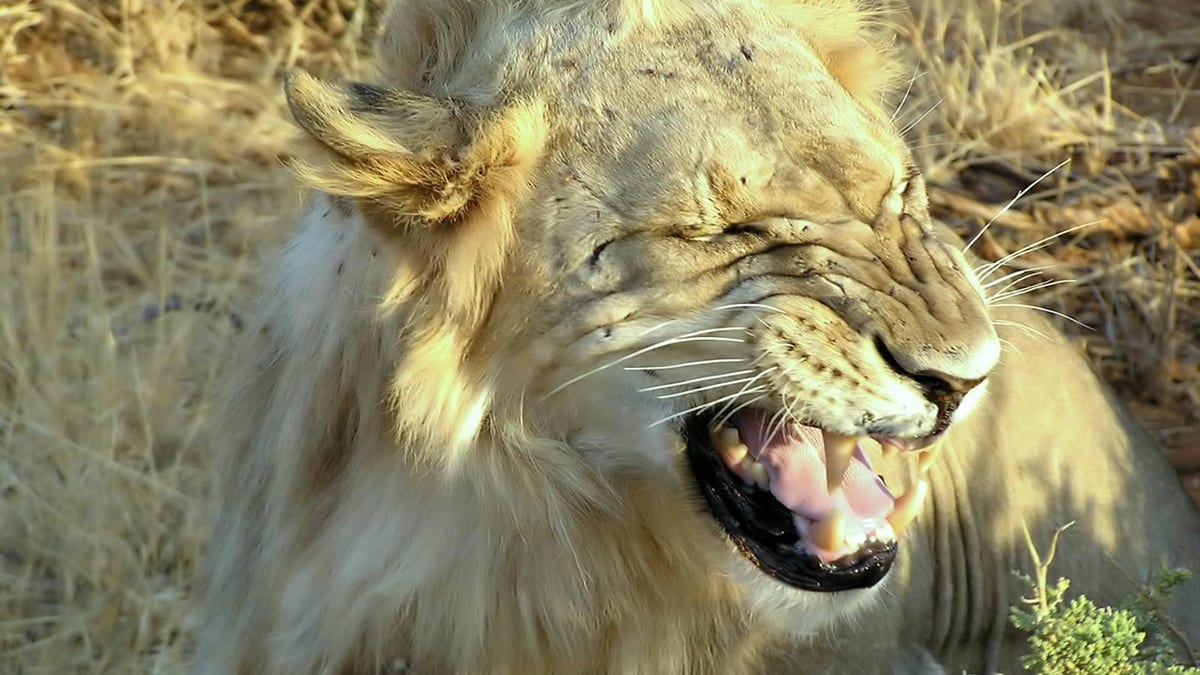 Tired of Taco Bell?
Old El Paso getting...old?
A Tucson, Ariz. restaurant that has previously sold tacos made from alligator, rattlesnake and kangaroo is taking on the king of the jungle.
Boca Tacos y Tequila says it's accepting prepaid orders for African lion tacos, to be served starting Feb. 16. Orders must be placed by Feb. 7 and owner Bryan Mazon says there are already a few reservations from curious customers.
Mazon says his restaurant started offering exotic tacos on its menu every Wednesday about six months ago and has tried "just about anything we can get our hands on."
According to the Food and Drug Administration, lion and other game meat can be sold as long as the species isn't endangered.
The Arizona Daily Star says most of Boca's exotic tacos range between $3 and $4. The lion tacos will cost $8.75 apiece.
The Associated Press contributed to this report.