These are the world's best bars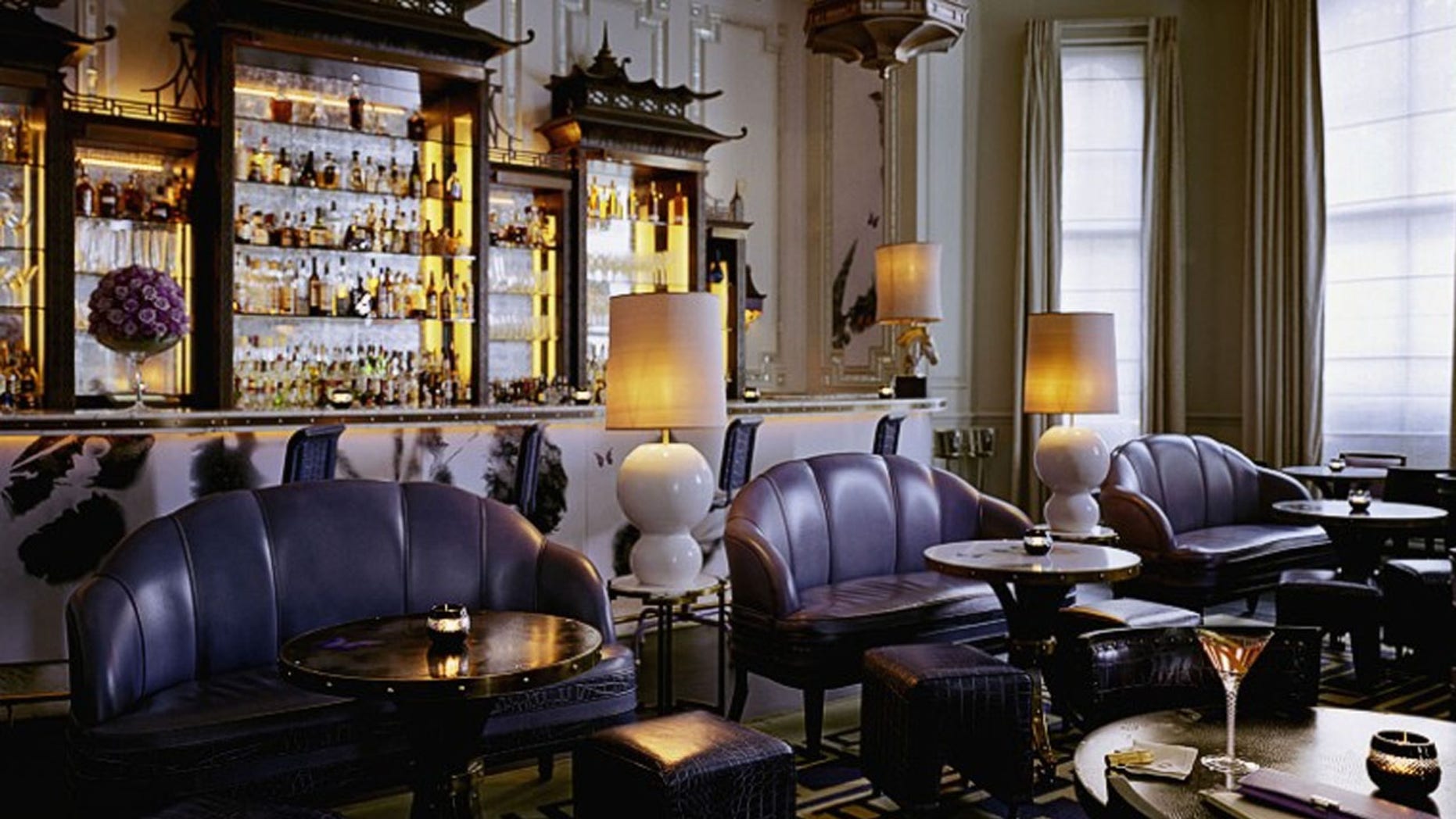 The tabulations are in and London's Artesian has been named "world's best bar" by Drinks International magazine for the fourth year in a row.
Rounding out the top three watering holes are New York's The Dead Rabbit Grocery and Grog (number 2), and London's Nightjar (number 3).
The list of 2015 winners, based on the votes of more than 400 international industry experts, includes bars from 27 cities in 19 countries.
Drinking spots from the UK, France, Germany, the Netherlands, Greece, Cyprus, Russia, Italy and Spain are honored this year.
Fourteen of the 2015 list are in the U.S., which Drinks International says is "testament to the strength and depth of the American bar landscape."
Here's the lists' top 10:
Artesian, London
The Dead Rabbit Grocery & Grog, New York
Nightjar, London
Employees Only, New York
American Bar, London
The Baxter Inn, Sydney
28 Hongkong Street, Singapore
Happiness Forgets, London
Connaught Bar, London
Black Pearl, Melbourne