Surprising facts about Yamazaki Single Malt Sherry Cask 2013 -the world's best whisky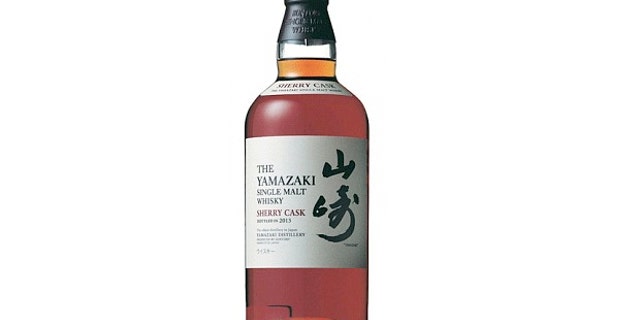 When we think of scotch whisky, our minds wander straight to Scotland, home of the coveted brown spirit.
That was until last month when Yamazaki's Single Malt Sherry Cask 2013, made by beverage giant Suntory, beat out more than 1,000 challengers to be named the world's best whisky by spirits expert Jim Murray in his Whisky Bible 2015.
Yamazaki is the first Japanese whisky to claim this honor, and the company attributes the success of the product to the climate and water, special casks and a keen awareness of the Japanese palate.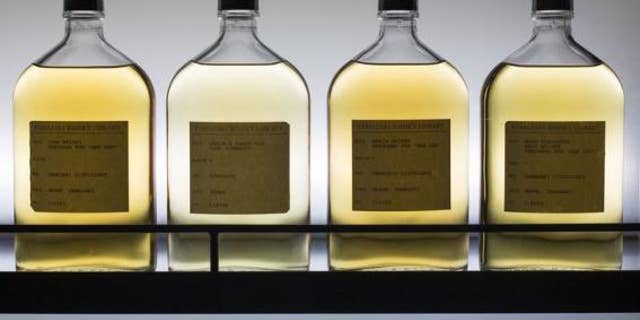 Murray defines the flavor of the whisky as "near indescribable genius."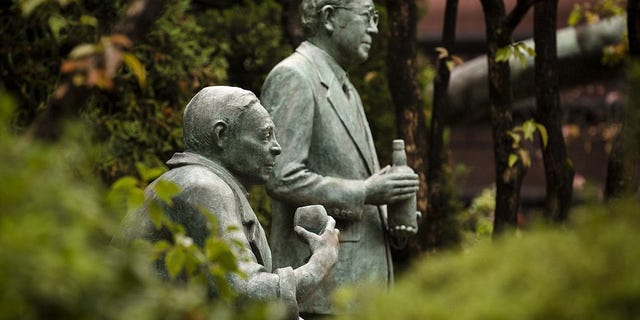 But what makes this spirit go great? For those not familiar with the world's best whisky, here's what you need to know about this unique and award-winning spirit.
1. The Yamazaki Sherry Cask 2013 is aged in sherry casks, specially crafted from oak in northern Spain. It is a no-age statement whisky, meaning they do not reveal how long the whisky was barrel-aged.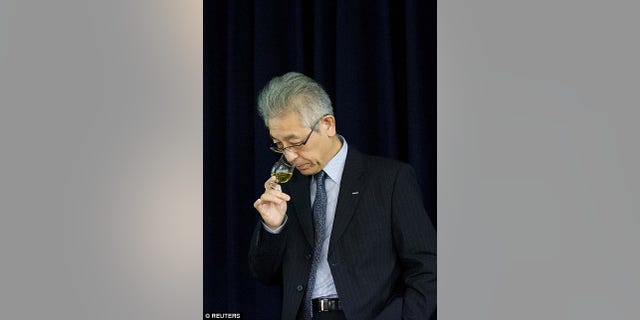 2. Shinjiro Torii, founder of the House of Suntory, opened the Yamazaki Distillery in 1923 and appointed Masataka Taketsuru, known as the Father of Japanese Whisky, the first master distiller.
3. The House of Suntory --Japan's oldest malt whisky distillery--has received the "Distiller of the Year" award four times (2010, 2012, 2013 and 2014) making Suntory the most highly-awarded house of Japanese whisky.
4. The first whisky ever released by the House of Suntory was launched in 1929 under the name Suntory Shirofuda. It surprisingly failed after it didn't sit well with the delicate palette of the Japanese.
5. The Yamazaki Sherry Cask 2013 scored a 97.5 out of 100 by Jim Murray, renowned spirits critic and author of The Whisky Bible. The whisky's complexity is helped by Japan's hot summers.
6. The water used to make Yamazaki Sherry Cask 2013 is taken from wells at the foot of Mt. Tenno in Kyoto, and is prized for its mineral content and softness.
7. Only 18,000 bottles of the Yamazaki Sherry Cask 2013 were produced. It's sold out on the Whisky Bible's online shop, however it is available in a few specialist shops in the U.K. for about $160, and on eBay for anywhere from $2.60 to $1,183 per bottle.