Stale java? That cup of coffee could be brewed with 9-year-old beans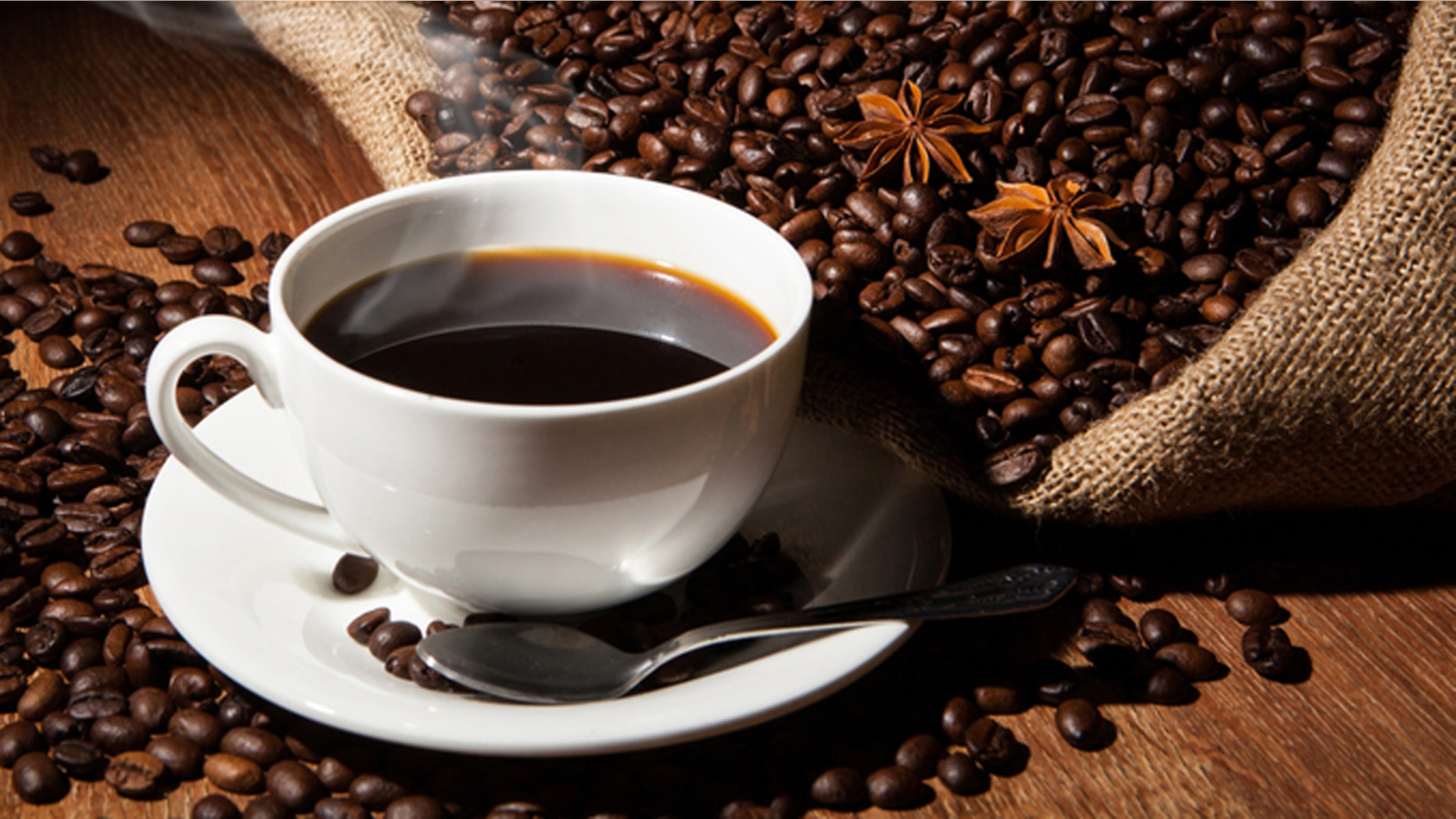 Before you take that next sip of coffee, consider this: Some of the beans in your cup of joe might have been picked during the Bush administration.
Arabica coffee that had been stored away as markets cratered in 2013 is now pouring out of warehouses, flooding the market with beans as old as nine years. Those beans, which are considered higher quality than the more bitter robusta type typically found in instant coffee, are coming out now because they get cheaper the longer they sit. Prices for better varieties have come down enough to tempt buyers who would usually be in the market for lesser grades.
Coffee that sits for 121 days after being certified by the ICE Futures U.S. exchange in New York loses half a cent a pound in value. The value of three-year-old coffee gets cut by 35 cents a pound. Nine-year-old coffee is discounted by $1.55 a pound, which would make it essentially free, as arabica coffee for July delivery on Tuesday closed at $1.35 a pound.
"There are some very old coffees that have been sitting around for years that are going out the door," said Edgar Cordero, senior adviser on global strategy for the Colombian Coffee Federation, an industry group.
But several coffee roasters said they wouldn't purchase beans that were more than a year old because they lose their flavor. Coffee buyers said the oldest arabica beans are headed to bulk and instant-coffee roasters, and ultimately to the companies that supply largely institutional coffees that can be found at some hotels, schools and vending machines. Many are expected to combine the older beans with newer ones or roast them longer to mask the taste.