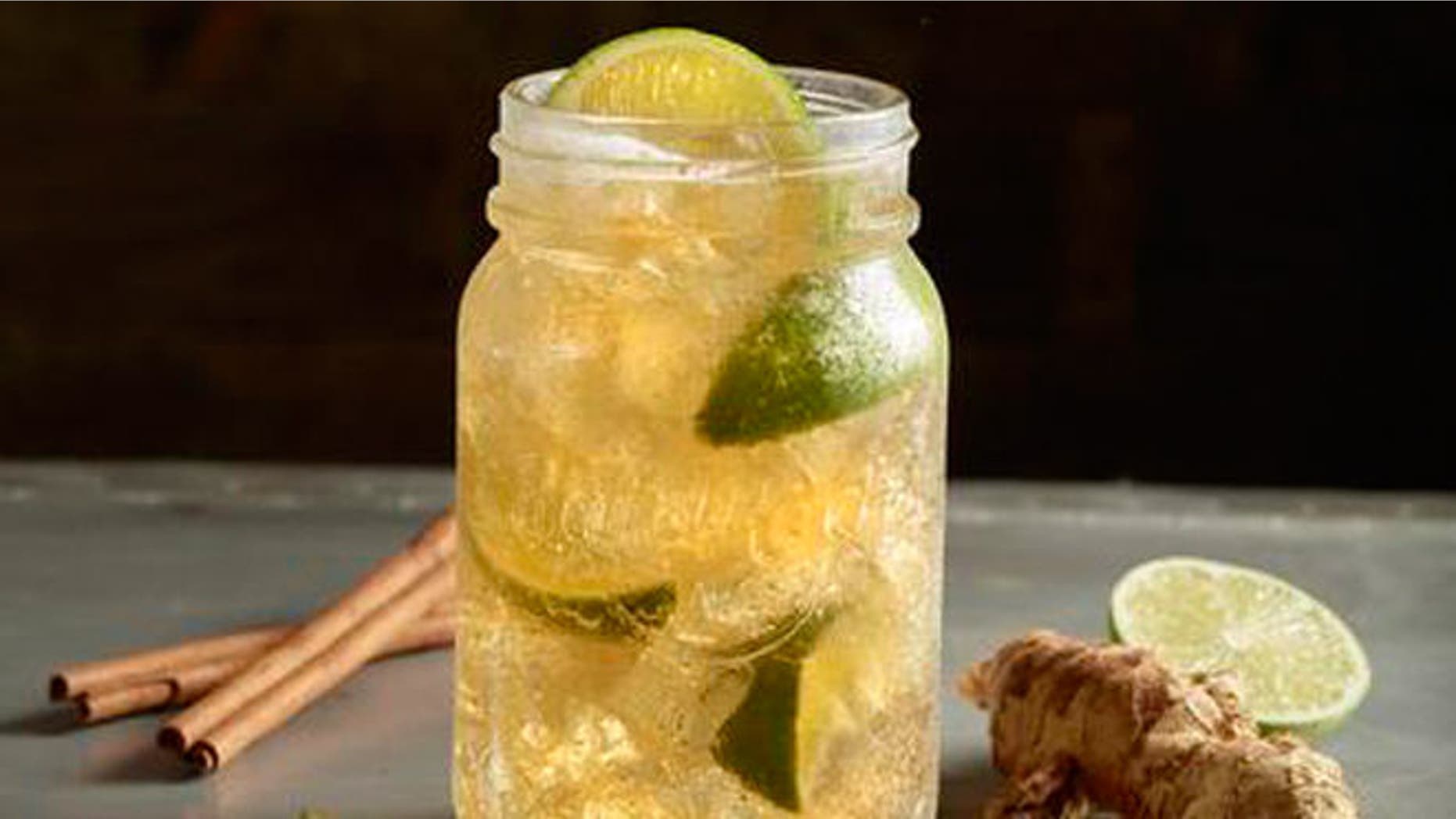 Enjoy this spicy but sweet cocktail any time of the year, but makes for a festive fall addition to any party or meal.
Cook Time:
Prep Time:
Total Time:
Servings: 1
Ingredients:
1½ oz ABSOLUT Vodka
? oz Monin Spiced Brown Sugar
? oz Fireball Cinnamon Whisky
5 lime wedges
1 bottle ginger beer
Preparation:
Pour Absolut Vodka, Fireball Cinnamon Whisky and Monin Spiced Brown Sugar over ice and top with ginger beer. Squeeze and drop lime wedges into drink.