Shake Shack debuts retro new 'Roadside' burger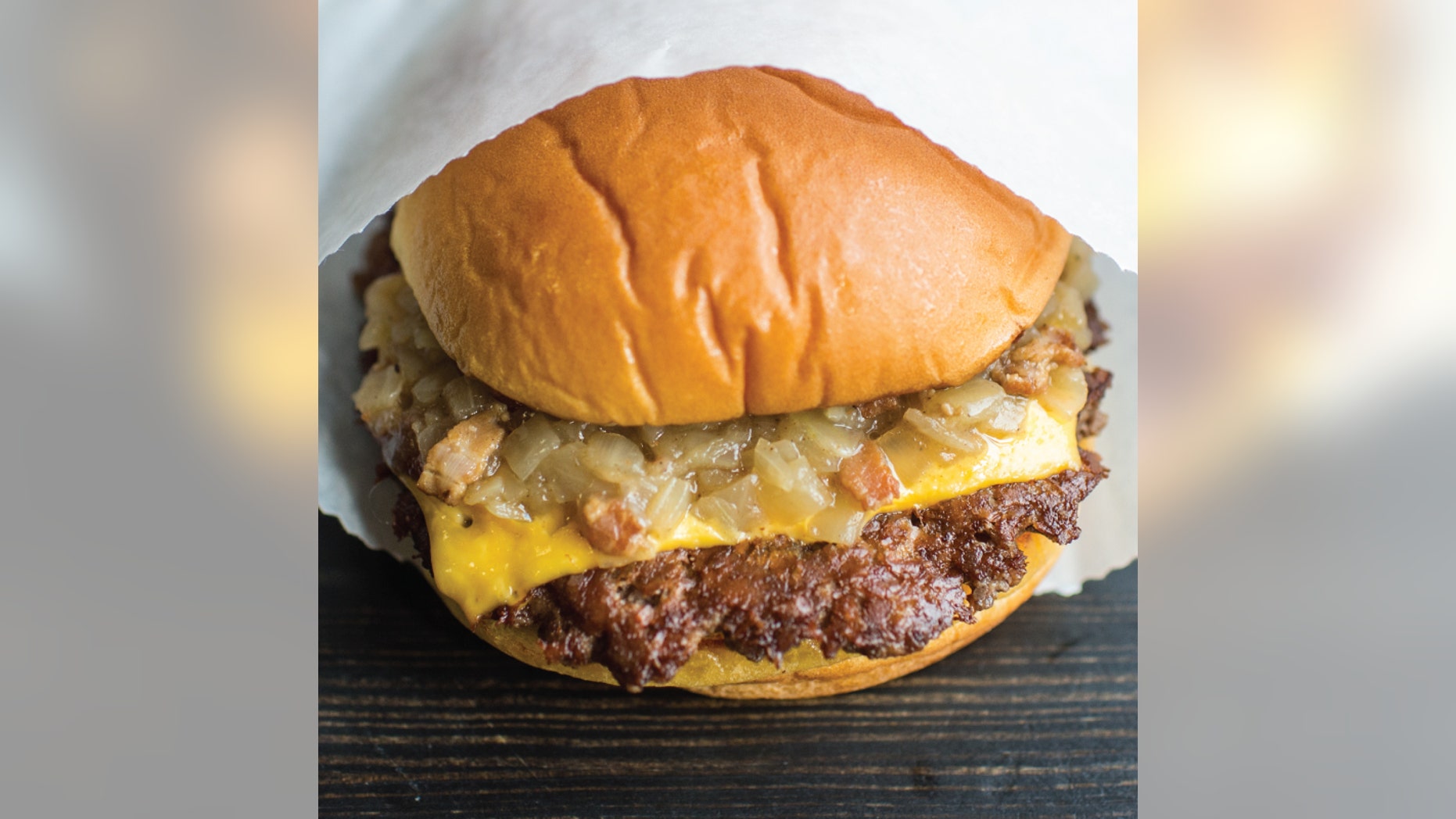 Shake Shack isn't quite ready to bring its ChickenShack to masses, but Danny Meyer's cult eatery has decided to release a new, limited-edition burger.
Created by Mark Rosati, the Roadside Shack features 100 percent Angus beef, American cheese, all topped with caramelized onions simmered in beer and bacon. The sandwich, inspired by the roadside burger joints along U.S. highways, was released Monday at all Shake Shack locations.
"The beer and bacon caramelized onions bring out even more depth of flavor and juiciness to our delicious flat-top griddled burgers," said Rosati.
Sounds delicious but we're still holding out for a nationwide ChickenShake debut.
A single Roadside Shack is $6.19, a double goes for $8.99.