'Queer Eye' star Antoni Porowski opening health-conscious fast-casual restaurant in New York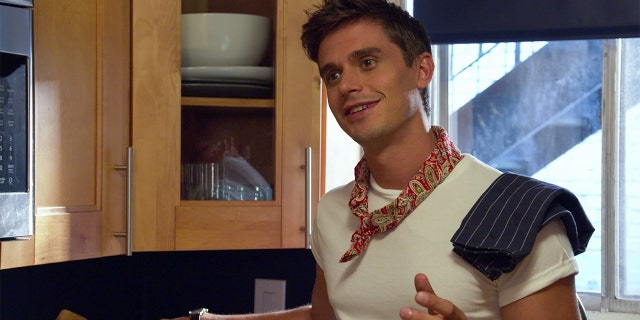 NEWYou can now listen to Fox News articles!
"Queer Eye" fans won't have to go on the Netflix makeover series to get a taste of Antoni Porowski's cooking.
The Fab Five member and resident food expert is opening his own restaurant in New York City's West Village … and no, it won't be avocado-themed.
Despite Porowski jokingly becoming associated with the popular fruit after only a few episodes of the show, his new culinary endeavor will serve a variety of fast-casual foods for the "30s health and fitness" crowd, The New York Times reports.
STUDY CLAIMS RED MEAT, CHEESE AREN'T AS BAD FOR YOUR DIET AS PREVIOUSLY THOUGHT
The restaurant, Village Den, will open in the former diner of the same name and will serve comfort-themed dishes with a healthy spin, like cabbage rolls stuffed with turkey and cauliflower rice and macadamia-crusted fish sticks with maple parsnip mash, with low carb and Keto-friendly options, according to the Times.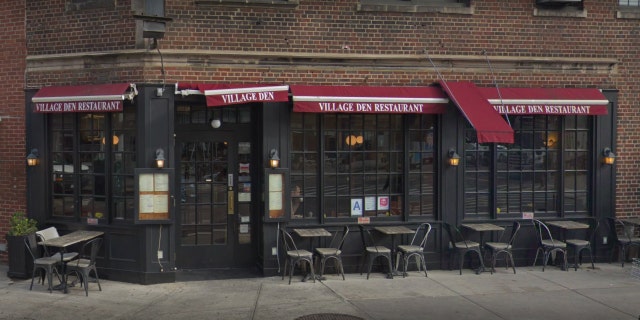 In preparation for the opening, Porowski said he and his business partners spent three weeks "locked in a kitchen" coming up with the menu.
No stranger to the culinary world, Porowski spent over a decade pre- "Queer Eye" fame working in the industry in New York and Montreal as a busboy, waiter, general manager and sommelier.
"I have experience more on the front-of-house side of things, but I've always had a strong reverence and a respect for chefs…they've always been sort of like my rockstars," Porowski said at a "Queer Eye" panel in June.
While Porowski said it was never his "dream" to open a restaurant, at Village Den, he plans to leave the day-to-day operations to his partners, Lisle Richards and Eric Marx of the Metric restaurant group, so he can "hyper-focus on one simple thing, which is food," he told the Times.
FOLLOW US ON FACEBOOK FOR MORE FOX LIFESTYLE NEWS
"I realized that [food has] been this constant [in my life] that's always been there in some way, shape, or form, whether it's privately cooking for my family and loved ones and friends, to working in a professional capacity. It's always been there," Porowski said.
Village Den is reportedly scheduled to open in September and Porowski's cookbook, featuring over 100 recipes, is set to be published in the spring of next year.