People are very upset that Wendy's cut spicy chicken nuggets from the menu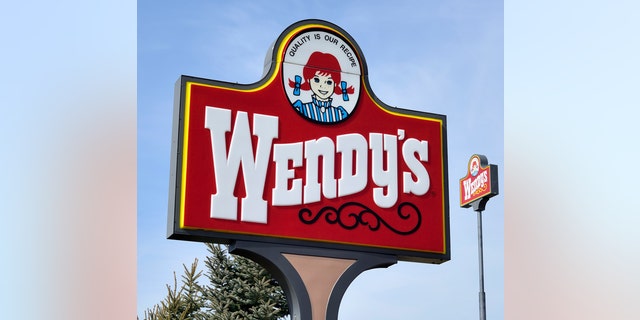 If you're planning on pulling up to a Wendy's drive-thru for some spicy chicken nuggets, you may need to revise your order.
According to Business Insider, the popular menu item has been removed from all but "select cities" in the U.S.. The nuggets, which became a full-time menu item in 2010, are already gone from many locations. States reportedly affected by the lack of nuggets include Ohio, Iowa and New York.
A representative from the chain told Foodbeast that the menu item is still available in some locations but suggested that lovers of the spicy item opt for another chicken dish.
"Customers who are fans of Spicy Chicken Nuggets can opt for our Spicy Chicken Sandwich. Wendy's also recently added an Asiago Ranch Chicken Club that can be ordered Grilled, Spicy or Homestyle," said the rep.
But those alternative options haven't sated dozens on social media users, many of whom took to Twitter to express their dismay regarding the sudden disappearance of the spicy chicken pieces.
Not to be dramatic, but @Wendys discontinued their spicy chicken nuggets and I have lost the will to live.

— Melissa Apple (@Melissa_Apple) March 1, 2017
FOLLOW US ON FACEBOOK FOR MORE FOX LIFESTYLE NEWS
The news comes amid Wendy's plan to reduce labor costs and increase kitchen productivity by installing self-ordering kiosks in 1,000 restaurants by the end of this year.
A representative for Wendy's was not immediately available for comment as to why the nuggets were taken off the menu in select cities.