Panera to cut 150 artificial additives by 2016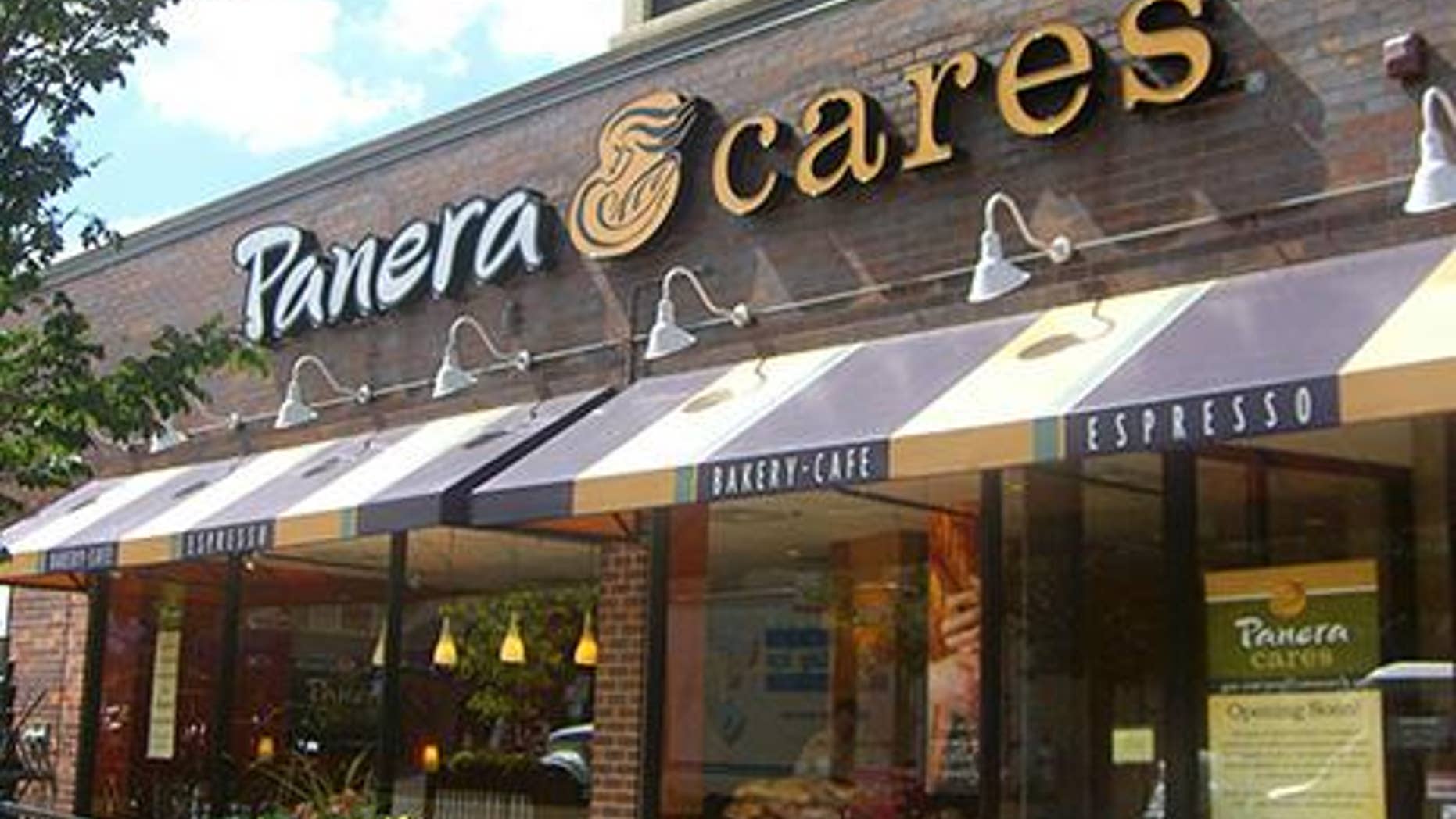 Panera Bread is cleaning up its menu.
The restaurant chain announced it will drop or change 150 of the 460 ingredients on its menu as it tries to purge artificial colors, flavors, sweeteners and preservatives by 2016.
In an effort to appeal to customers looking for a healthier dining experience, the chain released its Unacceptable Ingredients List, which is filled with unpronounceable additives like maltodextrin, propylene glycol alginate and titanium dioxide.
"If it's not colored by nature, we're not interested in serving it," the new messaging on its website reads, complete with informational videos on the chain's new food policy. "...if it's created and not grown, we know you won't love it," --a not-so-subtle dig at at least one fast food giant.
Panera joins the growing ranks of other food companies and restaurants working toward eliminate artificial preservatives, flavors and colors, as well as different kinds of sweeteners and meat from animals raised with antibiotics.
Last month, Chipotle announced that all genetically modified ingredients (GMOs) had been removed from its menu.  Pepsi said it's getting rid of the artificial sweetener aspartame in Diet Pepsi; Kraft announced it was dropping artificial dyes in its Macaroni & Cheese Dinner; and in March, McDonald's said it will begin sourcing chickens raised without antibiotics.
"Panera is setting a high bar," Marion Nestle, professor of nutrition at New York University, told USA Today. "These are all ingredients used in highly processed foods to make them look, taste, and hold together better — for the most part, cosmetics."
The changes apply to soups, sandwiches, salad dressings and many baked goods. Artificial ingredients will remain, including in soda.
But it's unclear how the move will impact the look of taste of its meals. For example, on the chopping block is titanium dioxide, a common whitener used its mozzarella which helps prevent it from browning. Also, the company said it reformulated its Greek salad dressing and it will have 19 items on its ingredient lists compared with 18 when artificial products were present.
Yet, some critics say that Panera's Unacceptable Ingredient's List is a move to capture headlines. Michael Jacobson, executive director of Center for Science in the Public Interest, pointed out that Panera, like Chipotle, has a lot of high calorie, high-sugar menu items and many of its products contain a lot of white flour.
"I applaud Panera for replacing dyes and certain other questionable additives in its foods," Jacobson told USA Today. "But eliminating many of the ingredients with unfamiliar chemical names, like calcium propionate and sodium erythorbate, is done solely for PR purposes and not to make safer, more healthful foods."