Orange Cinnamon Blossom Wine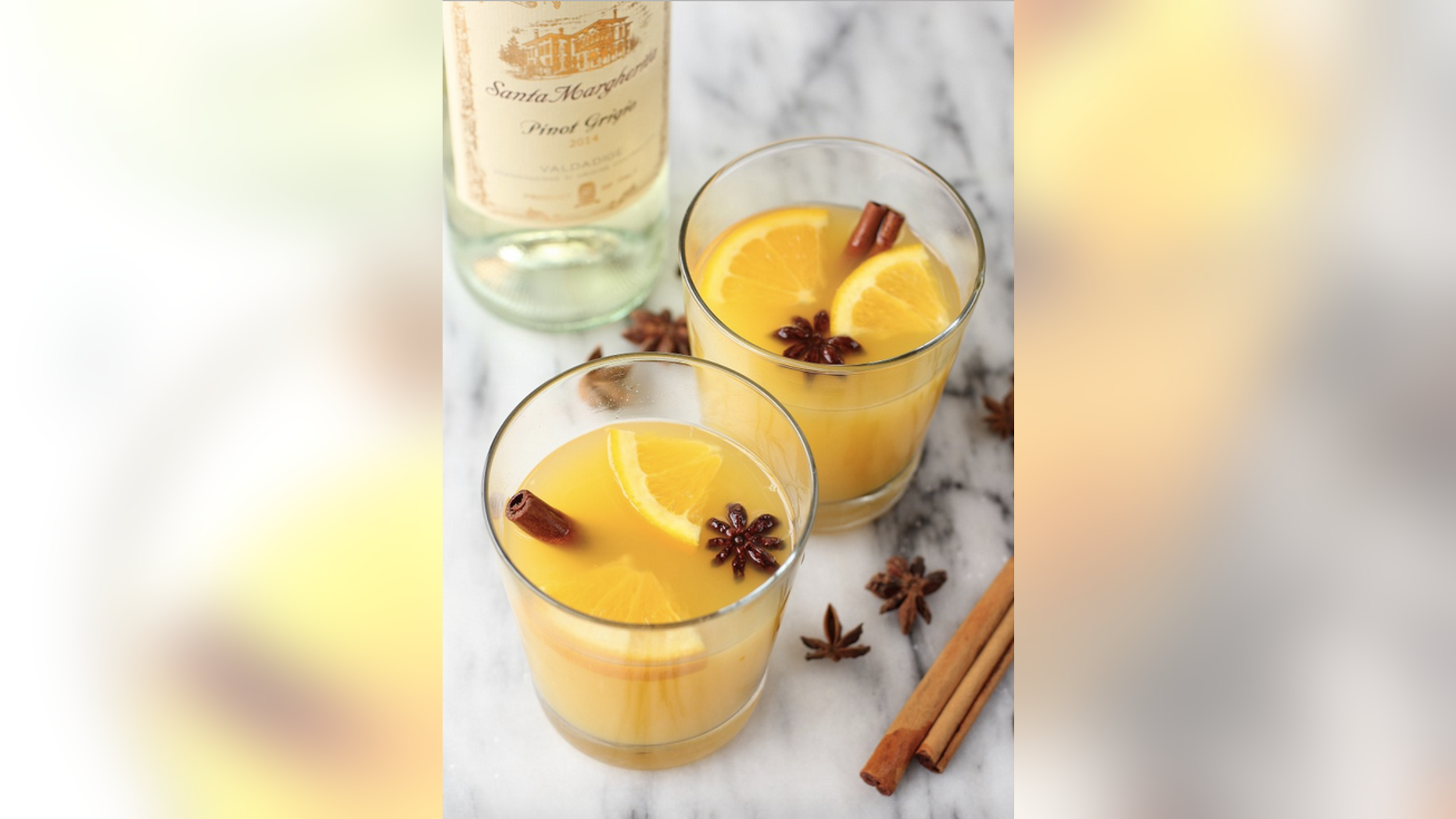 Santa Margherita stands out as a supreme wine, and that signature quality is elevated by the musk of this cocktail. The spicy notes of cinnamon, added with the citrus and honey make for a great holiday beverage.
Cook Time:
Prep Time:
Total Time:
Servings: 8
Ingredients:
1 bottle of Santa Margherita Prosecco Superiore
? lemon
? orange
1 tablespoon honey
? cup sugar
3 whole cloves
3 whole allspice
2 cinnamon sticks
Preparation:
Combine all of the above ingredients into a punch bowl and service. Garnish with a cinnamon stick.