NYT food critic Pete Wells gives Thomas Keller's acclaimed restaurant two stars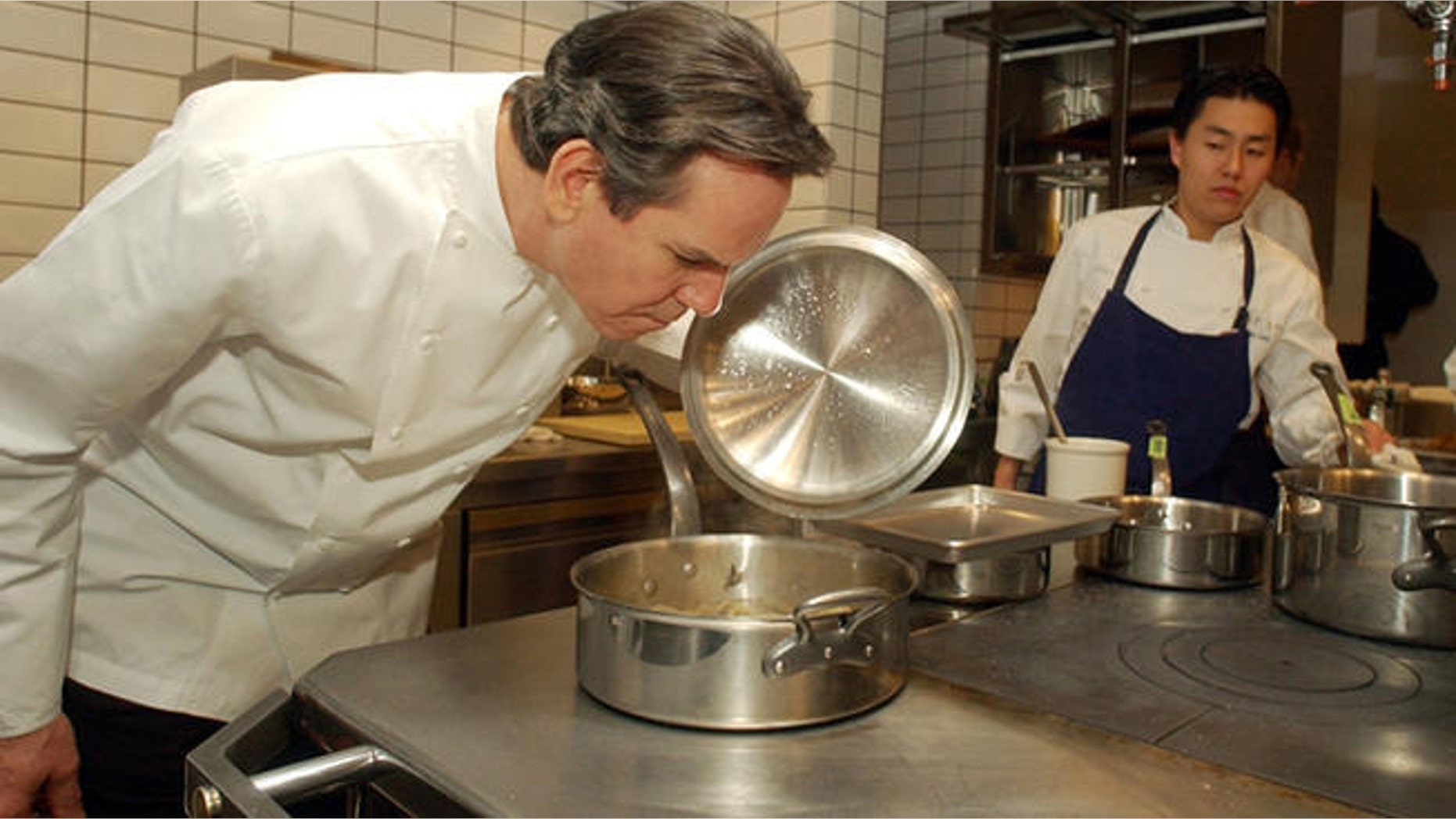 New York Times food critic Pete Wells has lobbed another bombshell, this time in the direction of acclaimed chef Thomas Keller.
Per Se is one of the most highly regarded restaurants in New York City and has, in the past, received four-star ratings from the paper on two separate occasions. But now the restaurant has lost its touch and isn't worth the worth the $325 (including tip) price tag, says Wells.
"Per Se is among the worst food deals in New York," the critic writes in a review published in Tuesday's Times.
According to Wells, the food fails consist of white truffle overload, a "swamp mess" of a pot pie, chewy lobster and grainy chestnut puree. Service took on "oblivious sleepwalking" at times and the hefty price tag could "cause indignation," he writes.
"When my server asked, "Would you like the foie gras" — $40 more — "or the salad?," the question had an air of menace. When the salad turned out to be a pale, uncrisp fried eggplant raviolo next to droopy strips of red pepper and carrot, it felt like extortion."
He did have some kind words for desserts put together by Elwyn Boyles, Anna Bolz and their pastry team, but described the look of a "lukewarm matsutake mushroom bouillon" as "appealing as bong water."
The Times critic has been known to blast well known institutions and celebrity chefs.  In 2012, Wells made waves when he skewered Guy Fieri's Times Square restaurant in a review written entirely in questions.  In December, he gave Altamarea's new French restaurant in New York called Vaucluse one-star where he described dishes that can "safely serve to a patient on a no-flavor diet."