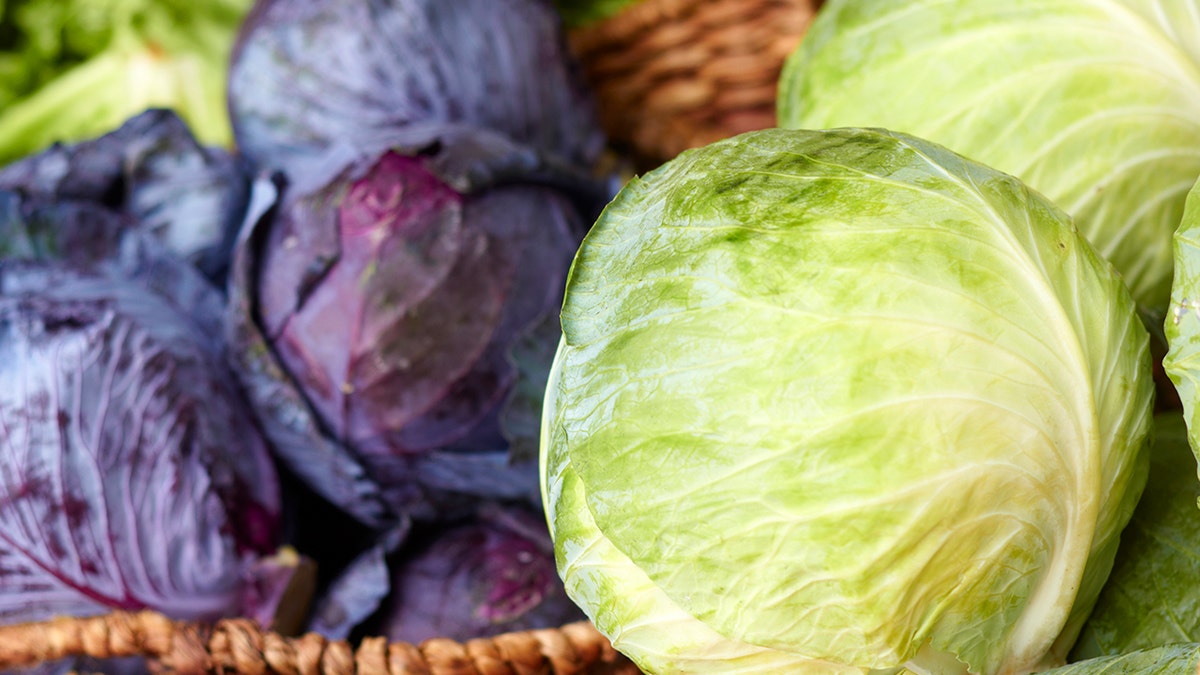 If you head to a certain city in the South for St. Patrick's Day, chances are you'll return with a handful of cabbage. That's right: cabbage.
While Chicago dyes the Chicago River green and people dance and march in St. Patrick's Day parades around the world, New Orleans' parade rolls to the beat of a different drum.
From Mardi Gras to crawfish boils, the Crescent City is known for its abundance of reverie, tradition and bustling culinary scene. It only makes sense that the city known for its unique parades and love of food would combine those forces during its St. Patrick's Day parade.
More from Travel + Leisure
The Irish Channel St. Patrick's Day Committee — named after the neighborhood in New Orleans — began the parade in 1947. The committee later turned into a club with dues in 1975. Irish Channel St. Patrick's Day Club Vice President Ronnie Burke spoke with Travel + Leisure about the organization's traditions and protocol, including cabbage tossing.
Burke said that 1,200 men dressed in tuxedos and coattails march in the St. Patrick's Day Parade and that there are around 30 floats with 50 people on each. All float riders receive three bags of cabbage, with about 25-30 heads of the vegetable in every one. Do the math...that's quite a lot of leafy greens.
According to Burke, cabbage has "always been a part of the Irish culture in New Orleans." The corned beef and cabbage culinary tradition may not be original to Louisiana, but that doesn't stop the parade from paying homage to the meal.
Club President Dick Burke, Ronnie's brother, told WGNO that during the Irish famine, cabbage was the next biggest staple after the potato. According to Burke, Irish immigrants couldn't afford bacon when they arrived in the U.S., so they "used corned beef, and that's how we got the corned beef and cabbage tradition."
Parade-goers need not stress about catching a cabbage, unlike at some Mardi Gras parades where catching particular objects, such as a shoe or coconut, can be a rarity. Burke said getting cabbage is "absolutely" a big reason people attend the parade.
There is one rule the Irish Channel St. Patrick's Day Club stresses when it comes to gifting parade-goers with cabbage: Toss, don't throw. This is the key to a safer parade and successful retrieval of the vegetable.
The Irish Channel St. Patrick's Day Parade will be held on March 17, 2018 and festivities begin at 12 p.m.