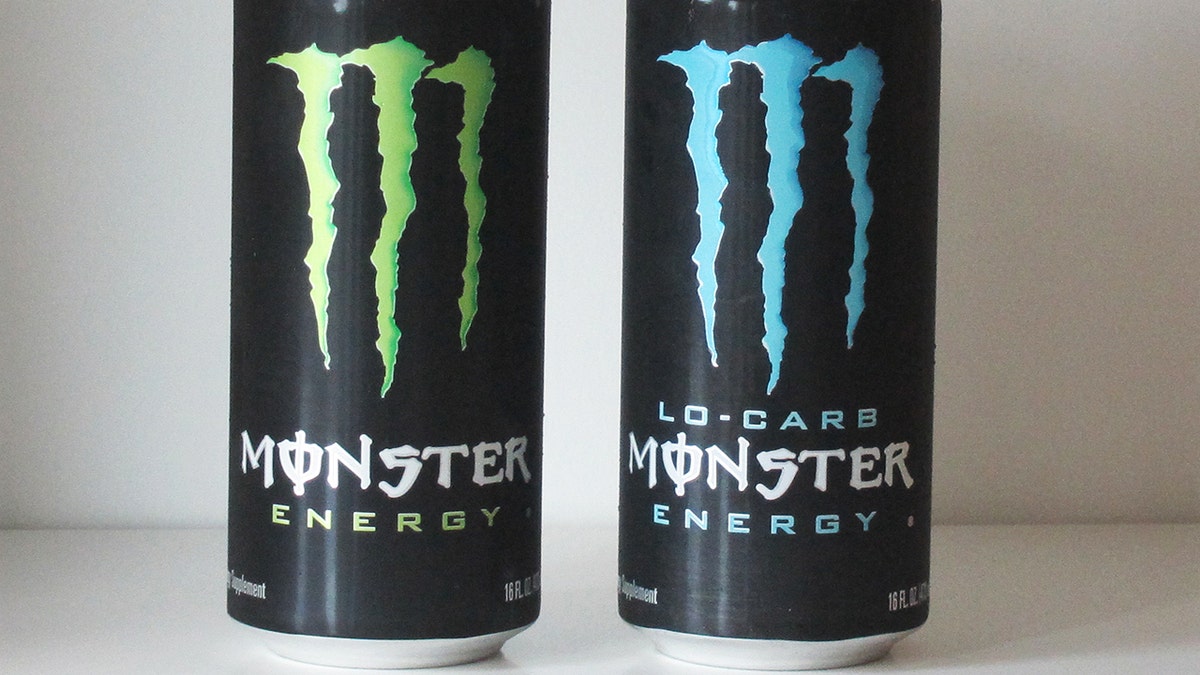 Five women have filed separate lawsuits against Monster Energy, claiming the male-dominated company has a history of sexual harassment and abusive behavior by executives.
In a report by The Huffington Post, the former employees detail the "abusive, discriminatory culture" they faced while working at the energy drink company, including the retaliation they allegedly experienced after speaking up about the harassment.
A former regional manager for the company called it a "guy's club" and said that "being a woman within Monster is rare. You have to be able to hang. You have to put up with some things," she told HuffPost.
MONSTER ENERGY SUED AFTER EMPLOYEE ALLEGEDLY BITES GIRLFRIEND'S FINGER
At the center of the lawsuits is John Kenneally, a vice president at Monster who's been accused by two of the women of inappropriate behavior. The "boss from hell," as he was called by an accuser, reportedly "gossiped about female co-workers and speculated about their sex lives," according to one of the women. She claims he was known to lose his temper and called another female employee a "whore."
When HR inquired about Kenneally, the woman was told anything she said would be kept private. But she claims it was shared with Kenneally, who made it "nearly impossible for her do her job" as punishment because she "tattled" on him, according to the lawsuit.
Another woman who filed a lawsuit against the company was in a relationship with Kenneally while working at Monster. She claims he was a jealous partner who sent her abusive text messages, including one calling her "f---ing selfish" and a "whore." When she tried to end their relationship, she said Kenneally threatened to get her fired.
The same woman said she also dealt with sexual harassment from a married executive at the company, who asked her if her "boobs were real" and once hugged her inappropriately, according to the lawsuit. She complained to HR about the employee, but was eventually fired a few weeks later after being put on a performance review, which she believes was a result of her speaking out.
FISHERMAN USES MONSTER ENERGY DRINK CAN TO LURE FISH, HOOKS ONE RIGHT AWAY
In a statement Monster sent to HuffPost, the company said her relationship with Kenneally was consensual and "her separation from the company was unrelated." Kenneally was put on paid leave "pending the results of an internal investigation" after HuffPost contacted the company about the allegations. The company did however say that one of the woman's complaints was "without merit" and stem from her receiving a poor performance review.
Another male employee named in one of the sex discrimination lawsuits is Phillip Deitrich, a manager who "regularly humiliated a female subordinate in front of co-workers and sabotaged her ability to work effectively," HuffPost reports. Deitrich still works at Monster but the accuser has since left the company.
The woman who filed the lawsuit against Deitrich also claims the men on his team were given stock options while she was not, and that she was paid less than her male counterparts.
After taking a month off to deal with depression and anxiety, the woman said nothing had changed so she soon quit.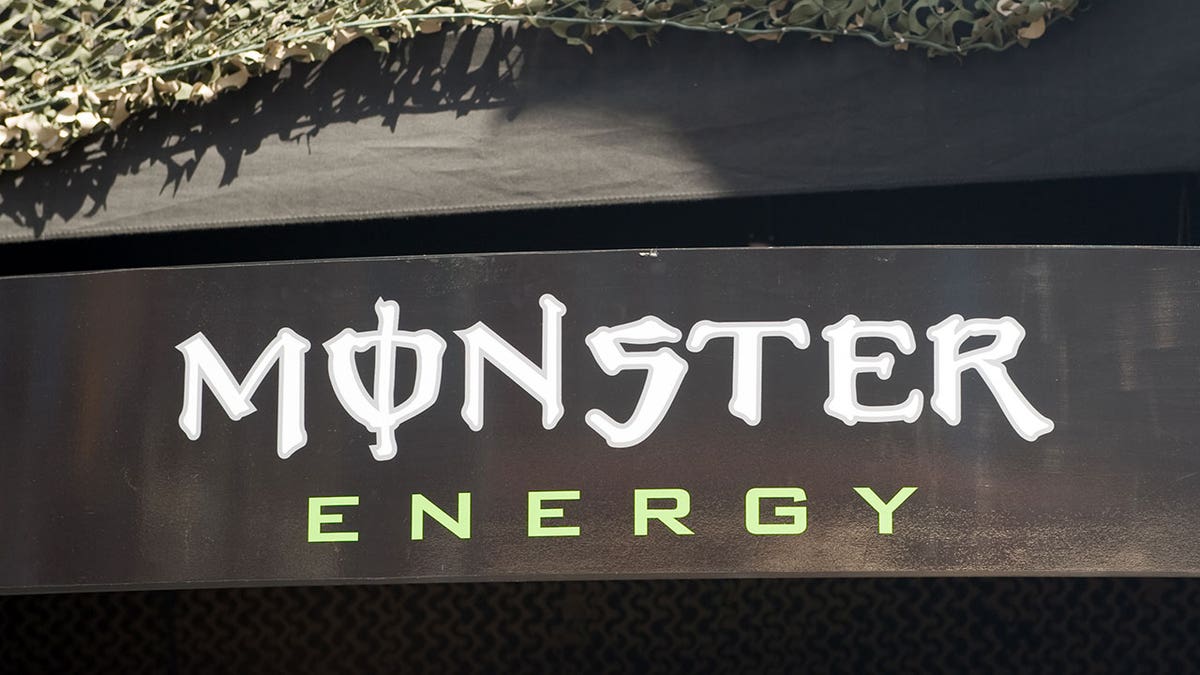 Another of the five women who filed suit is a former HR employee at Monster, who claims high-level employees were treated differently. She told HuffPost that the department was expected to handle employee complaints of executives "with kid gloves."
The women who filed these lawsuits against the beverage company told HuffPost their goal "is to restore their reputations and to make sure no other women at Monster have to go through the same trauma."
Monster has argued that the women's cases are "without merit and had nothing to do with sex discrimination, and characterized the women who filed the suits as 'disgruntled employees,'" according to HuffPost.
FOLLOW US ON FACEBOOK FOR MORE FOX LIFESTYLE NEWS
"The only connection is that these individuals suing Monster for money have endeavored to band together to litigate their cases in the media," the company said in a 600-word statement sent to HuffPost. "The cases are diverse, unrelated and do not remotely suggest a systemic environment of harassment or discrimination."