Miller Lite releases 'ugly sweater' for 2018 holidays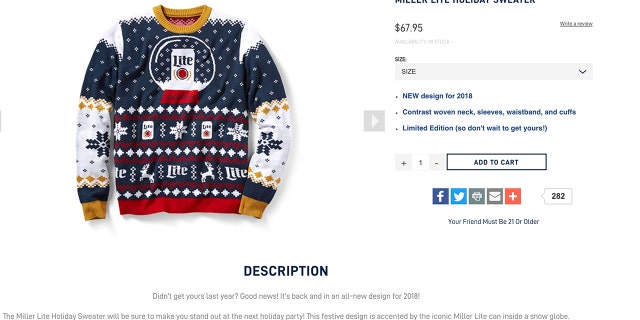 'Tis the season to sit back, relax and crack a cold one (or two, or three) with friends and family, because winter festivities are officially in sight. Even though craft beer is all the rage these days, the mainstream brews that welcomed us into our legal years still hold a special place in our boozy hearts. Of course, no cold-weather look is complete without a buzzworthy sweater, and this holiday, Miller Lite is helping fans dress to impress.
The light beer brand is back with its annual limited-edition knitwear, now available via its website. The line includes an "ugly" sweater featuring the iconic red, white, blue and tan pilsner can inside a flurried snow globe, plus some big snowflakes, reindeer, logos and mini cans ($67.95).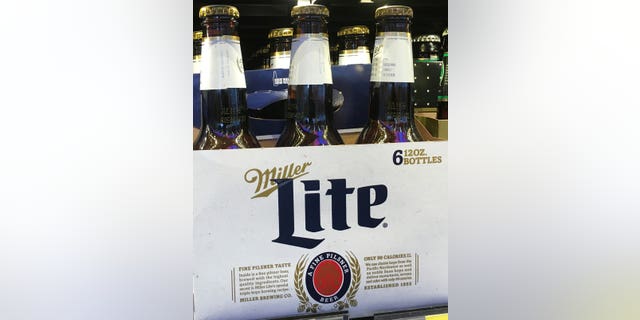 More from The Daily Meal: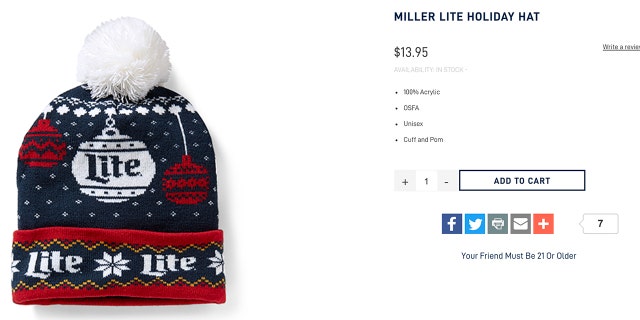 There's also a pom-pom hat patterned with ornament bulbs ($13.95), dress socks ($7.95) and a drink koozie that stylishly wraps around a glass bottle ($2.95). Scarves, mittens with built-in beer holders, and stockings that hold four cans will be available at an undisclosed time in the near future.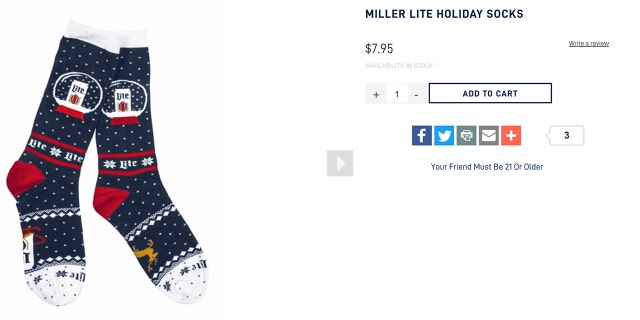 Miller Lite lovers and those shopping for gag gifts usually snatch the annual knitwear line up pretty quickly, so don't wait until it's too late to place an order if you want anything.
The iconic sweater is truly always the star of the show, but any of these pieces might make you stylishly stand out at one of the 50 best sports bars in America.