Millennials don't eat cereal because it's inconvenient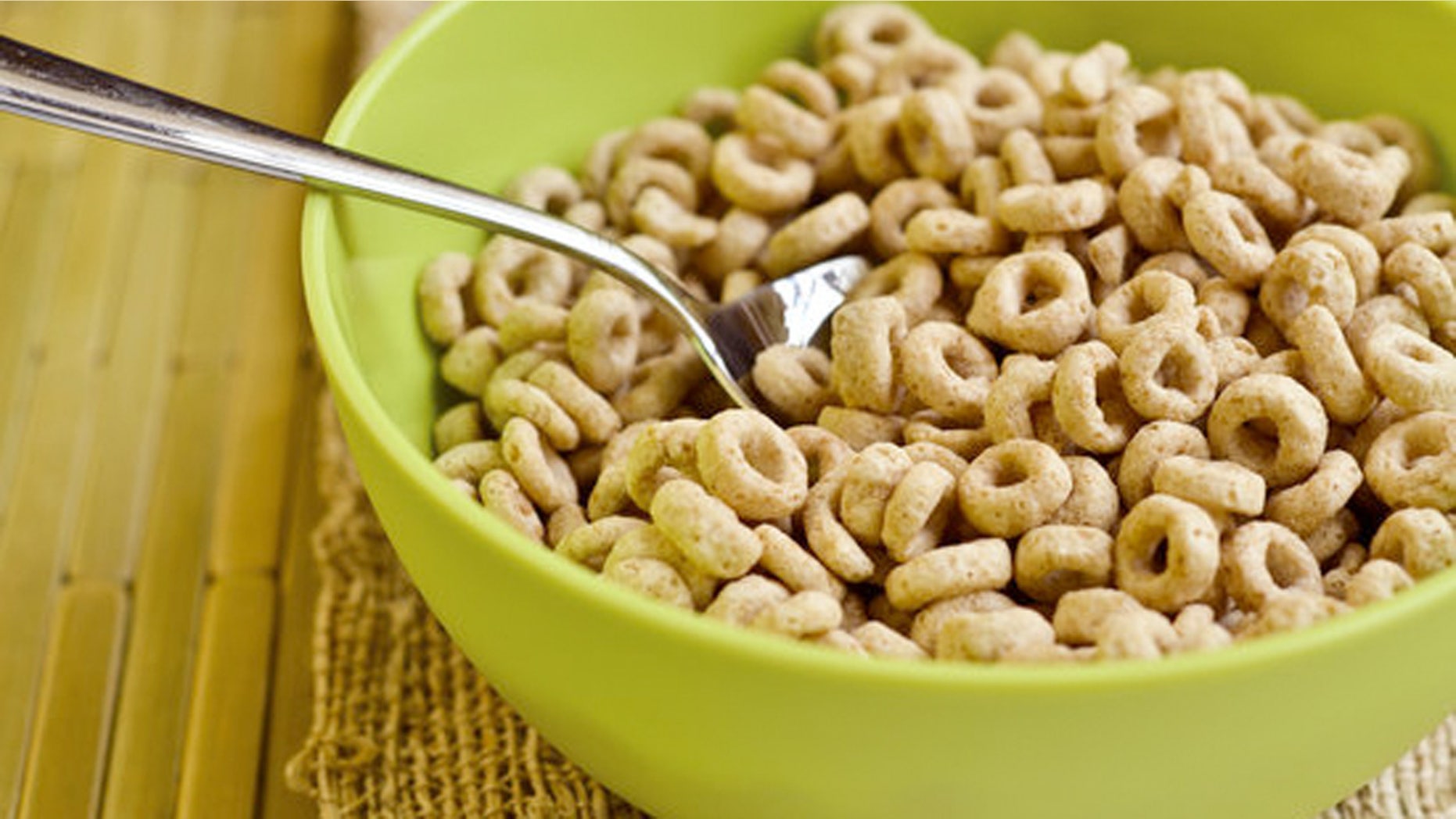 A study has found that America's millennials are skipping out on cereal because it's simply too much of an inconvenience.
(Yes, the cold kind that requires little more than pouring something into a bowl and then pouring milk over it.)
An astonishing 40 percent of millennials surveyed said they reach for something else, like a smoothie or breakfast bar, reported by The New York Times.
One of the biggest problems was with the washing up. "Almost 40 percent of the millennials surveyed by Mintel for its 2015 report said cereal was an inconvenient breakfast choice because they had to clean up after eating it," it reported.
Another factor included the fact that many consumers don't want to start their day with processed grains.
Cereal producers have for years been experimenting with healthier alternatives. General Mills is launching a line of three USDA certified organic cereal under the popular Annie's brand.  Another cereal giant, Kellogg's, has upped its game by adding quinoa to its "Special K" line and the company is also rethinking more green-friendly packaging alternatives.
And producers are finding different ways to eat cereal. Kellogg's recently introduced Kellogg's To Go pouches, which hold slightly larger pieces of cereal the company says were "specifically created to be eaten by hand."
"Convenience is the one thing that's really changing trends these days," Howard Telford, an industry analyst at market research firm Euromonitor, said last year.
But fear not Lucky Charms lovers, as much as it may seem that the sugary leprechaun may be going by the way of the Dodo bird, know that millennials have a soft spot for nostalgia, so don't start stocking up on boxes just yet.