Mexican restaurant celebrates World Cup advancement by offering Korean customers discount as thanks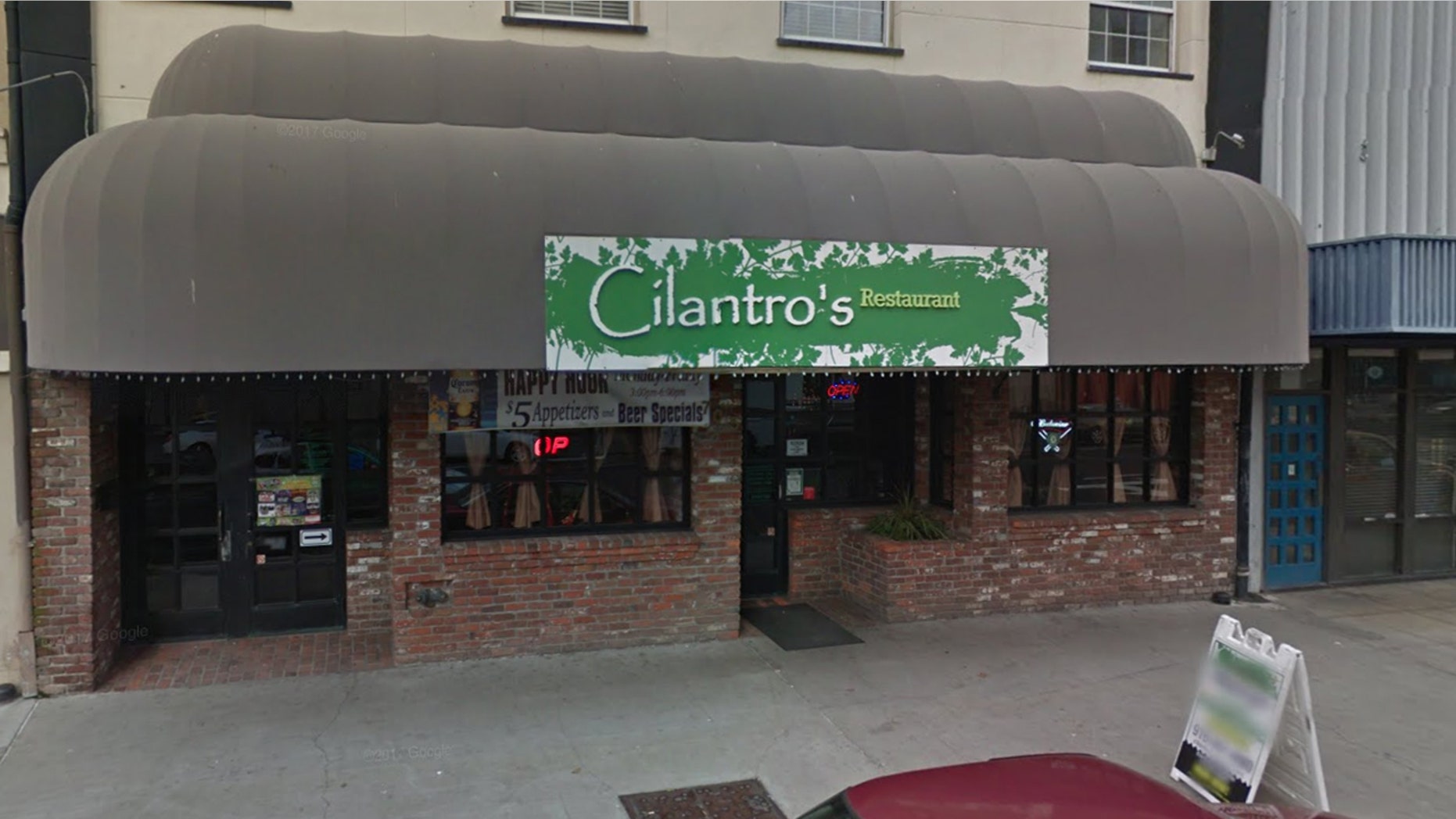 Mexico fans thought their chances of moving onto the next round of the World Cup were over when they lost 3-0 to Sweden Wednesday. But in a surprise upset, their hope was restored when South Korea beat reigning champ, Germany, allowing them to advance to the Round of 16.
A Mexican restaurant in California was so happy with the results, they decided to offer a one-day big discount to anyone of Korean descent.
'SEINFELD' WRITER WANTS COMPENSATION FROM MCDONALD'S FOR MUFFIN TOP IDEA
Cilantro's Mexican Restaurant in Sacramento posted the special promo on Facebook, offering 25 percent off the entire menu for one day only to show their appreciation for South Korea's victory. They also shared an image of the South Korean flag superimposed on the Mexican flag.
An employee from the restaurant told the Sacramento Bee several customers had taken advantage of the deal as of 5:20 p.m.
Meanwhile, in Mexico, excited soccer fans stormed the Korean embassy after the win to celebrate. Even the Korean consul general to Mexico, Byoung-Jin Han, took part in the festivities, being hoisted onto people's shoulders. He reportedly was even given a shot of tequila to celebrate the victory.
FOLLOW US ON FACEBOOK FOR MORE FOX LIFESTYLE NEWS
Mexico will now face off against Brazil on Monday at 7 a.m.