McDonald's to stop buying chicken treated with antibiotics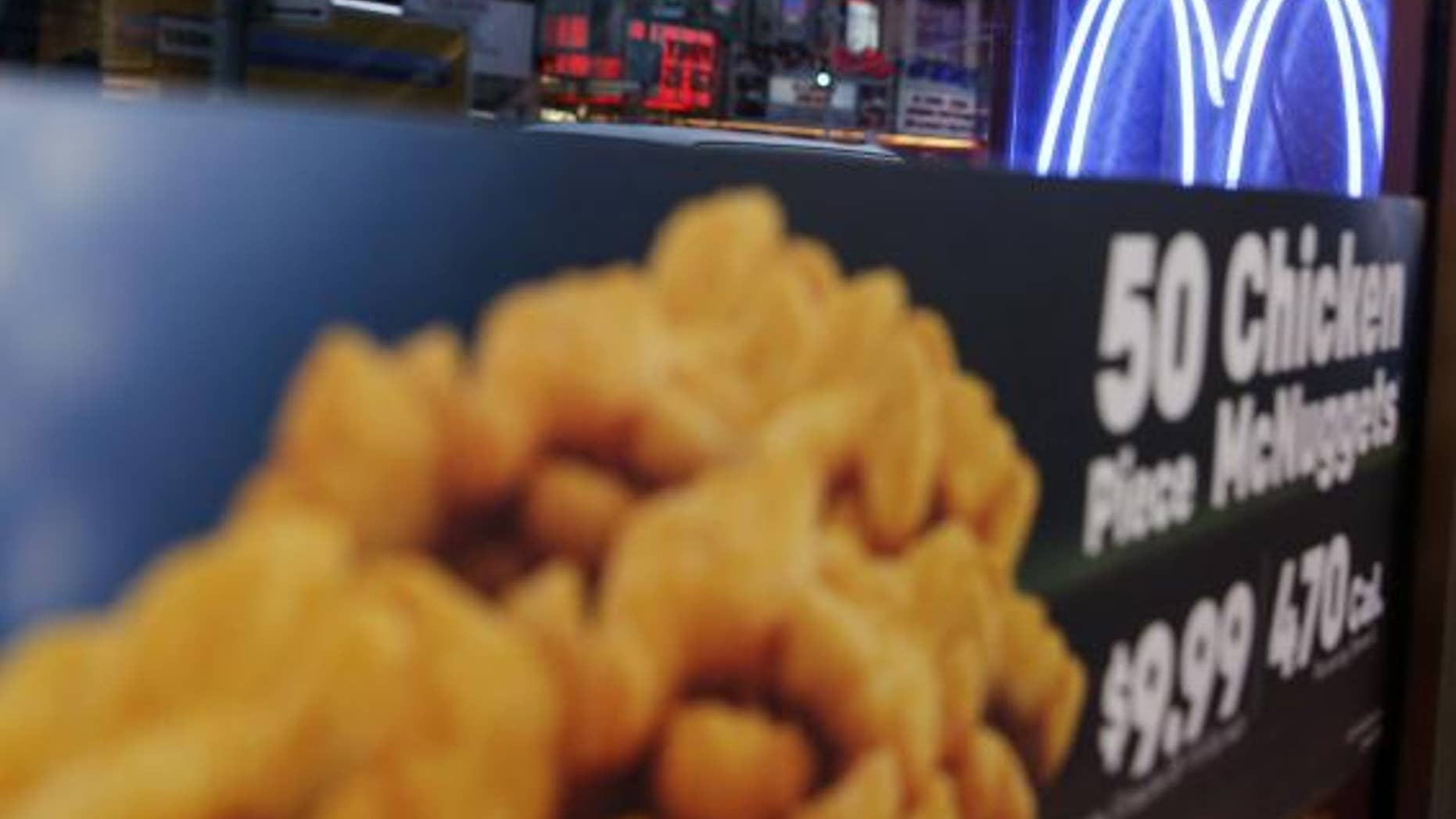 In its latest attempt to win back food savvy consumers, McDonald's announced that it will soon stop buying chicken raised with antibiotics that are also used to treat human infections, Reuters reports.
The latest move is considered one of the biggest by a major food corporation to put pressure on the poultry industry to change its practices amid concerns the antibiotics create 'superbugs.'
"McDonald's has so much purchasing power and brand recognition, I think we're seeing a new industry standard here."
Over the next two years, the chain will gradually stop buying chickens that have been injected with antibiotics while in the shell or after birth.
"We're listening to our customers," Marion Gross, senior vice president of McDonald's North American supply chain, told Reuters. The burger chain is working with many domestic chicken suppliers, including Tyson Foods, during the transition.
Tyson, the largest meat processor in the country, said that it's supportive of the chain's efforts and has already reduced its rate of antibiotic use by 84 percent since 2011. Yet, a recent undercover investigation by Reuters discovered rampant use of antidotes on chicken farms that supply the massive producer.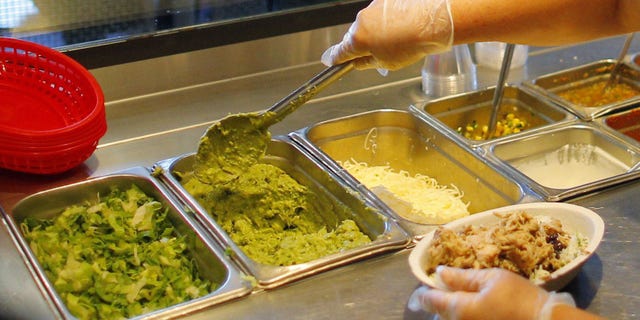 Veterinary use of antibiotics in farming remains legal, yet consumer advocates and health experts say the practice of feeding antibiotics to animals raised for meat is a concern, especially since the rate of human infections from antibiotic-resistant has increased.
Low-dose antibiotics are frequently administered to kill off weaker bacteria, but in doing so allow the strongest to thrive, which health officials say have contributed to the rise in "superbugs" in recent years.
Jonathan Kaplan, the National Resources Defense Council's food and agriculture program director, calls McDonald's latest move a possible "tipping point for antibiotic use in the poultry industry." He continued, "McDonald's has so much purchasing power and brand recognition, I think we're seeing a new industry standard here."
The change will affect approximately 14,000 chain locations in the U.S. but will not be rolled out to McDonald's 22,000 international restaurants—yet. There are also exceptions. McDonald's will continue to purchase from chicken farmers who "responsibly use ionosphores," an antibiotic solely for animal use that is not administered to humans.
Fast-casual chains like Chipotle and Panera Bread ban ionosphere-treated meats and have been vocal about their not using meat raised with antibiotics, while McDonald's continues to lose ground to health conscious consumers and millennials.
In another move to appeal to younger eaters, McDonald's is ramping up its presence at Austin's South By South West (SXSW) festival this year. Not only is the chain a prominent sponsor, hosting "music-based experiences" and "salon-based programming" with McCafe coffee, but they are enlisting festival goers to come up with new ideas.
McDonald's is hosting three "pitch sessions" on March 13 that will allow newcomers to help the chain come up with better ideas on how to better integrate technology into the restaurant experience—and come up with more engaging content.
According to the SXSW event page
--Reinventing the Restaurant Experience: "This is not about tweeting, ordering online or Wi-Fi connectivity…. We are talking about multiple screens, proximity technology, personalization and even smart packaging."
--Content Creation: "Brands have to co-create content with communities, curate daily content to stay relevant, and create content with social in mind. How can brands tap into new content partners and models that can tackle these objectives?"
--Transportation and Delivery: "Our existing idea of door-to-door delivery and drive-thru will soon be obsolete. Imagine a world where drones could deliver you food while you're driving down the highway."
Best pitch winners will earn a trip to company headquarters and the chance to present the idea to McDonald's C-suite executives.
The pitch experience is in line with new CEO Steve Easterbrook's philosophy of allowing "technology to do the heavy lifting."