KFC sends fried chicken via hovercraft to woman in flooded village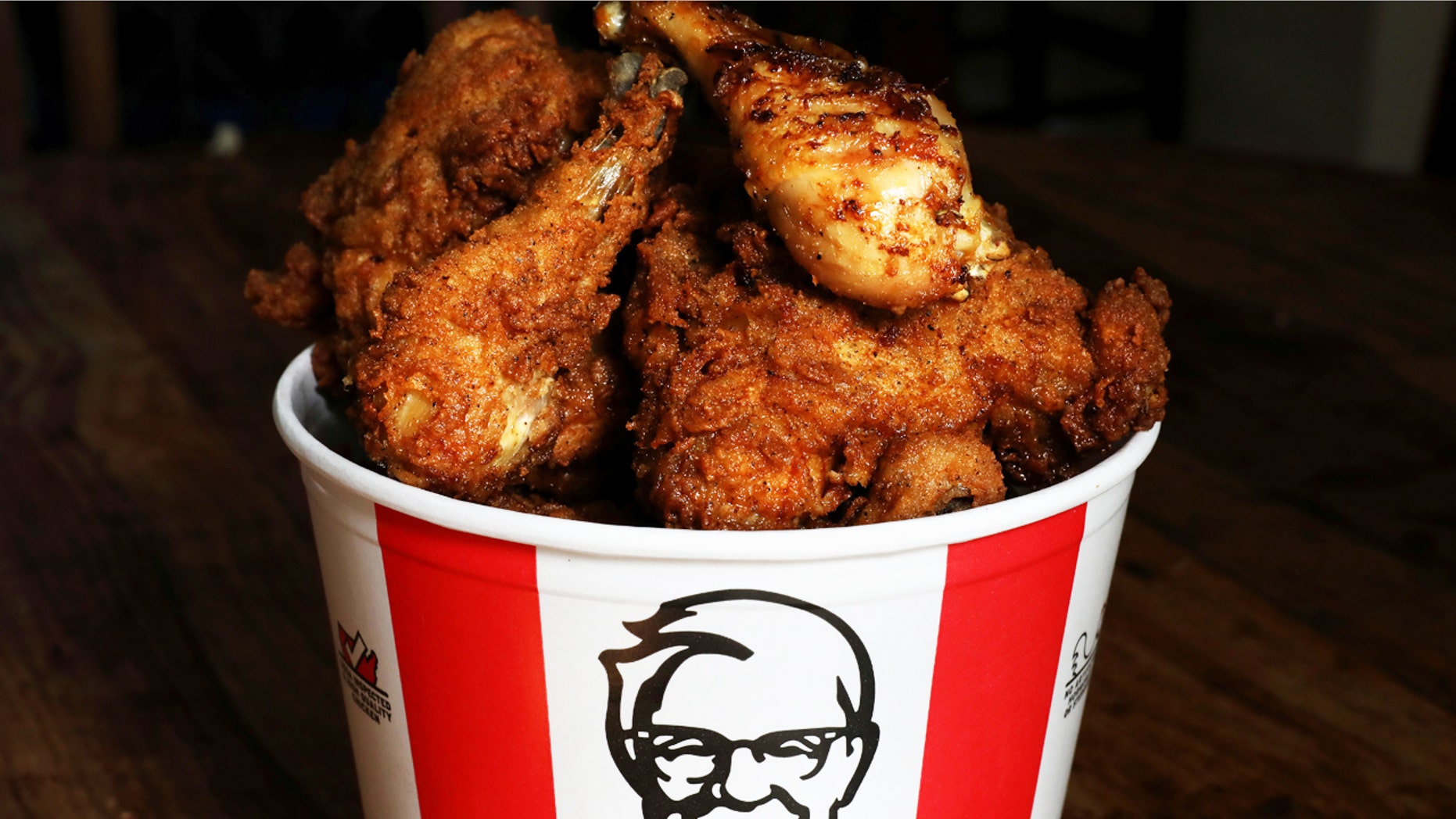 A 69-year-old woman in the Philippines was treated to an extra crispy treat for her birthday.
Nanay Cora has lived in Artex, Malabon for her entire life. Known as the "Venice of the Philippines," the area has been flooded for decades making it difficult for many residents, especially the elderly, to leave.
For her birthday, KFC decided to bring Cora and some fellow villagers buckets of fried chicken to celebrate.
FOLLOW US ON FACEBOOK FOR MORE FOX LIFESTYLE NEWS
But you can't just drive-- or even bike-- to Artex. So what's a delivery person to do?
Use an amphibious vehicle, of course.
"I never would have thought that food could be delivered here," Cora says in a video documenting the unique delivery. "This place is inaccessible to most."
The heartwarming birthday celebrations were thoroughly enjoyed by many of the residents, some of whom had never tasted fast food before.
Many on Facebook are also saluting the chicken chain's efforts to bring its extra crispy goodness to such a remote area.