Keurig using new system to import coffee into US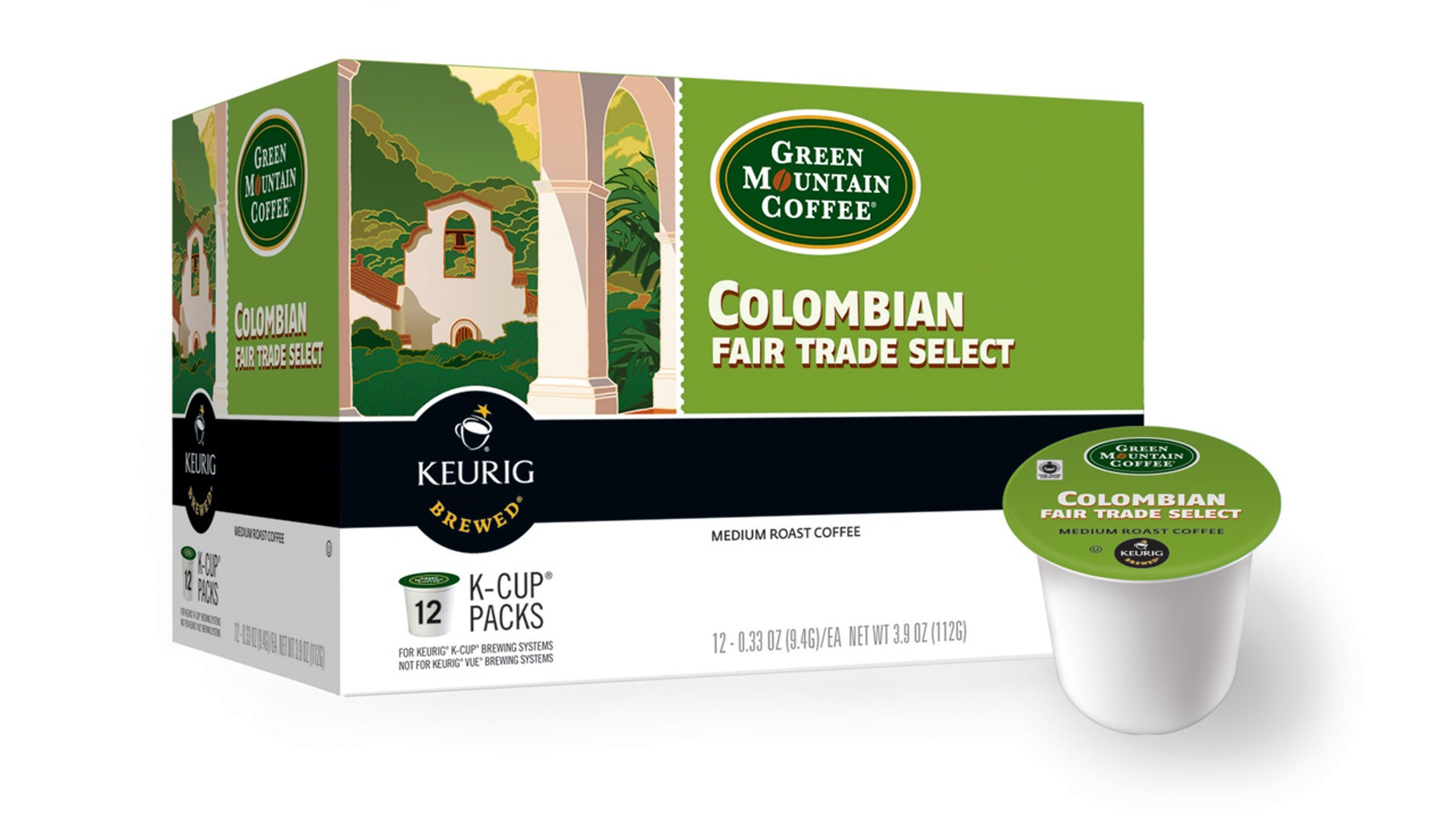 Keurig Green Mountain is planning to import coffee beans into the U.S. through duty-free sites as the company seeks to cut costs amid plunging sales of its pods and brewers.
The company recently moved its coffee sourcing operations from Vermont to Switzerland to benefit from an obscure tax exemption.
Keurig has submitted applications to become the first coffee company to create foreign trade zones (FTZs) which, according to Reuters, could have saved the company as much as $1.6 million in operating costs last year. In documents submitted to U.S. regulators, the coffee manufacturer says it will use four coffee warehouses—located in ports in Seattle, Virginia and New Jersey—to store and distribute green coffee beans.
The ports have approved all of the applications but they have not yet been activated by Customs and Border Protection, which may take several months.
FTZs allow companies to import goods into a country without passing through customs or paying taxes until the goods leave the specified zone. Often those items have been processed into finished goods by the time they leave and carry a lower tariff than the original raw material. Though coffee does not have any import taxes, Keurig says it hopes to benefit from a different perk of FTZs—companies can pay customs processing fees once a week rather on every shipment.
A company spokeswoman told Reuters that FTZs are a "strategic investment that will lower product cost as well as generate additional savings through increased logistical efficiencies."
Sales of Keurig's coffee pods and brewers fell 1 percent in the third quarter while accessories sales were down 26 percent year over year. Despite innovations like the Kold brewing machine, the company recently cut 5 percent of its workforce.
Last year, coffee prices hit a two-year high due to a major drought in Brazil and the onset of coffee rust—a fungus that attacks coffee plants— through Central American farms. Reuters estimates that savings garnered from the FTZs could be smaller over the next few years.
According to Euromonitor, Keurig is the largest coffee roaster in the U.S. in terms of sales with more than $2 billion last year. The move to establish FTZs may likely influence other coffee producers, and companies that produce duty-free import products who think they can't benefit from setting up special trade zones.
"This will likely pave the way for importers of coffee and other duty-free products," Amie Ahanchian, managing director for trade and customs services at KPMG told Reuters. "Once it is on the radar screens of these other companies, they may examine their supply chains and consider the benefits of an FTZ."