Jelly Belly family sued over man crushed by WWII tank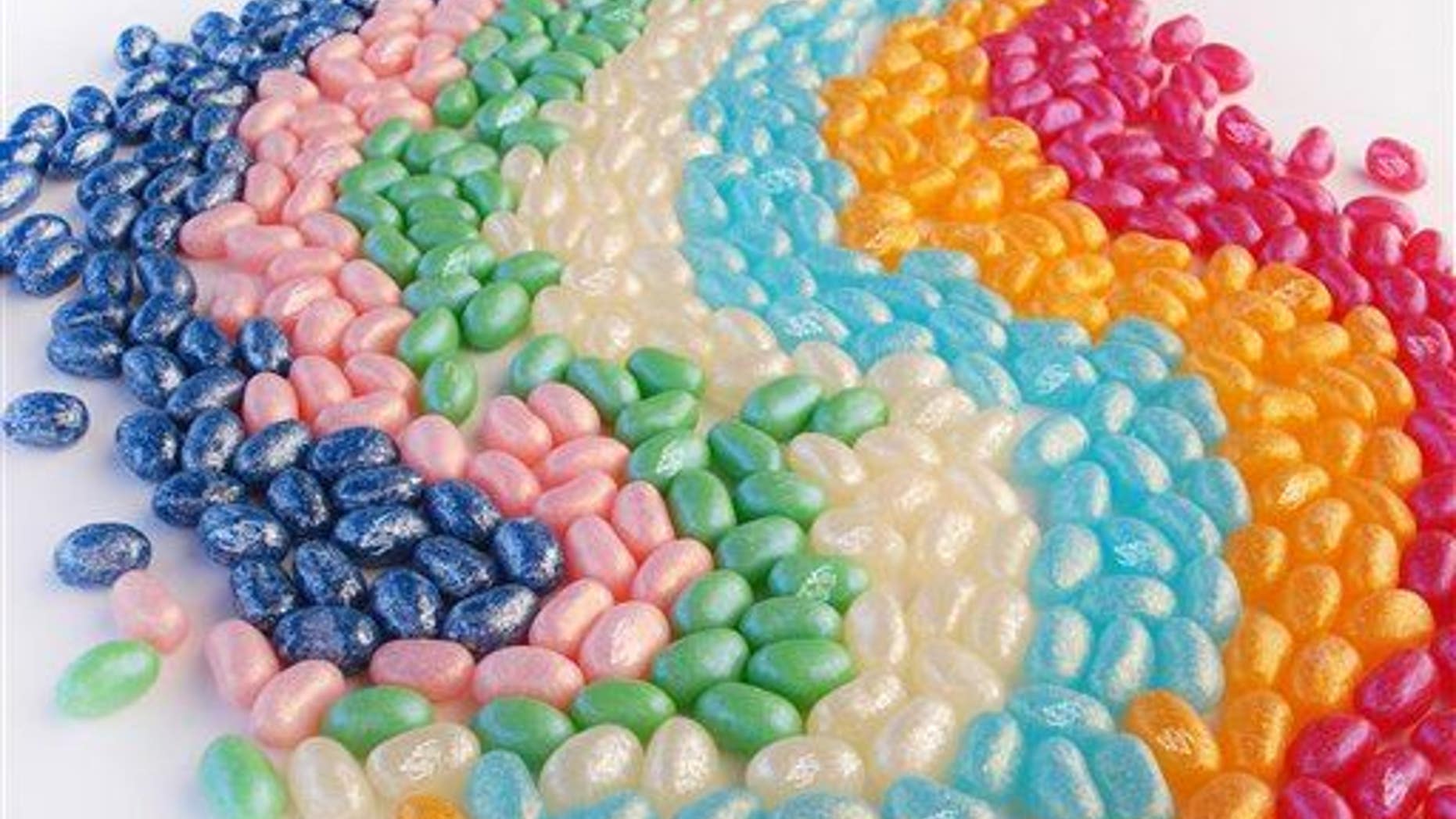 The Jelly Belly family is being sued over the death of a man crushed by a WWII tank at the chairman's home in August. The tragedy occurred at a family reunion at the California home of Herman Rowland Sr., chair of the candy company's board and an avid collector of old military vehicles.
Rowland's son-in-law, Dwayne Brasher, husband of Jelly Belly CEO Lisa Brasher, was driving one of those vehicles, the aforementioned 1944 M5 tank. While he was driving Kevin Wright around, Wright was tossed from the tank and into its path.
Now, Wright's father (who was living with and being taken care of by Wright at the time of his death) and two adult daughters (whose mother died in 2009) are suing Rowland and his son-in-law, the Daily Beast reports.
"He was their only surviving parent" and they had a "close relationship with their father," Peter Alfert, the Wright family's attorney, says of the 22- and 24-year-old daughters in comments to NBC News.
Per the suit, Brasher should have been trained how to properly operate a tank, but was not, so he should not have been allowed to drive it.
The suit says Brasher actually asked Wright, a 54-year-old contractor who had been hired to take care of Rowland's vehicles and move them, to come along on the ride because of his lack of training.
Wright sat next to Brasher, but faced backward; Alfert says Brasher should have known this was a "dangerous position," barring Wright from being able to see coming bumps in the road.
The lawsuit also says Rowland had a responsibility to add "safety features," including seat belts and hand rails, to the tank, but he did not. The Wright family is also suing JR Stearman LLC and the American Armory Museum, co-owners of the tank, Courthouse News reports.
Read more on the accident here.
This article originally appeared on Newser: Jelly Belly Family Sued Over Man Crushed by WWII Tank.