Girl Scout s'mores cookies are finally here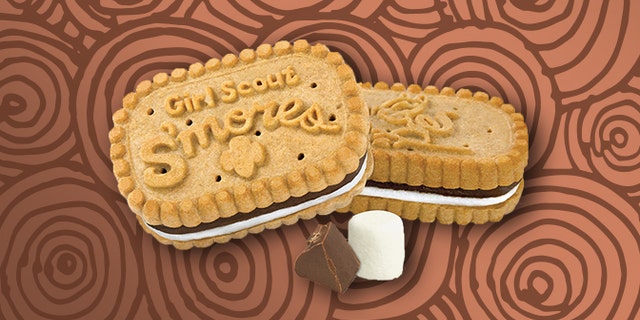 If you've got a sweet spot for summer treats, 2017 is already off to a great start.
To celebrate 100 years of cookie commerce, Girl Scouts of the USA has released two new cookies based on a beloved campfire treat.
ABC Bakers, the Virginia-based bakery that has been cracking out cookies for the Girl Scouts since 1936,is offering a vegan S'mores version with layers of creme icing and a chocolate coating over a graham cracker wafer. The Little Brownie Bakers' ode to s'mores is a cookie with a crunchy graham sandwich with creamy chocolate and "marshmallowy filling."
FOR THE LATEST FOOD FEATURES FOLLOW FOX LIFESTYLE ON FACEBOOK
You can pre-order the S'mores cookies for $5.50 a box-- a $1.50 pricier than a box of the traditional varieties like Thin Mints and Samoas.
Both cookie varieties are not available in all regions. To find out which Girl Scout Cookies are available in your area, check out your local Girl Scout council for more information.