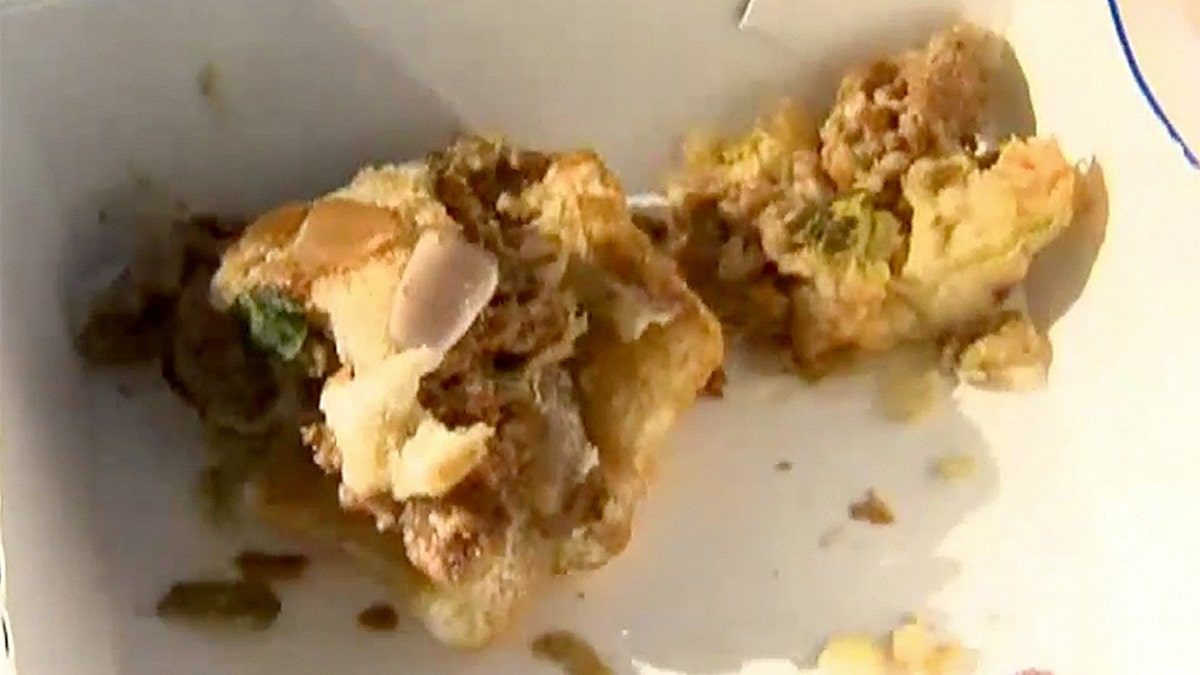 One Culver's restaurant patron bit off a little more than he wanted to chew last week.
Najib Anek was visiting the Peoria, Ariz., location of the fast food chain when he says he bit into his hamburger and found a fingernail lodged inside, about halfway through the sandwich, FOX8 reported.
"It was crunchy man," Anek said to FOX 8.
WOMAN FAKED FINDING RAZOR BLADE IN SANDWICH FROM FAST FOOD RESTAURANT, POLICE SAY
Anek said he complained to the management and they apologized for the incident, but that did little to settle his stomach.
"I throw up three times," Anek said.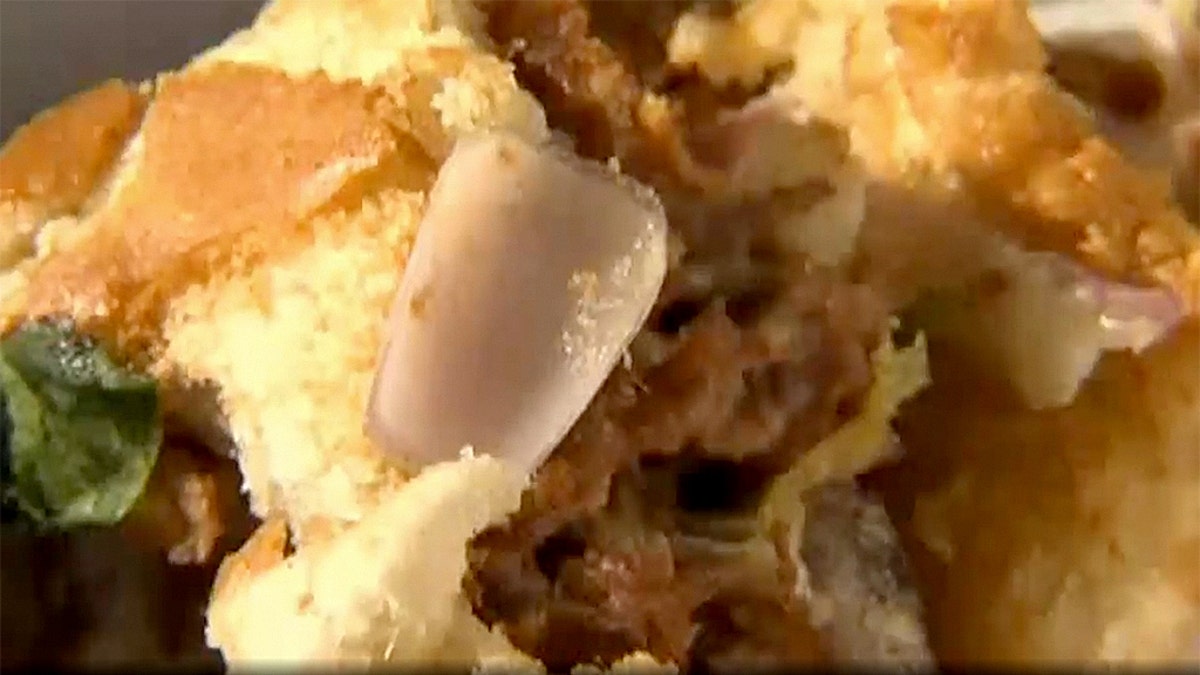 "I keep thinking about it. I even dream about it. It was too much," he added.
According to Anek, the surveillance video showed a female employee making his burger without gloves on and she was missing a fingernail.
"Yes, I called health department and I have a complaint number. The manager told us their insurance is looking into the situation and the fingernail offending employee is on leave," he said to FOX 8.
FOLLOW US ON FACEBOOK FOR MORE FOX LIFESTYLE NEWS
Since the employee was placed on leave, Culver's has reached out to Anek and offered him a free meal. However, Anek seemed uninterested in giving the restaurant another try.
"It wasn't a good experience for me. And I will never eat here no more," said Anek.