Endless apps at TGI Friday's are now...endless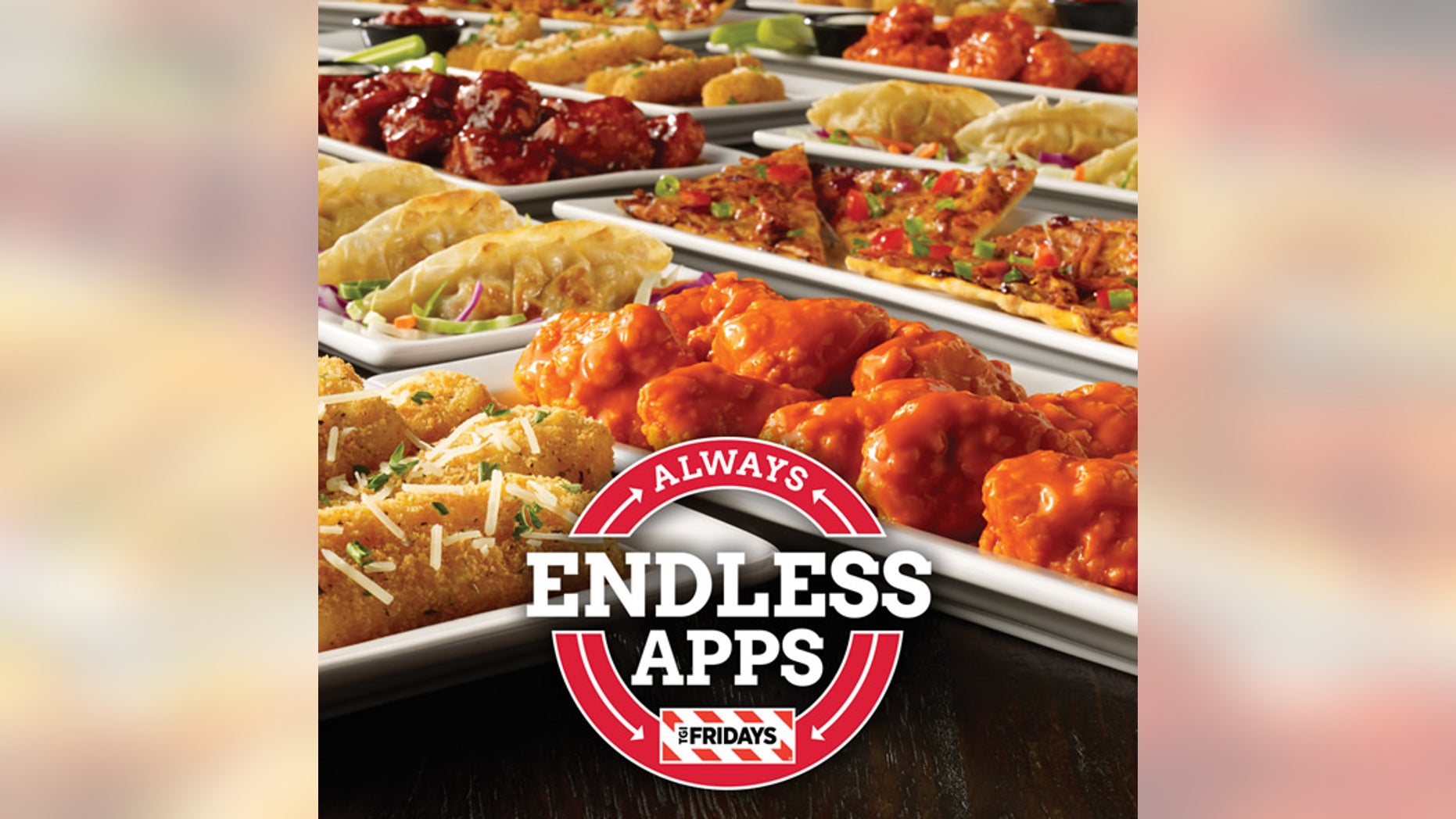 TGI Friday's is taking its "endless appetizers" promotion from a limited run to a full time menu addition.
For just $10, Friday's guests can feast on endless heaps of mozzarella sticks, loaded potato skins, BBQ chicken flatbreads, pan-seared pot stickers and boneless buffalo wings. Meatballs and fried pickles have also been added to the rotation.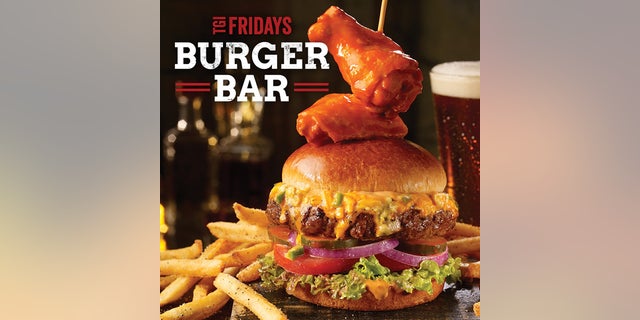 Unlike previous versions of the discount dining deal, guests can rotate between appetizer options between orders.
"Endless Apps have become a pop culture phenomenon, as evidenced by the outcry we heard every time the limited time offer expired," TGI Fridays CEO John Antioco said in a statement.
The chain first began running the "endless" promotion in 2014 for a short time before wrapping it up in August that far. It's run intermittently since at participating location.
FOR THE LATEST FOOD FEATURES FOLLOW FOX LIFESTYLE ON FACEBOOK 
The move for casual chains like Friday's to offer more menu items at a variety of price points comes amid stiff competition from fast-casual eateries like Chipotle and Panera.
"We want to withdraw from the casual dining category," Antioco told Business Insider, indicating the chain was looking to substantially increase its bar-centric business. "When you look at the alternatives out there in the marketplace today and who's creating buzz and creating excitement, it's gone away from chain casual dining and gone into gastropubs."
In addition to extending the endless appetizer option, the chain unveiled seven new burgers this week, including one topped with two chicken wings. The Fridays Burger Bar will also include two rotating options of specialty burgers.