Eggo waffle sales are dwindling during 'Stranger Things' hiatus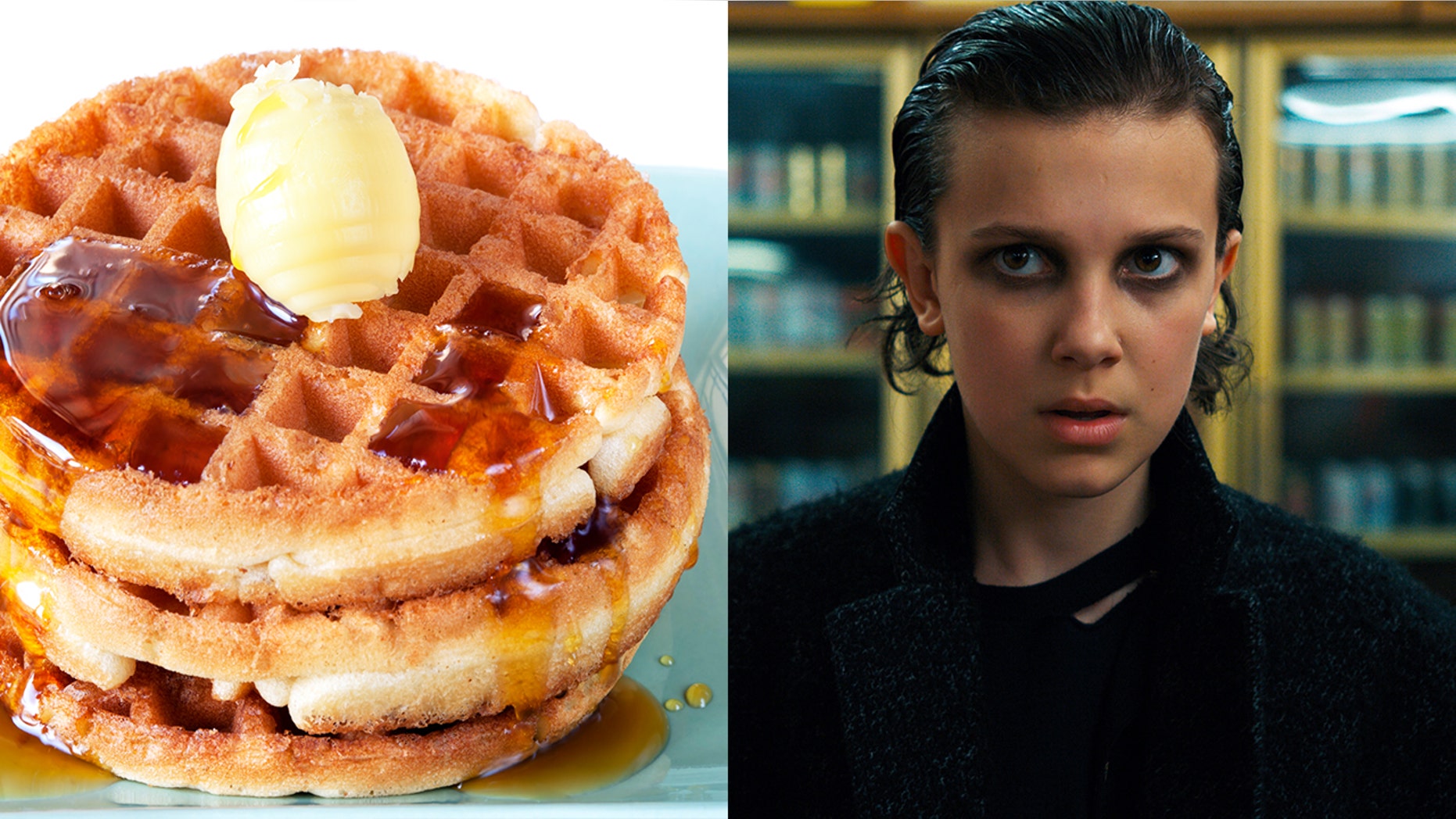 Though Eggo waffles have found an unexpected partner in the hit show "Stranger Things," demand for the beloved frozen waffle is dwindling through a lengthy hiatus between seasons.
On June 20, the New York Daily News reported that Eggo sales grew by 14% from the year prior through the fourth quarter of 2017, followed up by 9.4% through the first four months of 2018, according to Nielsen.
Parent company Kellogg's attributed the boom to "Stranger Things," on which Millie Bobbie Brown's character Eleven has a serious penchant for the product. Meanwhile, through the four weeks ending May 19, Kellogg's frozen waffles, pancakes and French toast sales grew by just a slim 1.3%.
BREASTFEEDING MOM SAYS ALABAMA RESTAURANT OWNER COVERED BABY'S HEAD WITH DISH RAG
Nevertheless, sales are expected to spike again when Season 3 premieres, the Daily News reports. Though there's no official word yet from Netflix, many fans anticipate a Halloween or late 2018 release date, Express reports.
When "Stranger Things" returns to airways, Kellogg's will likely be quick to maximize product placement opportunities; as the brand has previously voiced appreciation for the "cultural relevance" that the show has given to Eggos.
"When Eggo waffles became a fixture on the hit show "Stranger Things," we quickly leveraged the consumer engagement," Kellogg's CEO Steven Cahillane said in February. "It sparked conversations. And it prompted consumers to reconsider a long-established brand in new and very contemporary ways."
FOLLOW US ON FACEBOOK FOR MORE FOX LIFESTYLE NEWS
In the meantime, fans are taking to Twitter to voice their excitement for the show's return - and cravings for Eggo waffles.
"Better stock up on a few boxes before season 3 premieres or you may be too late!" one user said.
"Might get my eleven on and go buy some eggos," another agreed.