Dunkin' Donuts franchisee closing 100 stores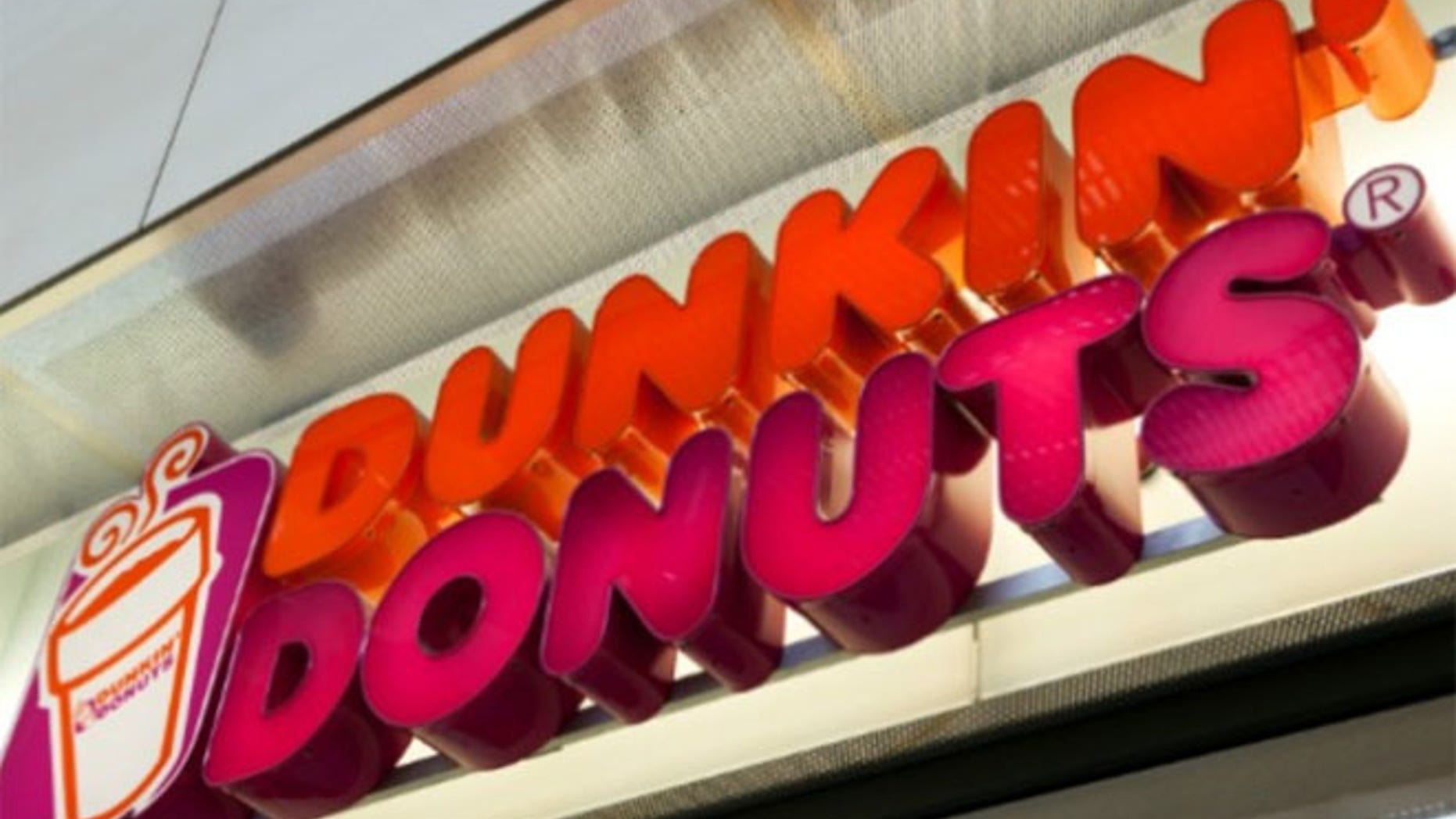 Looks like America will run a little less on Dunkin'.
Dunkin' Brands, the parent company of Dunkin' Donuts and the Baskin-Robbins ice cream chain, announced Thursday that one of its franchisees it will be shutting 100 stores across the country in the next 15 months, reports Forbes.
The restaurants to be closed in 2015 and 2016 are run by convenience store chain Speedway LLC, Dunkin' said. Speedway will continue to remain a franchisee of Dunkin' Brands.
Dunkin' said a spike in the cost of eggs due to the recent avian flu outbreak in the U.S. was a reason along with concerns with the rise in minimum wage laws in cities across the country.  Last month, New York became the first state to raise the minimum wage for fast-food workers to $15 an hour.
Speaking at an investor presentation in New York, Dunkin' CEO Nigel Travis said that the wage hike would have far reaching implications.
"It's going to affect small businesses and franchises," and he noted that it might mean mass layoffs.
Despite the outlet closures, the company reiterated its 2015 plan to have 410 to 440 net new Dunkin' Donuts restaurants in the U.S. and to build its "coffee culture" with hot coffee and iced coffee.
But competition is stiff as the retail sector continues to contract despite claims that the economy is doing better.
Just last week, Dunkin' Donuts announced a new seasonal drink to compete against Starbucks' popular Pumpkin Spice Latte-­called Pumpkin Macchiato--available both hot or iced.  The chain also unveiled a new delivery system starting in 2016 where doughnut lovers can get their  breakfast items right on their doorstep.