Coffee-flavored wine: great or gross?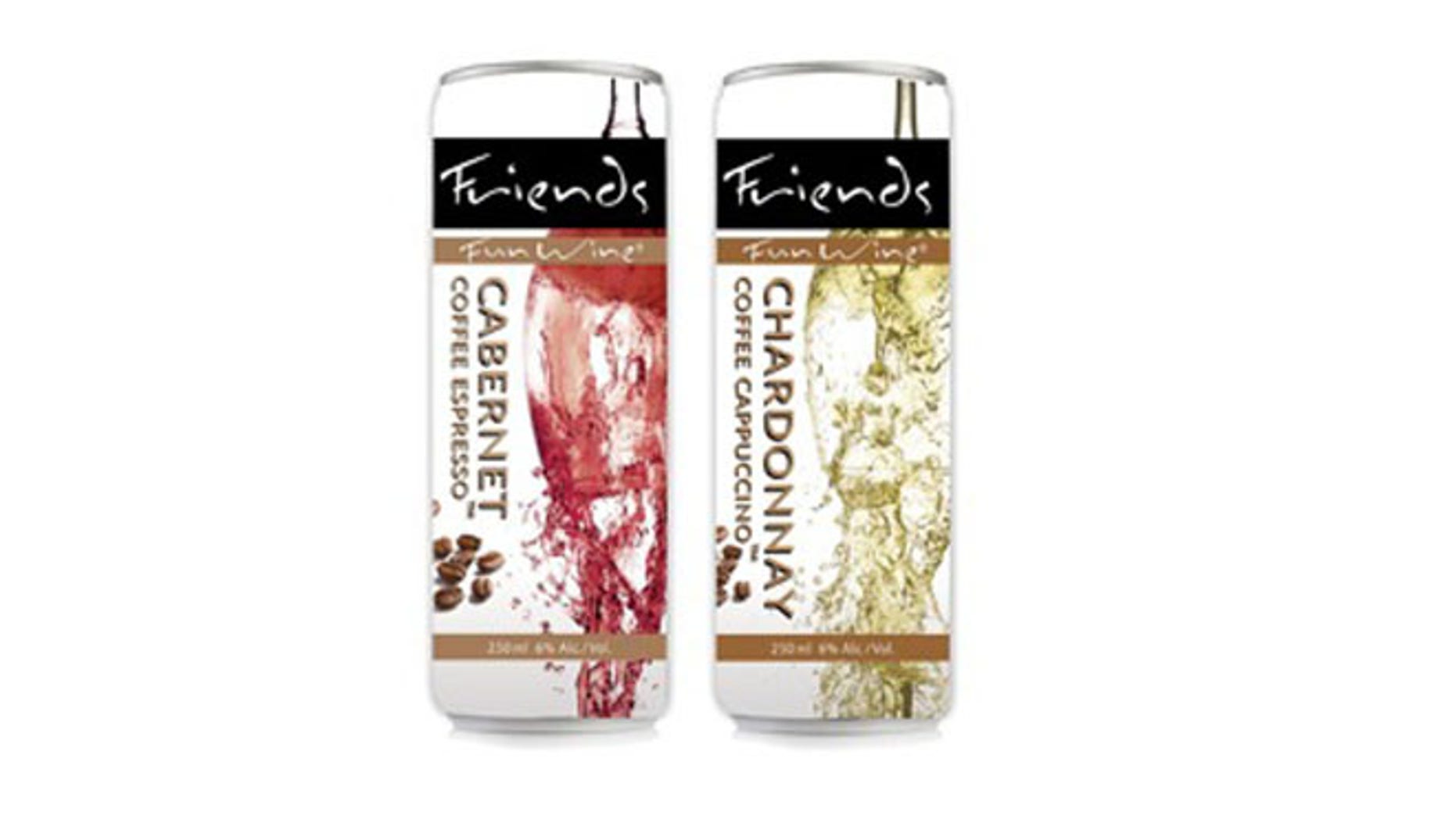 Wine and coffee are two of America's favorite drinks, but you usually don't drink them at the same time --until now.
Friends Fun Wine has released what they claim to be is the world's first coffee wine that "combines the world's most popular day drink with the world's most popular night drink."
The canned beverage come in two flavors—Cabernet Coffee Espresso and Chardonnay Coffee Cappuccino. At 6 percent alcohol by volume, this coffee-flavored concoction has about half the alcohol content of regular wine.
Each drink contains a blend of fresh wine grapes, espresso coffee and a hint of other flavors like chocolate and vanilla.
Friends Fun Wine calls the drink "refreshing."  So would you give it a try?  Let us know.