Chipotle sued by Washington woman, Oregon man who contracted E. coli from franchise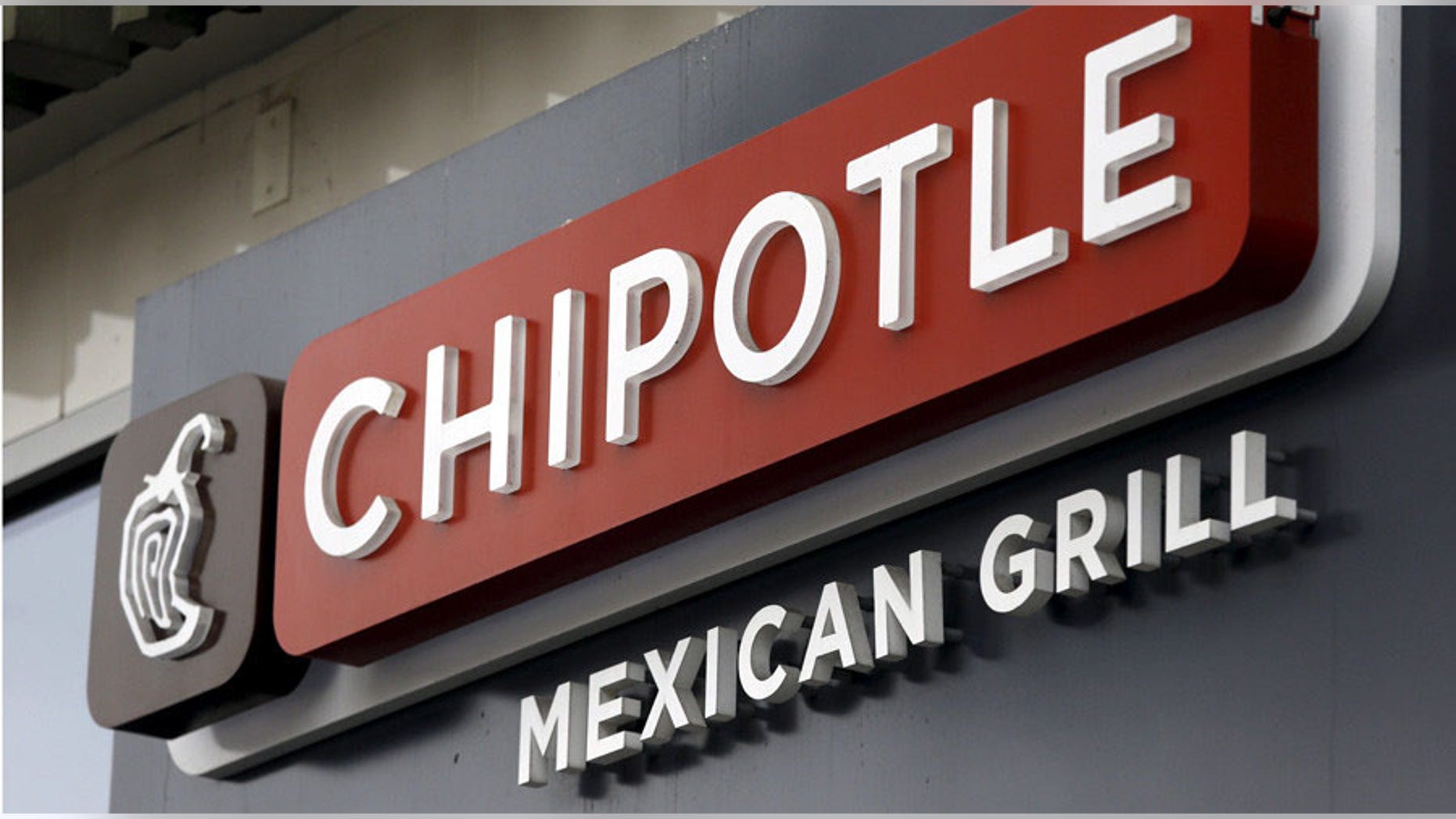 A second Washington woman and an Oregon man who contracted E. coli after eating at a Chipotle franchise are suing the Mexican restaurant chain.
Jessica Ellis of Mount Vernon, Washington and Chris Collins of Lake Oswego, Oregon, filed federal lawsuits on Friday.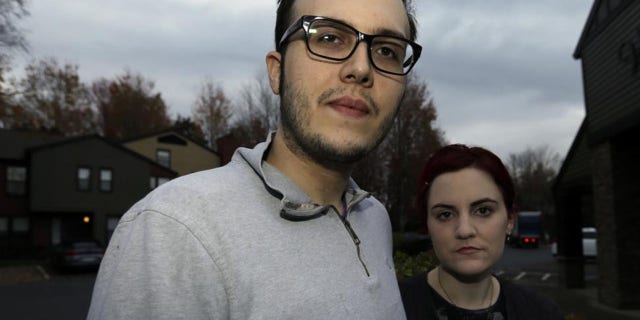 Health officials in Washington and Oregon say more than three dozen people have gotten sick with E. coli in an outbreak linked to Chipotle restaurants in the two states. More than 40 Chipotle restaurants remain closed in Washington state and the Portland area while authorities search for the cause.
Oregon health officials added one new case to the list on Friday, bringing the total to 13. Four of those sickened were hospitalized.
The 28 Washington cases are on the western side of the state. By county, the breakdown is 11 in Clark; three in Cowlitz; two in Island; six in King; five in Skagit and one in Whatcom. The five Chipotle restaurants associated with the E. coli outbreak are in Vancouver, Seattle, Kent and Burlington, health officials said Friday.
Ellis, 28, had a chicken burrito bowl at a Chipotle restaurant in Burlington, Washington, on Oct. 22, Marler told The Associated Press. While at work on Oct. 28, she began to experience gas and bloating which progressed to sharp pains, the suit said. After her diarrhea became bloody, she went to the Skagit Regional Urgent Care Clinic. Within days, she ended up in the emergency room.
Ellis missed six days of work and had to change her plans to visit Hawaii, the suit said.
Marler said he's been retained by about a dozen other people who became sick after eating at Chipotle. Two of those people are children, aged 8 and 14, he said. They were hospitalized at a Seattle children's' hospital for about a week, he said.
The other Washington woman, Charmaine Mode, filed a lawsuit against the company on Tuesday in U.S. District Court. She got sick after eating a burrito bowl in a Chipotle restaurant in Vancouver, Washington.