Chipotle, Panera get A grade in study about antibiotics use at fast food chains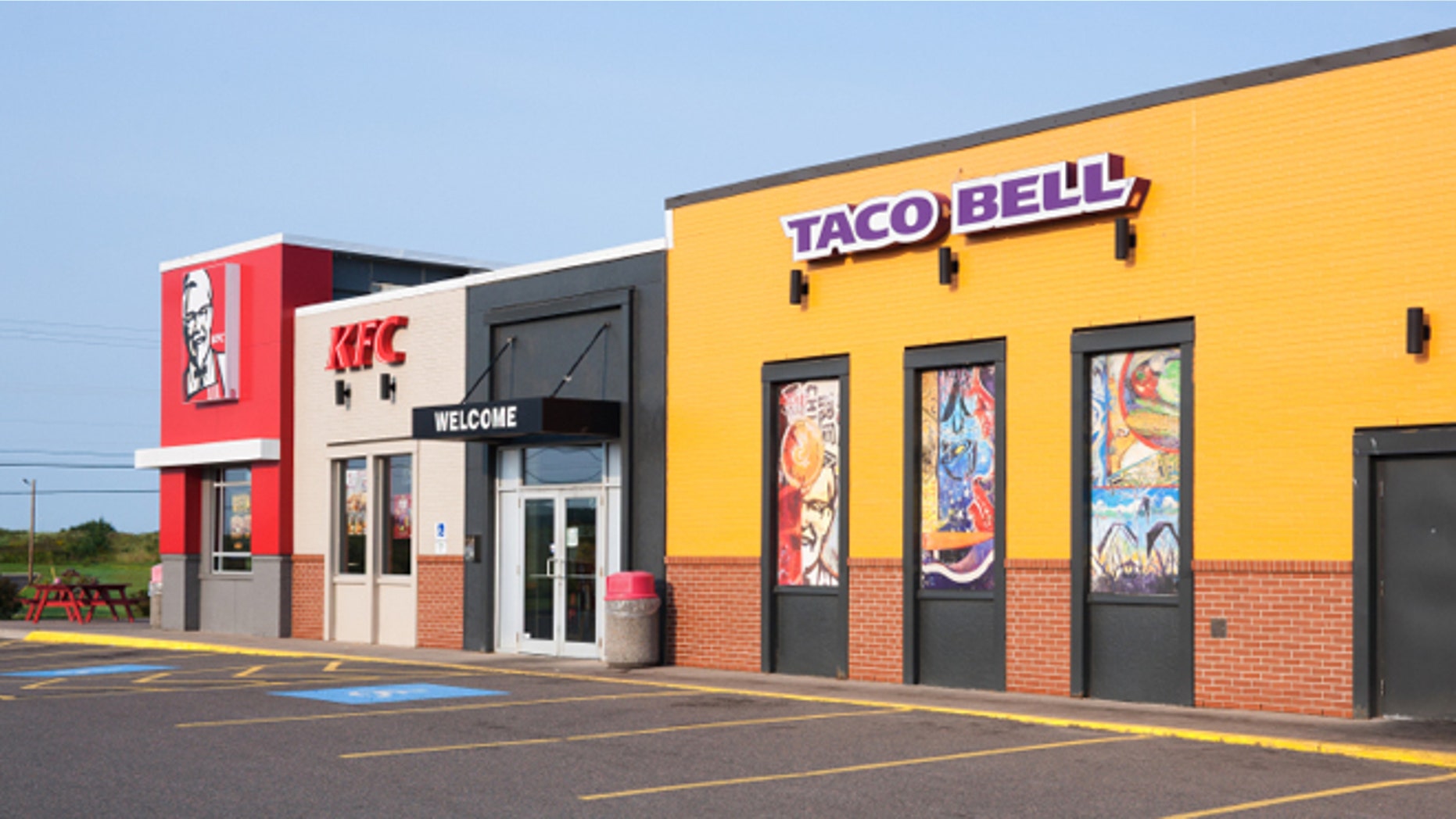 Fast food chains and companies are pledging to rid their meat supplies of antibiotics—and with good reason.
According to the Centers for Disease Control and Prevention (CDC), antibiotic resistance was one of the top five health threats facing Americans in 2014. The unrestricted use of antibiotics in animal farms—which commercial farmerss say are necessary to prevent illness among large herds kept in close quarters—has contributed to the rise of "superbugs" that are resistant to drugs that would have knocked them out a decade ago.
According to the CDC, over  2 million people in the U.S. become ill with antibiotic-resistant infections every year. Around 23,000 people die from these infections.
"We know that overusing antibiotics, including in the meat supply, is a driver of the [drug-resistant bacteria] problem and yet the consumer public is in the dark when it comes to what companies' policies are," Dr. David Wallinga, a senior health officer at the environmental nonprofit the National Resources Defense Council, told Time.
"Consumers should be as concerned as the foremost infectious disease doctors are—which is very concerned."
With public pressure mounting, fast food companies like McDonald's and meat suppliers like Tyson's have pledged to reduce—or eventually eradicate—the use of antibiotic in their animal sources.
But according to a new report compiled by several advocacy groups, including Natural Resources Defense Council, Consumers Union, Food Animal Concerns Trust, and the Center for Food Safety, most of the major chains have a long way to go.
Out of 25 major chains, only Chipotle and Panera received an "A" rating in the report because they are "the only chains that publicly affirm that the majority of their meat and poultry offered is produced without routine use of antibiotics." According to Time, 90 percent of the meat Chipotle sources is free of antibiotics. Panera says 100 percent of its chicken and pork and a third of its turkey, is raised without antibiotics.
Popular chicken chain Chick-fil-A  follows with a "B" rating. The report states that in March, 20 percent of the company's chicken was antibiotic free. Chick-fil-A has since pledged to go 100 percent antibiotic free by 2019.
McDonald's and Dunkin' Donuts both received a "C" for their plans to go antibiotic free. The Golden Arches has announced that within two years, it will only serve chicken fed with antibiotics when they come down with an illness. Dunkin' Donuts claims it has a policy limiting antibiotic use for its meat products but has yet to set a timeline.
"We've seen some real positive developments recently among the companies that rank highly in the report, and also with their suppliers," says Wallinga. "That's a big part of the optimism behind the report. I think it's not a stretch to say that a fast food company that wants to serve chicken that's been raised without routine antibiotics should be able to do so right now with no delay. Companies are in business to satisfy their customers, and like never before, customers are asking for meat raised without antibiotics."
Despite these positive developments, the vast majority of chains included in the study including Burger King, Wendy's Starbucks, Taco Bell and KFC received an "F" for one of two reasons-- having no disclosed policy on antibiotics use, or policies that allow for the routine use of antibiotics, as determined by the study's researchers.
Currently the FDA has only voluntary guidelines for food purveyors regarding antibiotic use. They stipulate that drug companies should only make antibiotic-feed available to farmers only when a veterinary prescription is provided-- and that the drugs are prescribed only to "treat, control, or prevent specific diseases," not to help animals put on weight.