Chick-fil-A will bring back original barbecue sauce after fans protest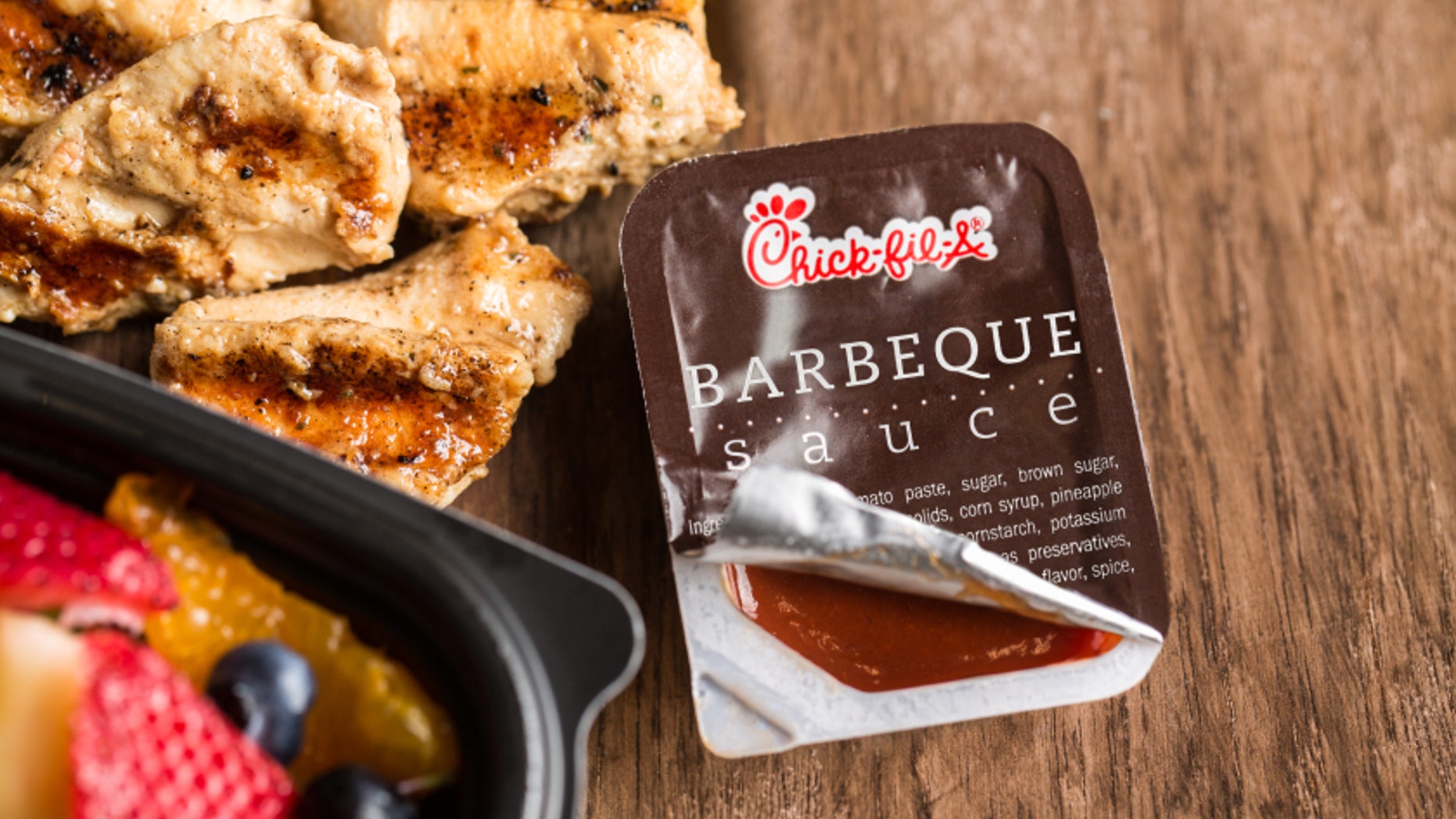 Good news classic Chick-fil-A fans. Your hard work has finally paid off.
After months of online protests and social media pleas, the chicken says it will bring back its original classic barbecue dipping sauce.
In July, Chick-fil-A replaced its tried-and-true barbecue sauce with a new recipe they called "smokehouse barbecue sauce." The chain also switched out its original buffalo sauce for a new dip they dubbed "zesty buffalo sauce," but more fans rallied to reinstate the barbecue flavor.
The change prompted one serious Chick-fil-A fan to start an online petition requesting that the chicken restaurant bring it back. Since it was posted about three months ago, the petition has racked up over 2,000 signatures. And many on social media begged the chain to reinstate their beloved original flavor.
On Tuesday, Chick-fil-A announced that it would bring back the classic BBQ sauce in a video featuring employees reading tweets from people disappointed by the quiet change.
"People are passionate about their sauces. Sweet or tangy, spicy or creamy, for many people, it's the sauce that makes the meal," the chain acknowledged online.
"We're listening. After reading and rereading your messages aloud and on camera, we decided to change it back."
Barbecue fans will have to wait just a few weeks longer, however, for the change to take effect. Chik-fil-A's classic barbecue sauce will return to restaurants on Nov. 7—at which point, the smokehouse sauce will be taken off the menu. Seriously devoted original barbecue sauce fans will be receiving a complimentary bottle of the chain's original sauce soon, a company spokesperson told Fortune.
Chick-fil-A's outspoken fans are known to rail against sudden menu changes.
When Chick-fil-A took its Spicy Chicken Biscuit off the breakfast menu in favor of a lower-calorie egg white, grilled chicken breast option, many fans called for a boycott. But, according to Business Insider, the healthier Egg White Grill has actually brought in more sales than its less nutritious predecessor, so don't expect it to disappear from the menu any time soon.