Bud Light courting female drinkers with new Super Bowl ads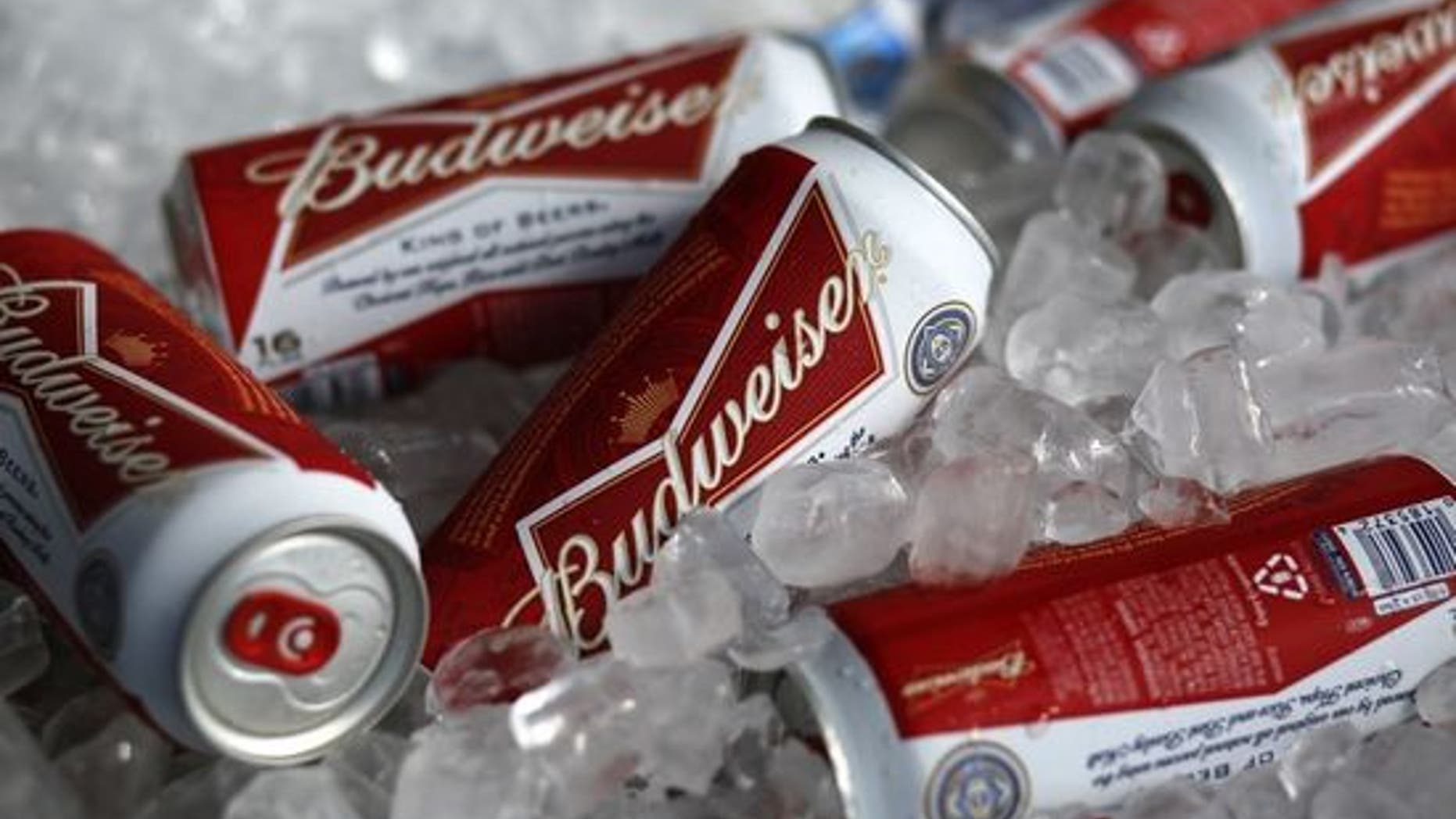 After getting flack for Bud Light's #UpForWhatever marketing campaign, in which the beer maker was accused condoning sexual assault, Anheuser-Busch InBev is looking to appeal to more female drinkers.
"Objectification of women is going away," Jorn Socquet, AB InBev's vice president of marketing for the U.S.told Bloomberg.
The company didn't give specifics but did say changes will be reflected in a new Super Bowl ad that will have a positive uplifting message about uniting different people-- with a nod toward empowering women.
According to Bloomberg, the new campaign will look at  "how people come together... drinking Bud Light and when people come together you can solve some of the world's toughest problems. And one of those tough problems is the issue of unequal pay."
Women now account for about 25 percent of the $100 billion plus U.S. beer market. And according to the Brewers' Association, female drinkers account for one in three craft beer drinkers in the fast growing market bigger brewers are looking to co-opt.
Anheuser-Busch competitor MillerCoors is also looking to reposition itself as a gender neutral product. According to Bloomberg, Miller execs say getting more women to buy beer is "key to regaining the 10 percent share of the market that beer has lost to wine and hard liquor over the last decade." In a push to bring more women into the Miller family, the company is launching a line of fruity malt beverages-- Henry's Hard Sodas in orange and ginger-ale—in January.
Together, AB InBev and MillerCoors sell 72 percent of the beer in the U.S.
But experts say the battle for female dollars in the beer market won't be won so easily.
"It's been an age-old challenge to try to get women to drink beer, so it's a tough road to plow," Allen Adamson, former chairman of branding firm Landor Associates, told Bloomberg. "After years of being very sexist and very male focused, now to say, 'Forget all that!' It's going to take them time to dig themselves out of this corner they've painted themselves into."
But Budweiser has been experimenting with a more gender neutral approach for the past few years. The popular puppy ads have received tens of millions of YouTube views since their original airing. However, Socquet is quick to point out that all the gender-neutral cuteness isn't good enough unless it moves product.
"We've done the puppy commercials on the Super Bowl for the last three years and everybody loves them. They have zero impact on beer sales," he said. Socquet has since confirmed that 2016's Super Bowl ads will not reprise the "Lost Dog" storyline from last year.