Brewery employee stamps 20,000 cans of beer with 'Tom Brady Sux'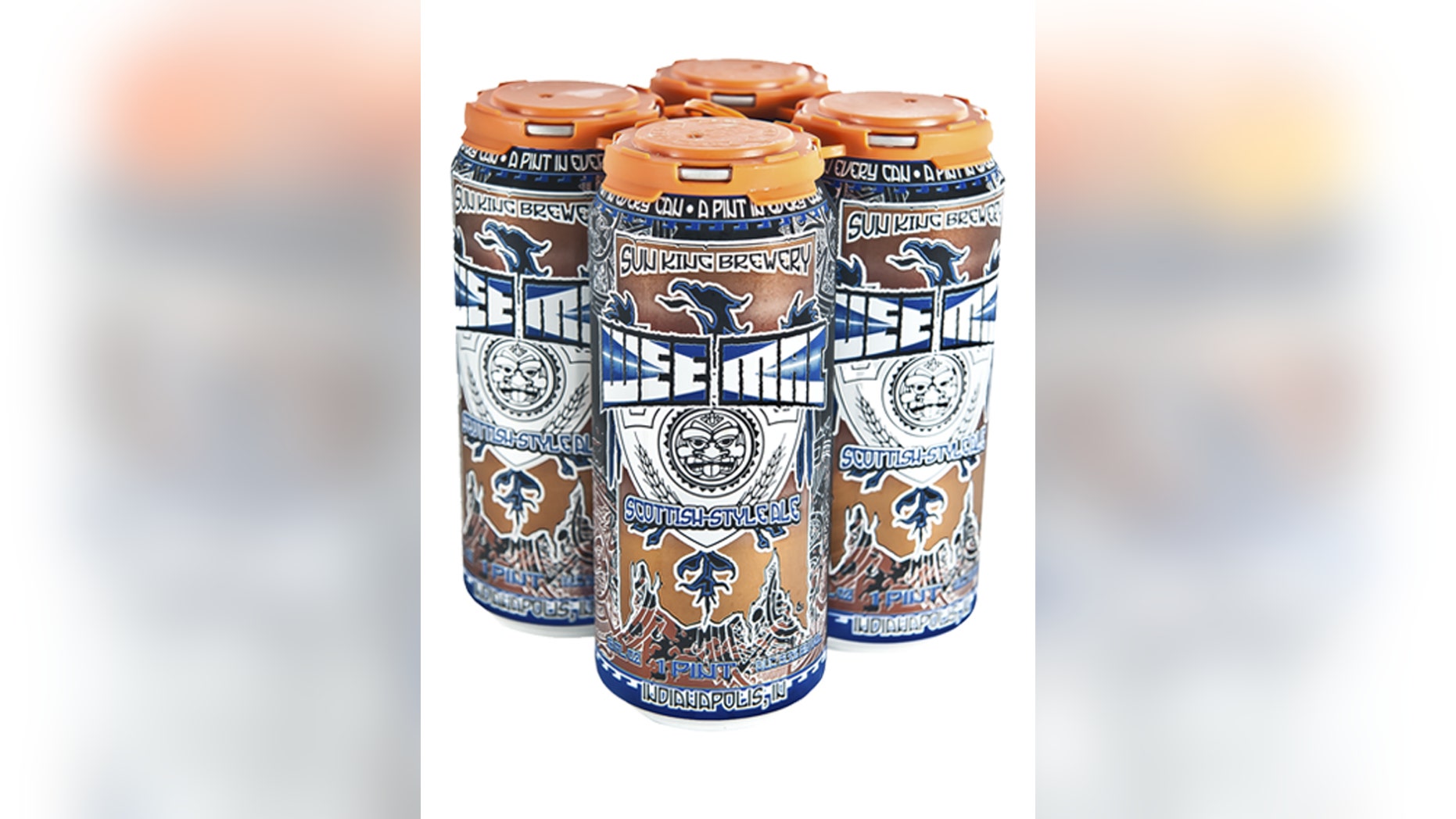 Drinkers of Sun King Brewery's Wee Mac Scottish Ale may notice an unusual message next to the canning date posted on their can.
On May 13, a Sun King employee who has been identified as Biscuit, stamped more than 20,000 cans of beer with "Tom Brady Sux" during the height of "DeflateGate," reports the Indy Star.  The Indianapolis-based Sun King, which supplies beer to the Colts Lucas Oil Stadium, home to the Indianapolis Colts, is known for being playful with its date stamps, but was recently made aware of the stamp.
The brewery Tuesday released a statement via its Twitter account: "A SKB employee had fun w the canning date coder. While we don't condoned the message we understand his Colts passion."
The message was put on the can a week after the release of the the Wells Report, which said that New England quarterback Tom Brady knowingly deflating balls used during games. Brady's four-game suspension, which goes into effect ahead of the upcoming 2015-2016 season had been handed down by the NFL just two days before.
"It wasn't an idea we came up with at all. Every day, we change the thing on the bottom of our cans. One of the guys running the canning lines had to come up with something. Biscuit is his name. So Biscuit put 'Tom Brady Sux,'" Sun King co-owner Clay Robinson told the Indy Star,
Despite the rivalry between the Colts and Patriots, Robinson says he does not condone the stamping.
"We were like, 'Oh, wow,'" Robinson said after seeing the cans. "We were like, 'What the hell were you thinking?'"
The employee known as Biscuit is still employed by Sun King, said Robinson, who noted that from now on, employees will now be required to submit lists of any phrases stamped on the bottom of cans each week. Robinson does admit that the incident may have great unintended marketing potential.
"I actually thought it was funny. Now there are thousands of cans out there that say 'Tom Brady Sux,'" he said. "We are an Indianapolis-based brewery, we wanted to grow to become Indianapolis' beer. We are in Colts country."