Beef producers reluctant to go antibiotic-free amid booming meat profits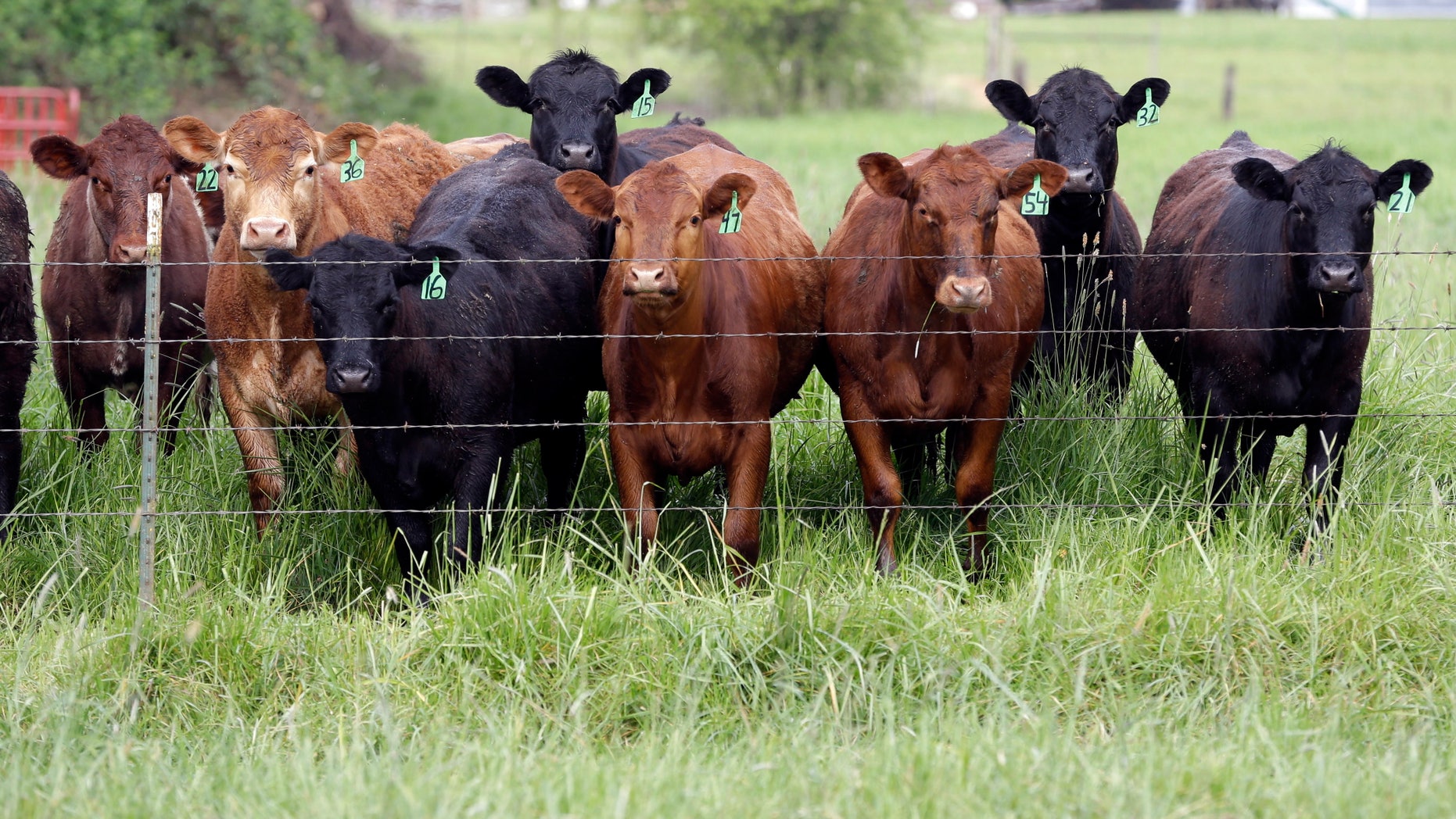 Consumers may be calling for the end of antibiotic use in meat production.
But amid record high beef prices, cattle farmers are reluctant to switch to organic or more natural farming methods.
In 2014, a massive drought in California and Texas brought cattle herds to historic lows. With demand for beef still high across the country, ranchers are still able to command significantly higher prices. In July, fresh beef was up to an average cost $6.16 per-pound, an 11 percent increase over the previous year, reports the Wall Street Journal. Unlike the chicken industry, which is facing similar pressure to cut back on antibiotics, beef producers can still command higher prices for their traditionally raised meat.
Though grassfed and antibiotic-free meat can command a higher selling price—usually between 30 percent to 80 percent more than regular meat ---farmers using traditional methods say switching operations is a costly investment that can take a long time to generate returns.
"With a real strong market like that, there's just no advantage to going to a natural program," Tim Knuths, a cattle rancher from Madras, Ore., told the Wall Street Journal. Knuths says he was contacted by an Oregon based rancher who produces meat with antibiotics, about joining a cooperative, Country Natural Beef, which supplies to Whole Foods. But the risks and potential short-term revenue loss outweighed the current benefits of going antibiotic free.
Knuths acknowledged that Country Natural is a good farming cooperative but that when it comes to re-outfitting his operation he "just doesn't want the headaches."
Naturally raised cows take a longer time to reach slaughter weight. Grass-fed cattle generally need 20 to 24 months, whereas conventional cattle need just 16 to 18 meaning more feed is needed and slower processing time overall. Conventional cattle are also fed a corn-heavy diet, which not only fattens then quicker, but is less expensive than grass.
Compared to chickens which live about six weeks before slaughter, beef cattle's longer life span means they are more likely to be exposed to disease overtime, making ditching antibiotics a risky endeavor in the event of an outbreak among the herd.
And though sales of "natural" and "organic" beef sales have soared over the past several years, antibiotic-free beef accounts for less than 5 percent of the total U.S. retail market for fresh beef, according to market-research firm IRI.
Supply for antibiotic-free beef is low and restaurants like Chipotle have started seeking external sources to fulfill demand. Last year, the chain started importing some of its beef from Australia. And CKE Restaurants Inc, which owns Hardee's and Carl's Jr., now uses only Australian-imported beef the All-Natural Burger which debuted last year due to inadequate domestic supply.