Bagel scoopers are ruining NYC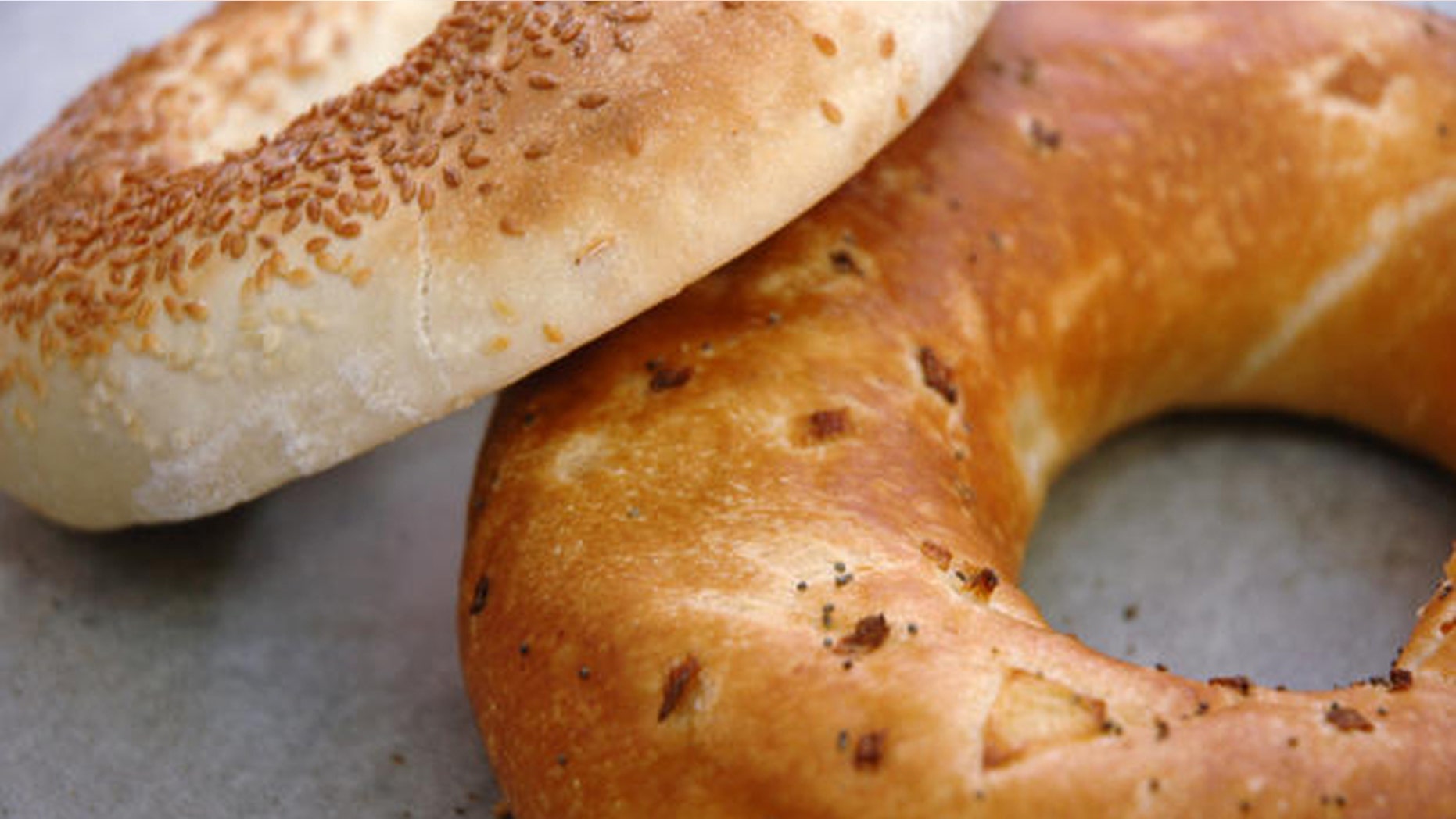 Bagel scoopers are ruining New York City. Like it or not, scooping is now here to stay.
Top bagel shops including Terrace Bagels, Bagel Pub, Ess-a-Bagel and La Bagel Delight scoop on request.
Tucker Christon fondly remembers the bags of steaming-hot bagels his family shared growing up in Fresh Meadows, Queens.
But when he moved back to the city 10 years ago, a nefarious trend had overtaken bagel eaters in New York: People were scooping out their bagels, as a way to cut down on carbs.
"That's heresy!" he recalls thinking. "That's bulls - - t."
Heresy has its temptations, though: One Friday a few years ago, suffering a "bagel hangover" from too many carbs, he decided to give it a try. Christon become a convert.
"It's still chewy, it's still delicious," he says of his regular order of whitefish, lettuce and tomato at Bagel World in Fort Greene, Brooklyn. "But the [counter] guy looked at me like, 'What's wrong with you?' "
Few things inspire more passionate disdain among New Yorkers — bagel scoopers are lumped in with people who eat their pizza with a fork or wear flip-flops on the subway. Part of the anger is aimed at the literal gutting of a food New Yorkers regard with beatific pride; part of it is the waste involved — all scoopings go directly into the trash.
"It was the moment I realized my ex was a monster," Lisa Rosenberg, a 27-year-old graphic designer living in Bushwick, Brooklyn, says of a guy she dated for about a year. "Even watching someone eating [a scooped-out bagel] is completely repulsive."
The controversy is covered in a new book "Should I Scoop Out My Bagel?" by dietitian Ilyse Schapiro and Hallie Rich, out Tuesday.
"Scooping a bagel won't leave you missing anything important," they claim, "but it will help you cut excess calories and carbs."