Arkansas McDonald's worker fired after allegedly flinging hot grease at customer's face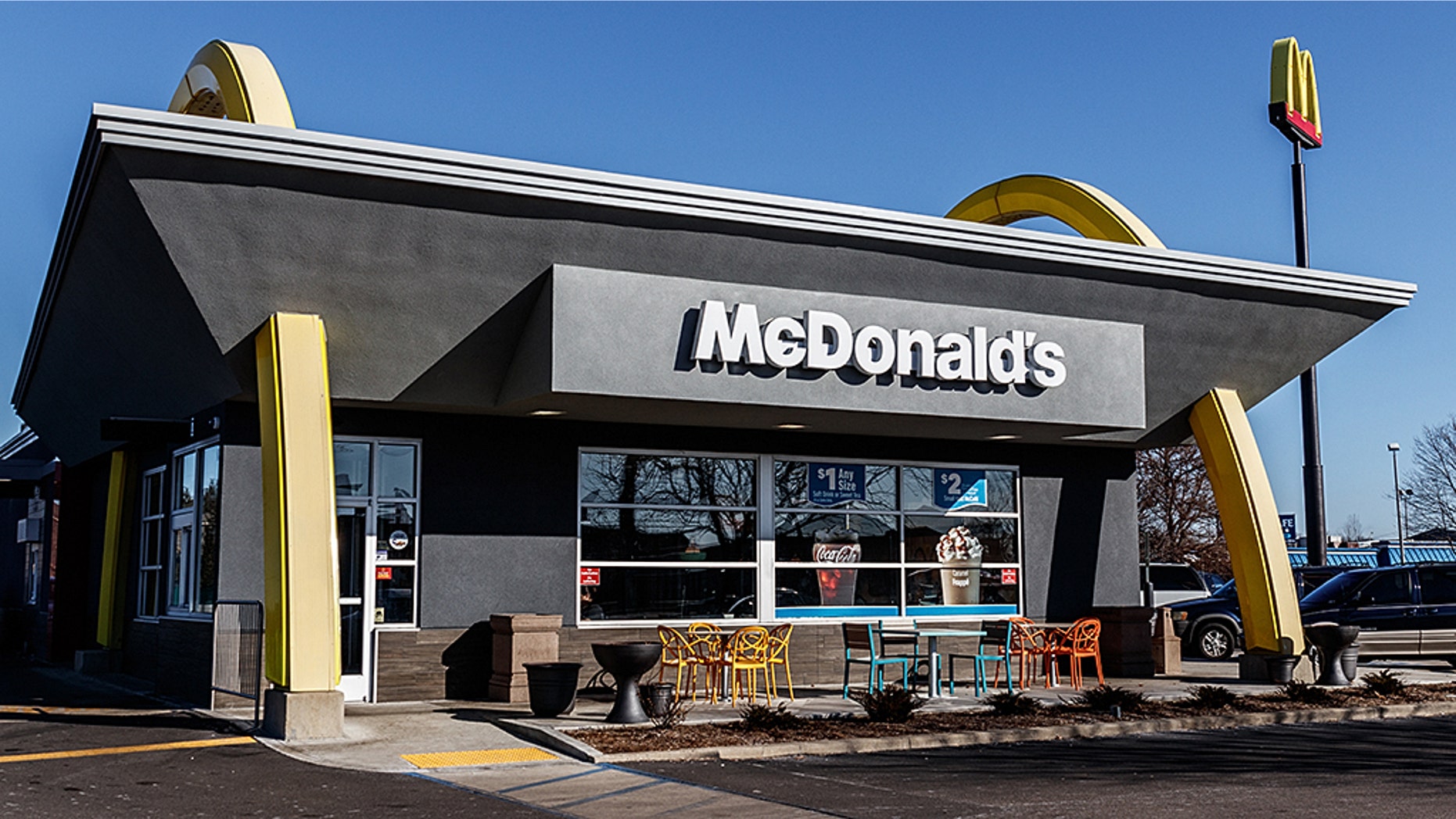 A McDonald's employee was fired after she allegedly threw hot grease on a customer's face following an argument at the fast food restaurant in Arkansas on Sunday.
Officers were called to the scene of a McDonald's in North Little Rock by the restaurant's manager, who called authorities after a customer, identified as Tonio Andrews, "became irate in the drive-thru and had returned and smashed the glass on the lobby door," the North Little Rock Police Department wrote in a police report, according to THV11. Officers wrote in the report that the glass in the door was "broken but still intact."
Later, officers received a second call — this time from Andrews —who told police a McDonald's employee, who was not named, threw hot grease on his face after he changed his food order. Andrews claimed the employee told him, "You need to make up your … mind and quit wasting my time."
MCDONALD'S INVESTS $2 MILLION TO PROMOTE EMPLOYMENT FOR CHICAGO YOUTH
An argument ensued and Andrews said the worker tried to close the drive-thru's window, but he stopped it with his arm. The customer claimed the worker "came to the window with a container filled with boiling hot grease and she threw it at his face."
Officers confirmed the burns marks on Andrews' face were "consistent with a grease burn," THV11 reported. The customer said he drove away but returned to the McDonald's with his family and one of his family members broke the restaurant's door. Police said they would watch surveillance video to investigate the incident.
MCDONALD'S WILL START SELLING 48-PIECE MCNUGGETS IN A BUCKET IN JAPAN
Michael Retzer Jr., the owner and operator of the McDonald's where the incident occurred, announced on Wednesday that the employee involved in the incident was fired, THV 11 reported.
"While the customer was threatening and harassing staff, our employee handled things inappropriately," Retzer said. "The employee was immediately fired after we learned of the incident, and we continue to work closely with the police to further investigate."