Amy Schumer leaves server 1000 percent tip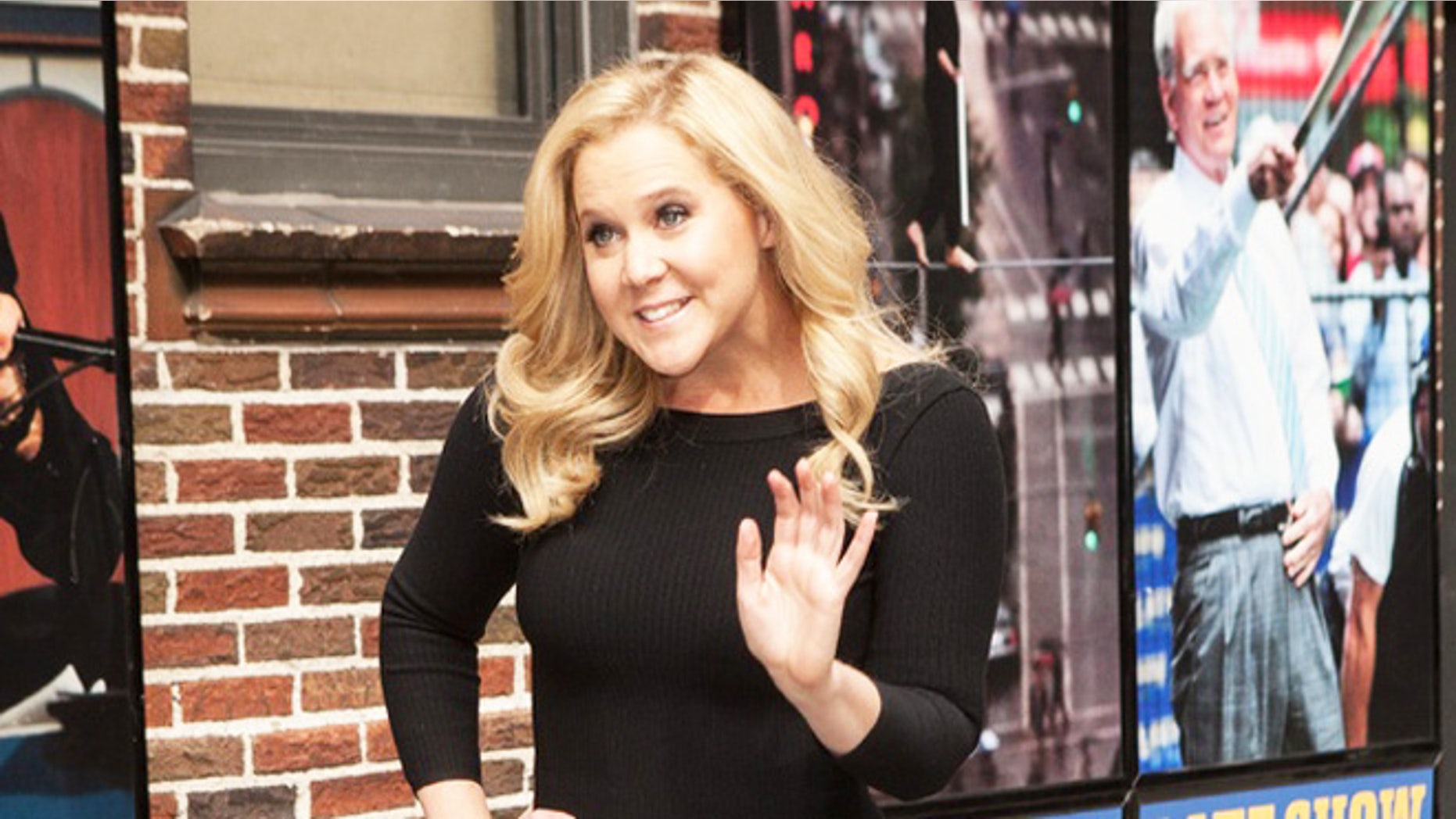 Comic Amy Schumer seriously helped out a working college student on Long Island with a whopping tip.
The "Inside Amy Schumer" star was spotted dining at historic Peter's Clam Bar in Island Park when she got into an "engaging, animated conversation with her server, Ryan," a source said — during which the server mentioned that he was "a college student working two jobs to fund his education."
We hear that when Schumer's tab at the 75-year-old eatery arrived for $49, Schumer left Ryan a $500 tip.
This article originally appeared on The New York Post.