Americans buying more beer with higher alcohol content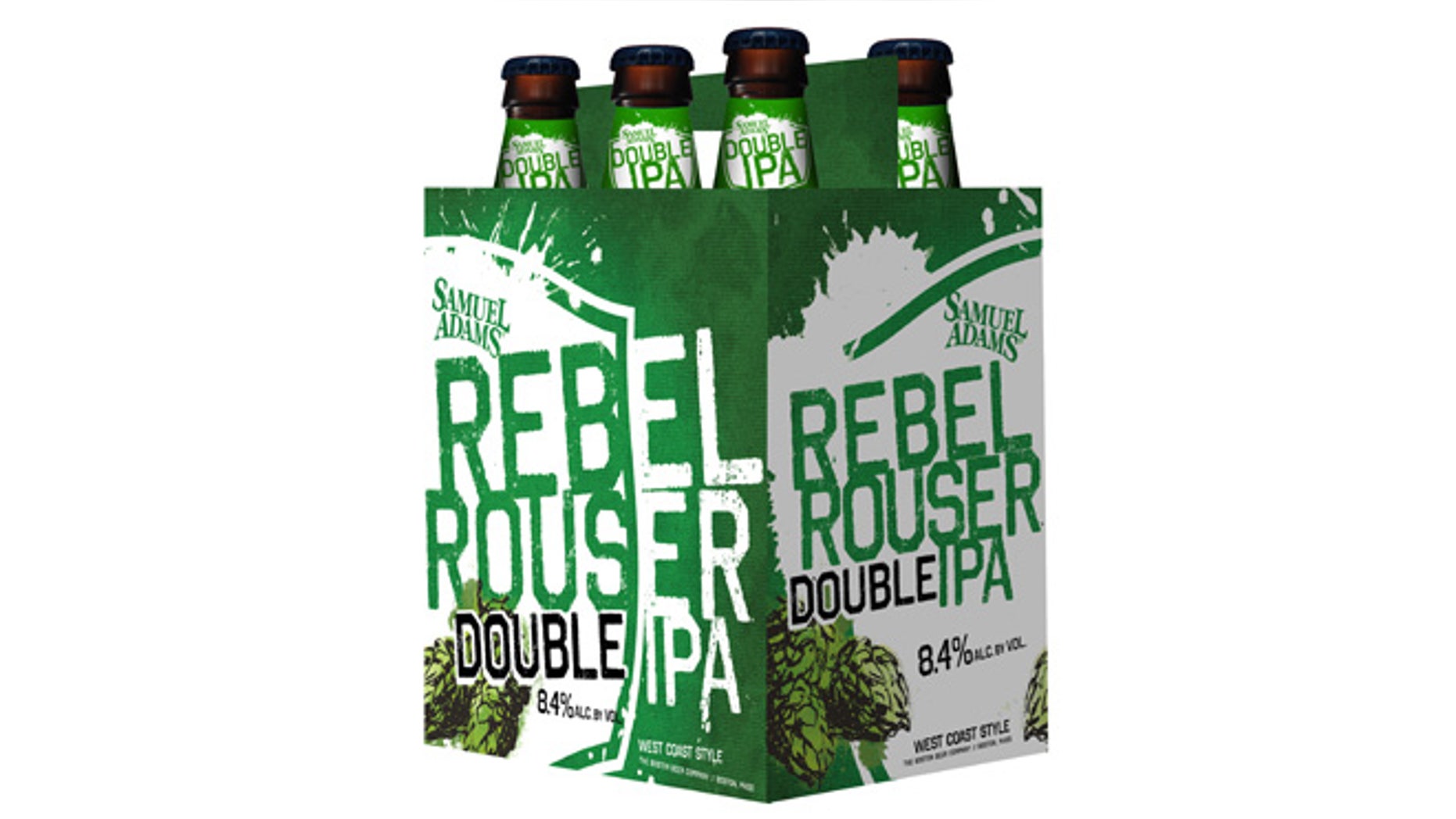 America's craft boom has led to changing tastes when it comes to beer.
Historically, drinkers in the U.S. prefer light lagers—Budweiser's Bud Light and original brew are still the nation's top sellers.
But today, brewers are releasing more beers with higher ABV (alcohol by volume) to satisfy changing market tastes, according to new data from consumer research firm Mintel. In 2013 and 2014, nearly one out of every four new beers launched globally has an ABV of 6.5 percent or higher. Compare that to just 15 percent of beers launched in 2012. In 2014, nearly 12 percent of all new beer releases had an ABV over 8 percent, nearly double that of a Bud Light. Across the board, average alcohol ABV of craft beer is 5.9 percent.
"As craft beer was growing, it seemed that ABV (alcohol by volume) grew with it," Justin Dolezal, beer buyer for Buzz Wine Beer Shop in downtown Los Angeles, told CNBC.
Craft beer sales boasted $19.6 billion in sales in 2014, continuing a four-year streak of double-digit growth, reports CNBC.
"Drinkers today have more sophisticated palates than drinkers generally did years ago and they're constantly looking to explore unique, high-quality beers," Jim Koch, founder of Sam Adams' Boston Beer Co., told CNBC.
But the proliferation of higher alcohol brews may not just be a side effect of more sophisticated American palates. Some bartenders note that the higher ABV just appeals to customers looking to get buzzed faster.
"There will be some people that will just look at the beer list and look for ABV," Bob Grande, a bartender at LA's Wurstkuche beer garden. "I know what'll end up happening if they get the Eisbock," he added, referencing a 12 percent ABV Belgian style beer.
Whatever the reason for more higher alcohol by volume purchases, breweries seem happy to oblige the higher demand. Higher ABV beverages not only command higher prices than lower ABV counterparts but they also have a longer shelf life, making them attractive to brewers. Sam Adams even has a Utopia beer, which tops out at 29 percent ABV, and commands an impressive $190 per bottle. This year, the brewer released Rebel Rouser, a double IPA  at 8.4 percent ABV.
"More global beer drinkers now view high ABV as a key quality indicator, inspired by the success of craft beer in the US – and increasingly globally over the past two years," said Jonny Forsyth, Global Drinks Analyst at Mintel. "The craft beer phenomenon has made high strength beer acceptable for consumers. And not just acceptable, but trendy and sophisticated."