While American barbecue, is a distinct art all its own, Japanese barbecue—or yakitori—is a refined form of grilling that focuses on bringing people together and elevating the flavor of food through simple preparation.
Yakitori literally translates to "grilled chicken" in Japanese but can be used to indicate any type of skewered grilled food. These bite size morsels are a popular Japanese street food that can be enjoyed on the go or as a quick meal with friends, usually washed down with a cold beer.
Chef Ralph Scamardella, Corporate Executive Chef and Partner of TAO Group, has spent years perfecting the art of pan-Asian cuisine at Tao Las Vegas, Midtown Manhattan and the newly opened Tao Downtown location in New York's trendy clubbing district.
For the popular restaurant's latest edition, Scamardella wanted to bring yakitori to the table after being inspired on recent trip to Japan. At Yakitori Hachibei-- a local favorite-- patrons can hand select what they want the chef to grill for them.
"In Tokyo, there is a magic to this type of culinary experience. Simplicity is key to yakitori."
While Scamardella enjoys American barbecue, he admits sometimes it can be be over sauced.
"I used to be involved with an American barbecue restaurant years ago and we added molasses, brown sugar, ketchup, spices, too much salt and pepper. Whereas Japanese food is really about minimal seasonings, it's very neat and clean," Scamardella told FoxNews.com.
The simple preparation of Yakitori makes it an easily adaptable dish for a variety of foods.
"It's a great sharing item, for vegetarians and meat eaters, there's really something for everything when it comes to grilling," Scaramdella says.
RECIPE: Baby Artichoke Yakitori
Tao Downtown offers several yakitori items each season, including rib eye, shishito peppers and seasonal items like summer squash.
But the executive chef has a non-traditional grilled favorite.
"We do a bacon wrapped heirloom tomato. It's grilled up and we just add a little miso. It's so simple but the tomato gets nice and soft and it's just delicious."
Thinking about trying a little yakitori?
Here are six things you should know about this versatile way to grill:
1. It's healthy.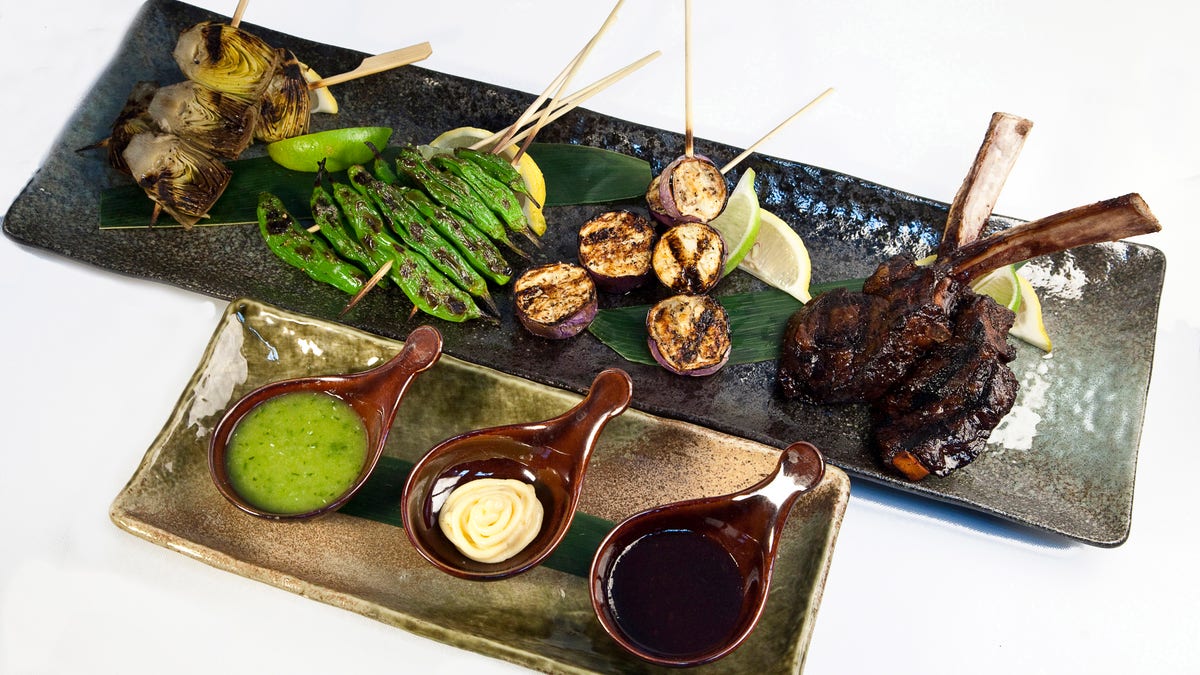 With minimal oils and seasonings, yakitori is really about bringing out the flavor of the chosen fruits or vegetables. Plus, the bites are small.
2. It's simple to prepare.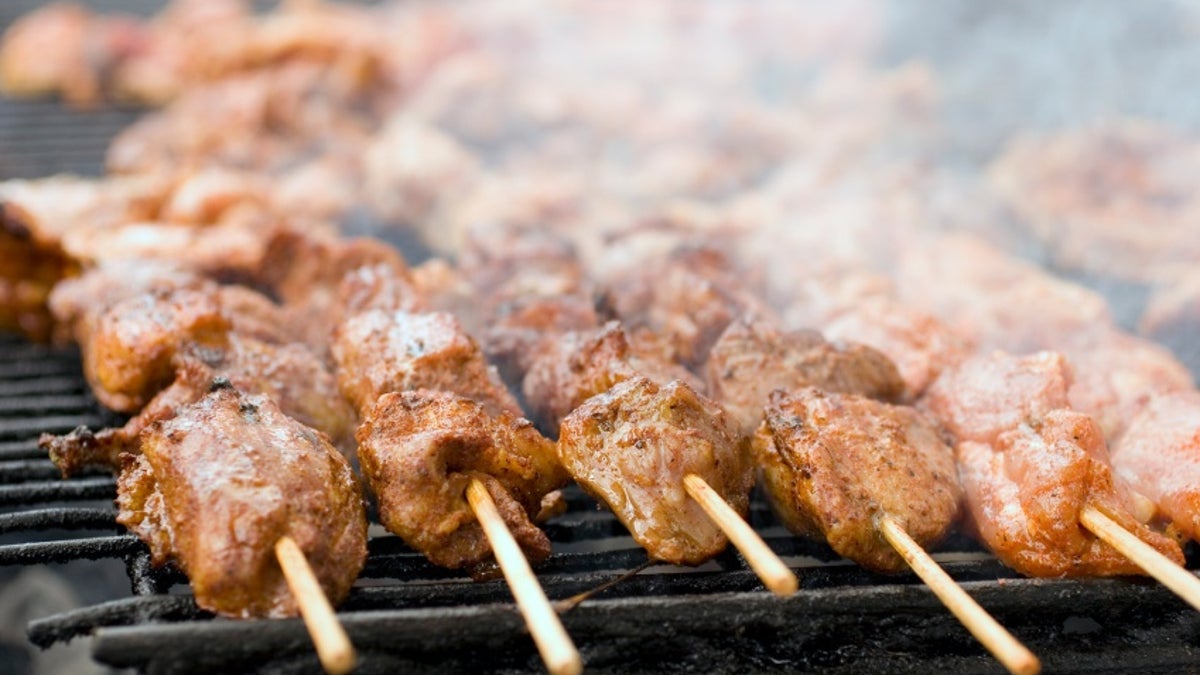 "Think of sushi and sashimi. A lot of Japanese food is really about minimal seasonings," says Scamaderalla. "Yakitori definitely falls into that category."
The chef does definitely recommended soaking the wood skewered over night which will prevent them from burning but other than that, minimal preparation is required.
3. It's not fast food, but it is fast.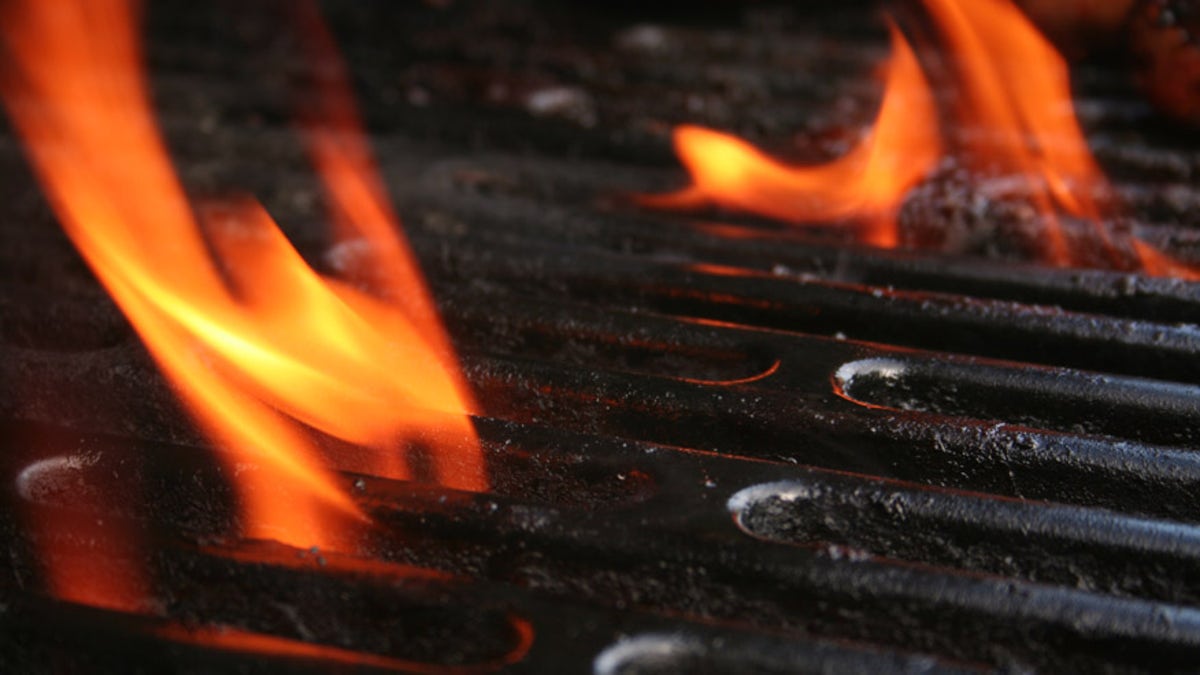 Total cooking time is usually under just 10 minutes.
4. You can grill bite size pieces of fish.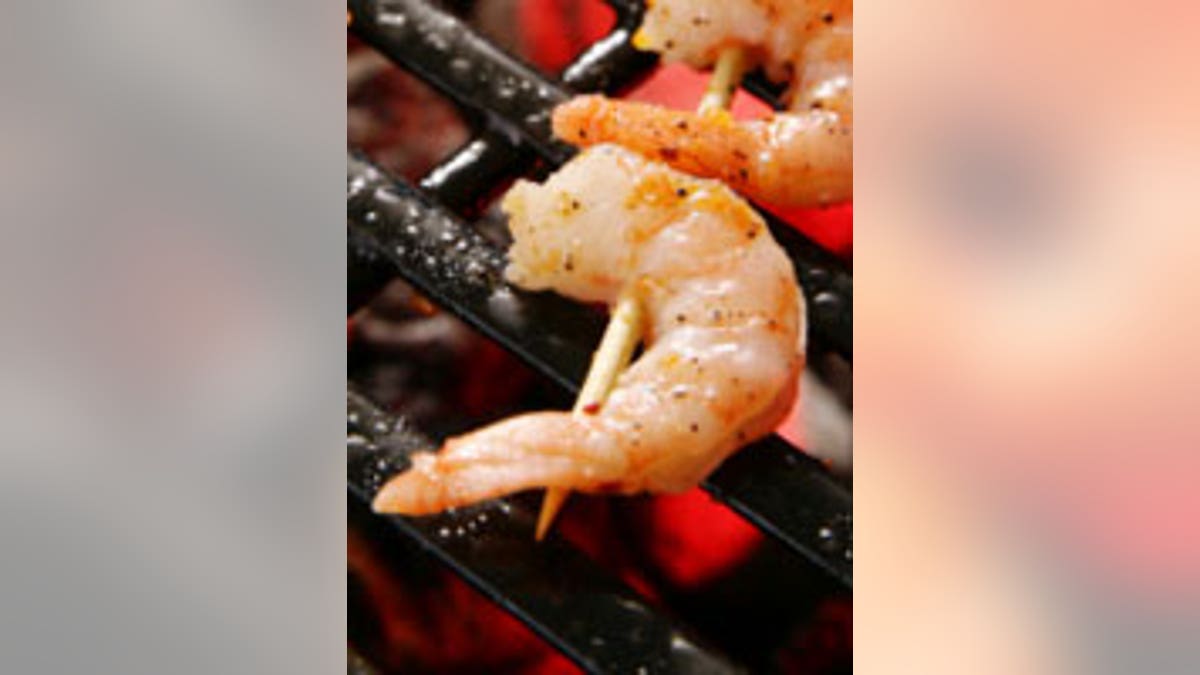 "Thin fish usually do not work well grilling yakitori style, like filets or a branzino," says Scamardella. "Pretty much everything else works in that style, though."
The chef recommends heartier fish like scallops, shrimp, swordfish and mahi mahi.
5. It goes with a million different sauces.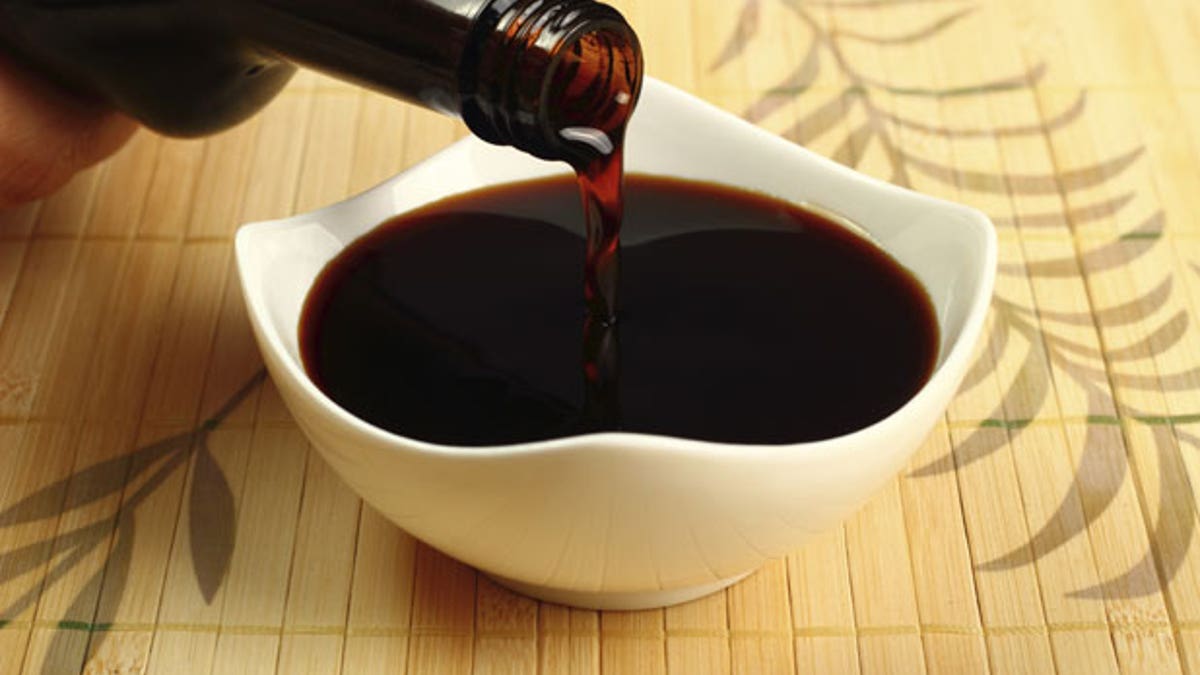 Ok, maybe not a million but this versatile dish can be dressed up for any picky palate.
"There are a number of sauces, some examples are a miso based sauce, a teriyaki sauce, and a light soy sauce; it's also nice to make a yuzu vinaigrette from yuzu, rice vinegar, salt and pepper. I like to accompany yakitori with a fresh cucumber and shallot salad, with a little vinegar; fresh crispy vegetables go well with the grilled meats."
6. You need good charcoal but you can do it at home.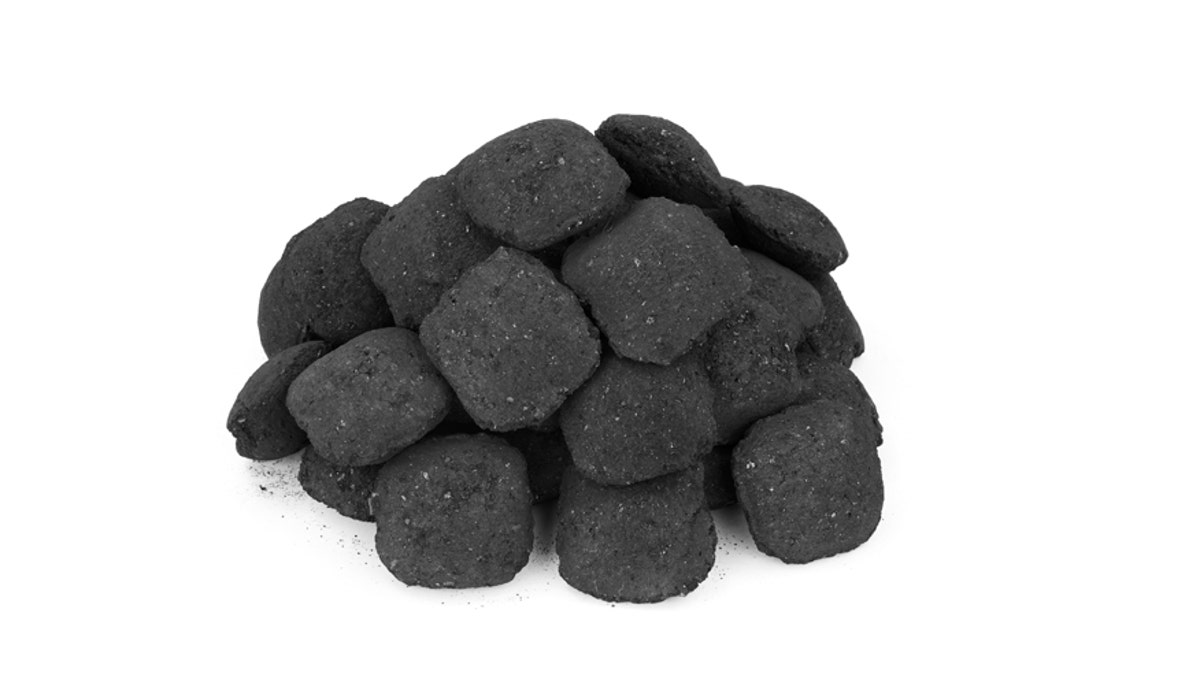 "Yakitori is specifically done over hard charcoal, whereas American grilling can be done over charcoal, wood, or gas," says Scamaderalla. The charcoal maximizes the smoky flavor of the dish. The chef does say to use caution when grilling
"Make sure that you have great ventilation if you are using hard charcoal."