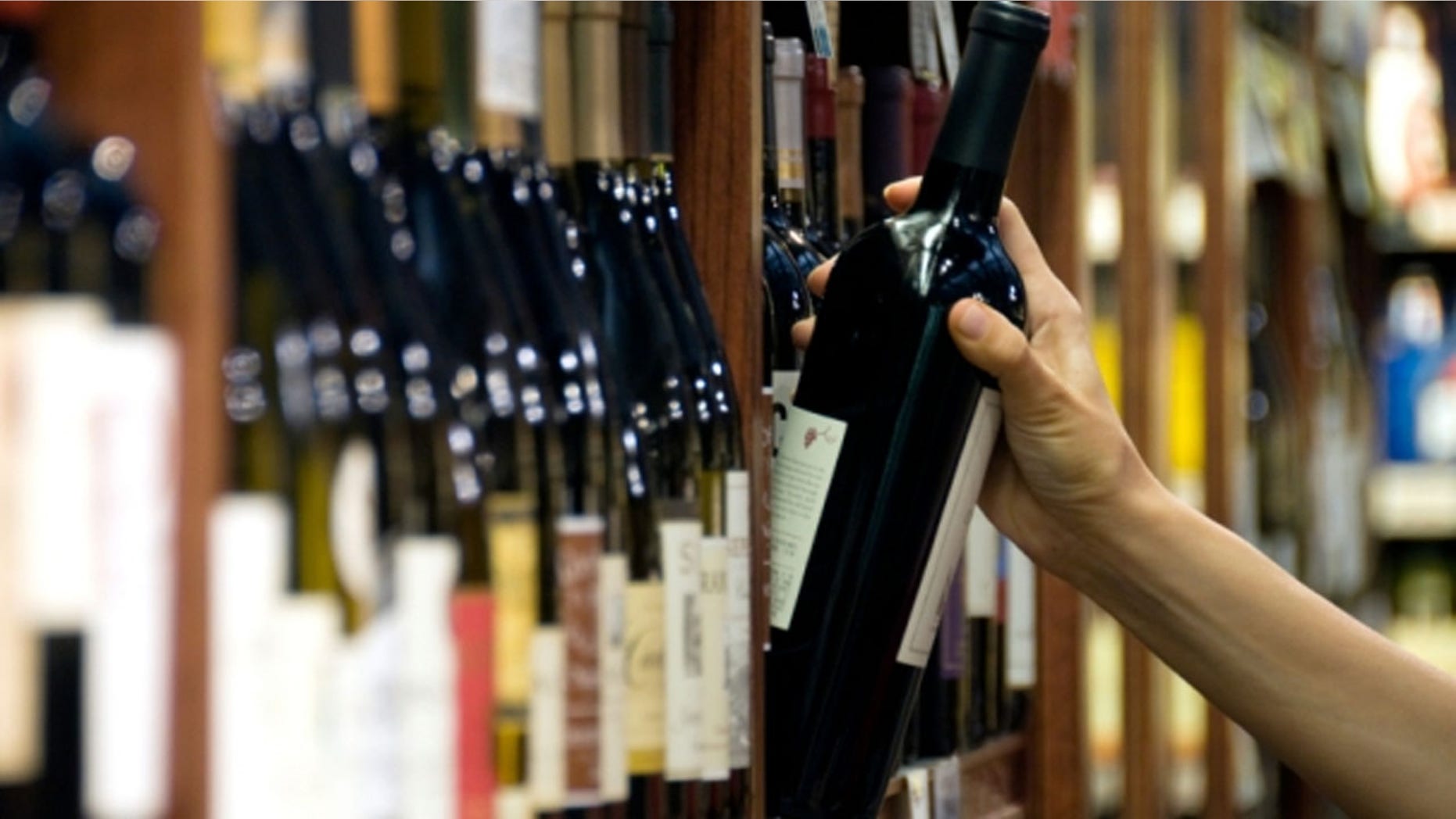 Wine lovers can look forward to many new interesting trends this year—but what exactly are they?  From ingredients to pouring, here are five to keep your eye on this year.
Natural wines
With a growing fan base and many well-known Sommeliers championing their cause, the popularity of natural wines is on the rise. Generally defined as wines made with little to no chemical intervention, proponents love how these wines reflect their terroir, the region in which they're grown, in addition to their lack of additives and chemical manipulation.
Wine glasses for Champagne, not flutes
When it comes to enjoying Champagne, especially pricey "tête de cuvées" like Dom Perignon or vintage Champagnes, a glass with a tulip shaped bowl is preferable to the classic flute.This allows for some headspace in the glass so the sipper can enjoy a Champagne's aromatics which can be quite nuanced and complex, especially in older wines.
Cool Climate Wines
As the pendulum continues to swing away from opulent, fruit-driven wines from warmer climates, consumer demand for cool climates wines is on the rise. Cool climates exist in wine regions ranging from northern France to Chile and produce wines which are widely considered more balanced, restrained and food friendly than their warm climate counterparts.
Coravin
This gadget, which siphons wine out of a bottle through a needle inserted through the cork, continues to change the way we enjoy wine! Wine enthusiasts will never uncork a bottle prematurely again since they're able to sample it beforehand, and restaurants will be able to indulge their adventurous customers by making almost any wine on the list available by the glass.
Ingredient-labeling for wines
As consumer continue to demand greater transparency in wine ingredients, labeling  -- which is currently not required by law --is becoming more important to health-conscious drinkers. California's Ridge and Bonny Doon wineries are already leading the charge with volunteer labels on their bottles and hopefully others will shortly follow.