Willie Nelson ends concert early, cancels upcoming shows due to 'bad cold or the flu'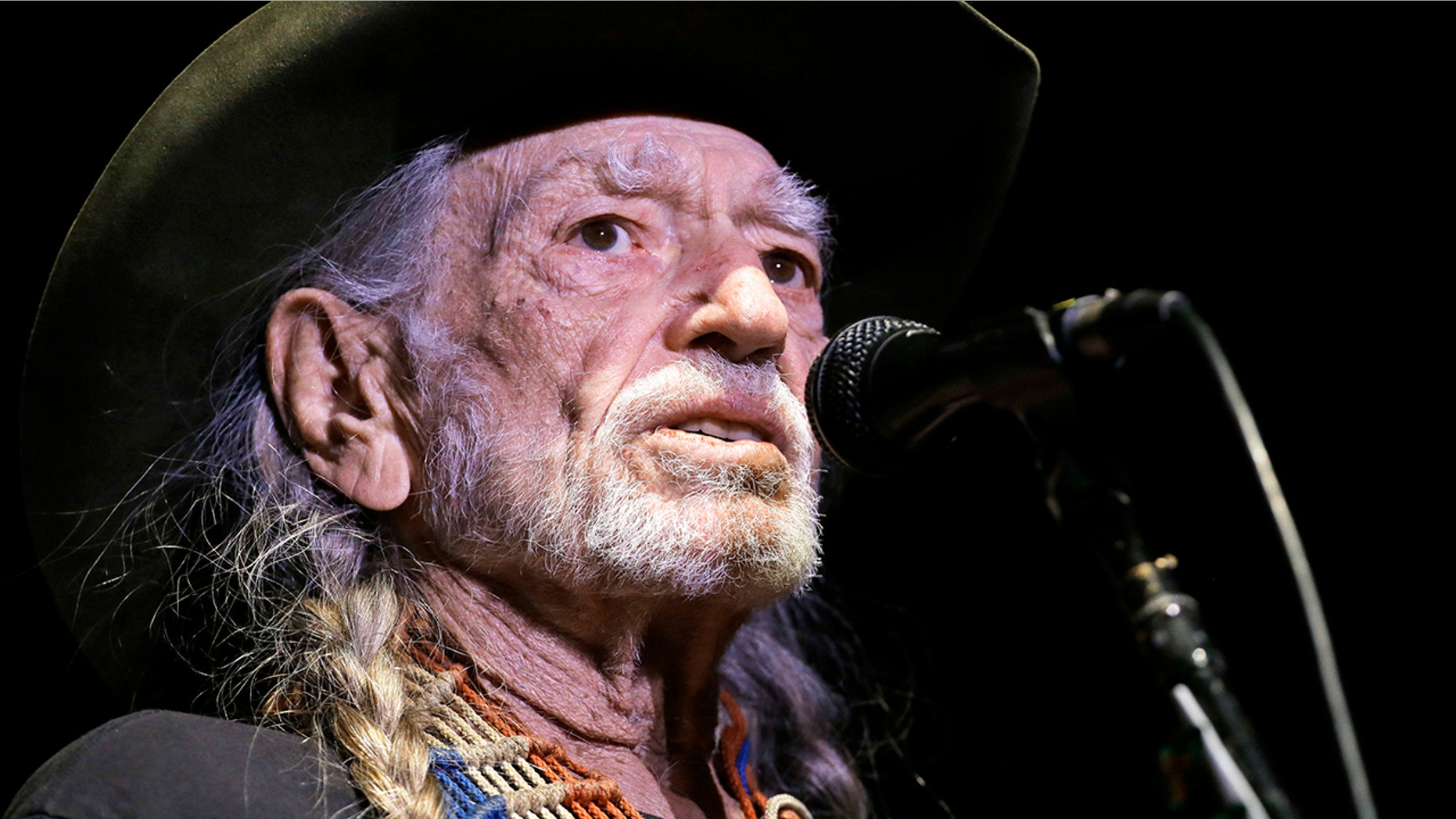 Singer Willie Nelson is recovering at home after abruptly ending a show on Saturday in the middle of his first song. The 84-year-old musician is reportedly expected to recover from the incident, but was forced to cancel shows scheduled for this week.
A representative for Nelson confirmed to Fox News that the artist is resting comfortably and is expected to get back on stage starting in February. As first reported by the San Diego Union Tribune, Nelson began singing his first song of the night, "Whiskey River," at Harrah's Resort in SoCal when he quickly stopped and appeared to be having difficulty breathing and could be seen coughing. His reps say he's suffering from a "bad cold or the flu."
As a result of his illness, Nelson has canceled upcoming shows in Palm Springs,  Las Vegas and Laughlin, Nev.
As Entertainment Weekly notes, this isn't the first time of late that Nelson has cancelled shows due to his health. In August he stopped a show in Salt Lake City after suffering respiratory issues that resulted in a brief hospitalization.
"This is Willie," he tweeted at the time. "I am sorry to have to cut the SLC show short tonight The altitude got to me I am feeling better now & headed for lower ground."
In late, however, January and early February of 2017, he fell ill with a bad cold as well.
Despite the setback, Nelson is expected to take the stage next in Macon, Ga. on Feb. 7, 2018.