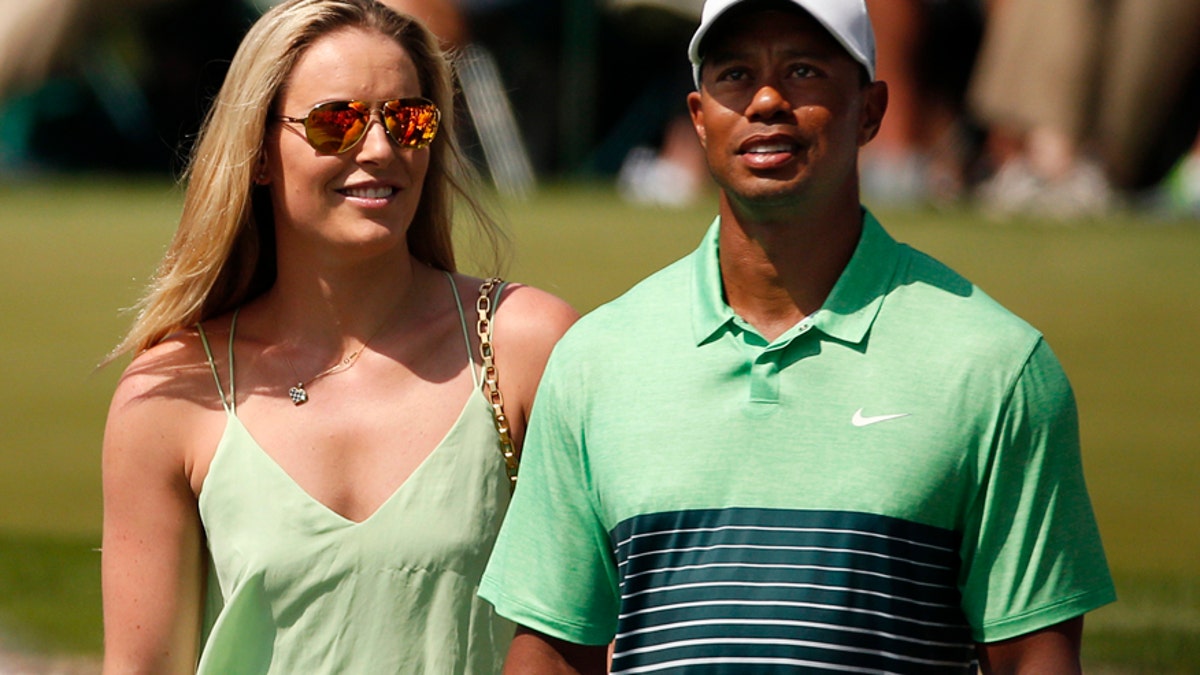 Tiger Woods, Lindsey Vonn, Katharine McPhee and Kristen Stewart are among the latest celebrity victims of a private photo leak.
They are far from the first stars to have their racy pictures hacked. Everyone from Jennifer Lawrence to Scarlett Johansson to Emma Watson has had private photos stolen and published for the world to see: So why do A-listers continue to take nude pics knowing they could be leaked?
Clinical psychologist Dr. Chloe Carmichael speculated that stars play with fire due to "an unconscious conflict between a wish for privacy and a love of the spotlight."
Carmichael suggested some stars may want the attention of having their photos leak online.
"It is possible that there is a part of the celebrity that enjoys the attention, and taking legal action actually intensifies the spotlight upon the event," she said.
But Kevin Blatt, celebrity crisis expert with the VIP cyber security company Faction.One, said there's more to it than fame.
"I believe a lot of these celebs are complete narcissists. They love to see themselves naked or in a sexy, compromising position. They love to show themselves off," said Blatt.
While Scott Pinsker, publicity and branding expert, speculated that many stars may just think hacks can't happen to them.
"Celebrities have made careers out of defying the odds. They've achieved enormous success in highly-competitive industries... They don't think they'll get hacked because they've proven the naysayers wrong every step of the way," Pinsker speculated. "The rules don't ever seem to apply to them."
Still, if stars must take compromising pics, co-founder of the cyber security firm RISKGEN Chris Jones said there are smarter ways to go about it.
"If something can be seen it can be copied and that's the biggest risk of transmitting a sensitive image," he explained. "If you do need to send an intimate picture, I would use an ephemeral app like Snapchat, where you can control how long the image remains in the system before it is purged."