Whitney Houston's relative opens up about family struggle to reveal sexual abuse in new documentary
Kevin Macdonald's new documentary, "Whitney," chronicles the legendary singer's road to stardom and also her painfully public deterioration.
The upcoming feature-length film tells Whitney Houston's tragic journey through the voices of many of her close friends, family members and peers.
The documentary, which was shown at the Cannes Film Festival in May, reveals that Whitney was sexually abused by a female family member when she was a child.
The singer's oldest brother, Gary, disclosed on camera that the alleged abuser was the star's late cousin Dee Dee Warwick, sister of singer Dionne Warwick.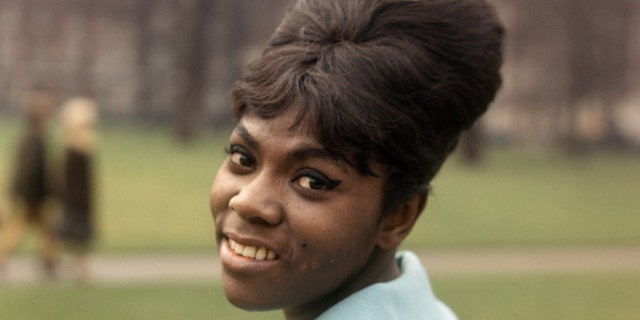 Gary's wife, Pat Houston, opened up to Fox News about how the family coped with the revelation of abuse and the struggle to address other controversies in Whitney's life.
"It was tough for it to be revealed because it is so personal," Pat said of the longtime family secret.
"You know, it's a very embarrassing thing to talk about family members and you just have to know that you're not responsible for other people's actions. It was very difficult to deal with that part of the film," she told Fox News at the "Whitney" press junket in New York City on June 27.
Pat also addressed another controversial subject — Whitney's relationship with her best friend, former assistant and rumored lover Robyn Crawford.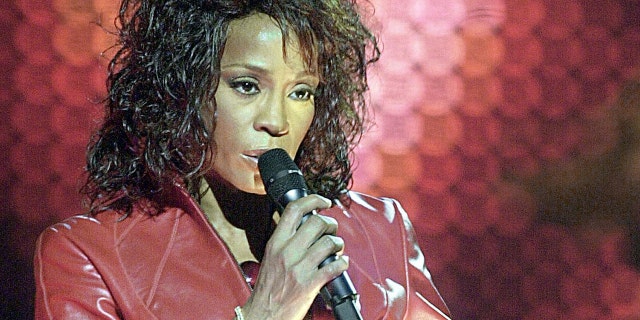 "[Whitney] had a great relationship with Robyn Crawford," Pat admitted, explaining that the two were incredibly close. The documentary goes into the longtime friendship and shows intimate moments between them. But despite talk of Whitney's "sexual fluidity" featured in the film, Houston's sister-in-law seemed to deny that Whitney and Robyn were anything more than friends.
"All I've ever seen was two women that loved each other," Pat said, and then clarified that the once inseparable duo were just friends. "They were friends that you hang out with, do everything with and it was obvious that they were friends because she ended up marrying Bobby Brown, of course."
But Macdonald seems to believe that there may have been more than just a friendship between Whitney and her confidant. He lamented he was unable to persuade Crawford to appear in the film, because he thought her story line was essential to the film's exploration of who Whitney really was.
"The one person who unfortunately didn't want to be interviewed that I wanted to interview was Robyn Crawford, who was Whitney's girlfriend for a period, her assistant and her best friend," he said.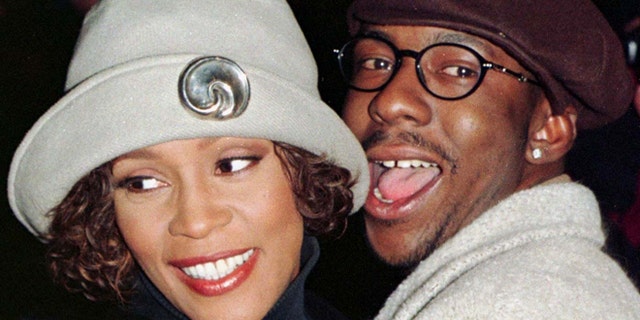 Macdonald went on to say that, even though Crawford decided not to appear, he hopes she is "fairly represented."
"She um-ed and ah-ed for a few months about whether or not she was going to do it and then she declined. But she is the voice I feel I am missing from the film."
Another prominent figure in Whitney's life was of course her husband of 14 years, Bobby Brown.
While Macdonald's film shows the ups and downs of the turbulent marriage, Whitney's sister-in-law had her own perspective of the couple.
"Everyone has an opinion, you know," Pat began. "Whitney's private life was hers. She married a man because she loved him. And he was her knight in a shining armor. I think that every woman who gets married thinks that they are marrying their prince.
"And you think you're going to spend the rest of your life with that person. So whatever happened in their life in that time and it happens to a few of us that are married — I've been married for 24 years and I can tell you that it's been a roller coaster."
But apart from Whitney's roller coaster-relationship with Brown and all the other life struggles she faced, both Macdonald and Pat agree that the new film serves to "humanize" one of the world's greatest talents — whose story is often misunderstood.
"There's been a lot of things made about Whitney and even more things written about Whitney, and my feeling was [that] none of it was really revealing the human being," Macdonald said. "I think Whitney's reputation has been tarnished by what happened in the last 10, 15 years of her life, and in order to reinvigorate her reputation, it feels like people need to understand her. They need to understand her as a human being."
Pat then added, "We want to concentrate on her legacy, which is music. It was just time to put certain things to rest so that we could do that. And that's why we are at this place."
"Whitney" hits theaters on July 6.