Which Oscar-Winning Actor Has Had the Worst Post-Oscar Career?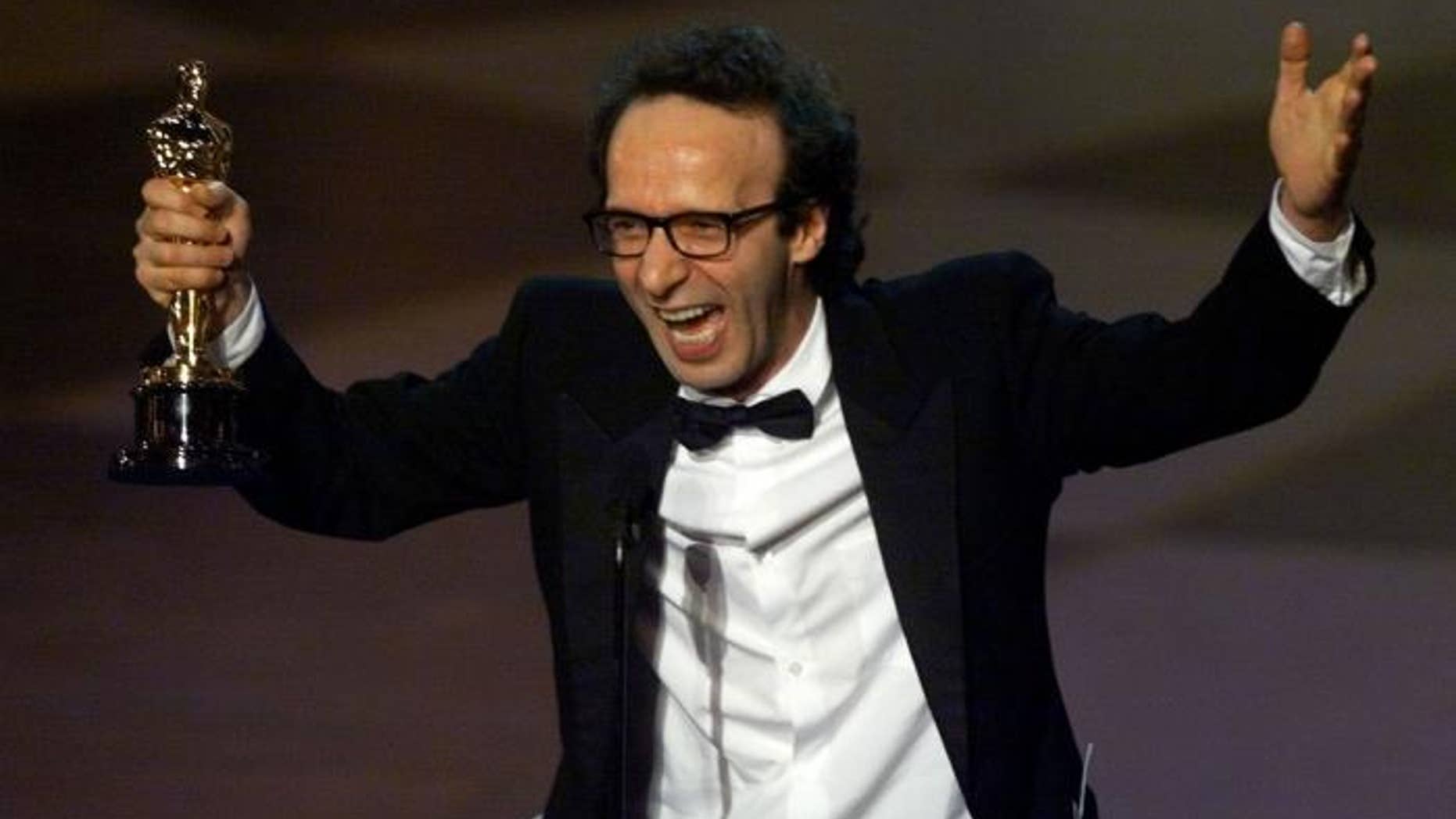 So who would win the Oscar for best — or worst — career after winning an Oscar? That's the question Walt Hickey investigates over at fivethirtyeight.com.
He considered all the Best Actor and Best Actress winners since 1970, looking at how many movies they made before and after winning (through the end of 2015 or until their death or retirement), and how well those movies performed. A few observations:
Forest Whitaker is the most prolific of the male winners, having made a film, on average, every 3.4 months since his win in 2006.
Art Carney, on the other hand, went an average of 61.7 months between films after his win in 1974. (Daniel Day-Lewis, however, "is the least productive by default," having not made a film since his 2012 win for Lincoln. After his 1989 win, he went an average of 29.5 months between films, and after his 2007 win, 36 months.)
On the female side, Cate Blanchett made a movie, on average, every 3.3 months after her win in 2013.
The least productive female? Katharine Hepburn, who went an average of 366 months between films after her win in 1981.
The actors who had the highest percentages of movies scoring 50 percent or higher on Rotten Tomatoes after their Oscar wins: Paul Newman, Philip Seymour Hoffman and Denzel Washington. And the actresses: Marion Cotillard, Cate Blanchett and Meryl Streep.
When combining the two factors and looking at the average number of months between films with a 75 percent score or higher on Rotten Tomatoes after winning an Oscar, Blanchett comes out on top (5.1), followed by Tom Hanks (10.2).
So what does it all mean? Hickey thinks Roberto Benigni fares particularly poorly; he went an average of 43.2 months between films after his 1998 win. On the women's side, Marlee Matlin didn't do so well (45 months). It's easier to declare a winner: Tom Hanks "won back-to-back Oscars and since then has cranked out 16 films rated at 90 percent or above," Hickey writes. "Thirty-one of the winning actors and actresses in my data set didn't even make 16 movies after receiving their Oscar, let alone 16 movies that rate 90 percent or higher."