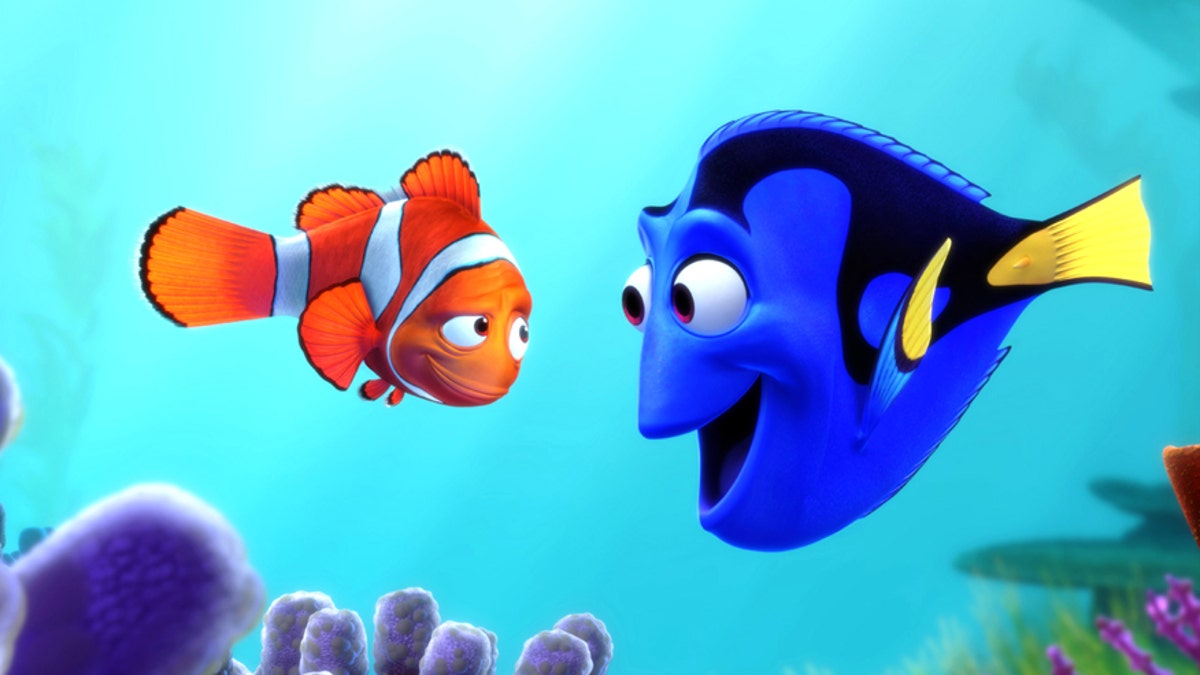 Disney/Pixar's "Finding Dory" reunites the gang from 2003 hit animated sea adventure "Finding Nemo." Ellen DeGeneres is back as forgetful blue tang, Dory, with her friends Nemo and Marlin (Albert Brooks) on a search for answers about her past. What can she remember? Who are her parents? And where did she learn to speak Whale? This is all evidently triggered by a case of sleep-swimming as seen in the first trailer above which has just dropped.
Pixar's John Lasseter presented footage of the movie in Cannes earlier this year where he said it asks the question: "Where is Dory's family? That has been just bugging us since we made ['Finding Nemo'] and we thought this could be a great place to move forward."
OSCAR: The Awards Race Starts December
Andrew Stanton returns to direct with Diane Keaton and Eugene Levy voicing Dory's parents, and Ed O'Neill as Hank the Octopus. Also new this time are the Loons, who do not appear in this first teaser, but to whom Lasseter referred as the Seagulls of "Finding Dory." "They're so startlingly dumb its hilarious," he said.
Lindsey Collins produces with international rollout beginning next summer.