'Walking Dead' fans are losing interest as show's ratings and piracy dips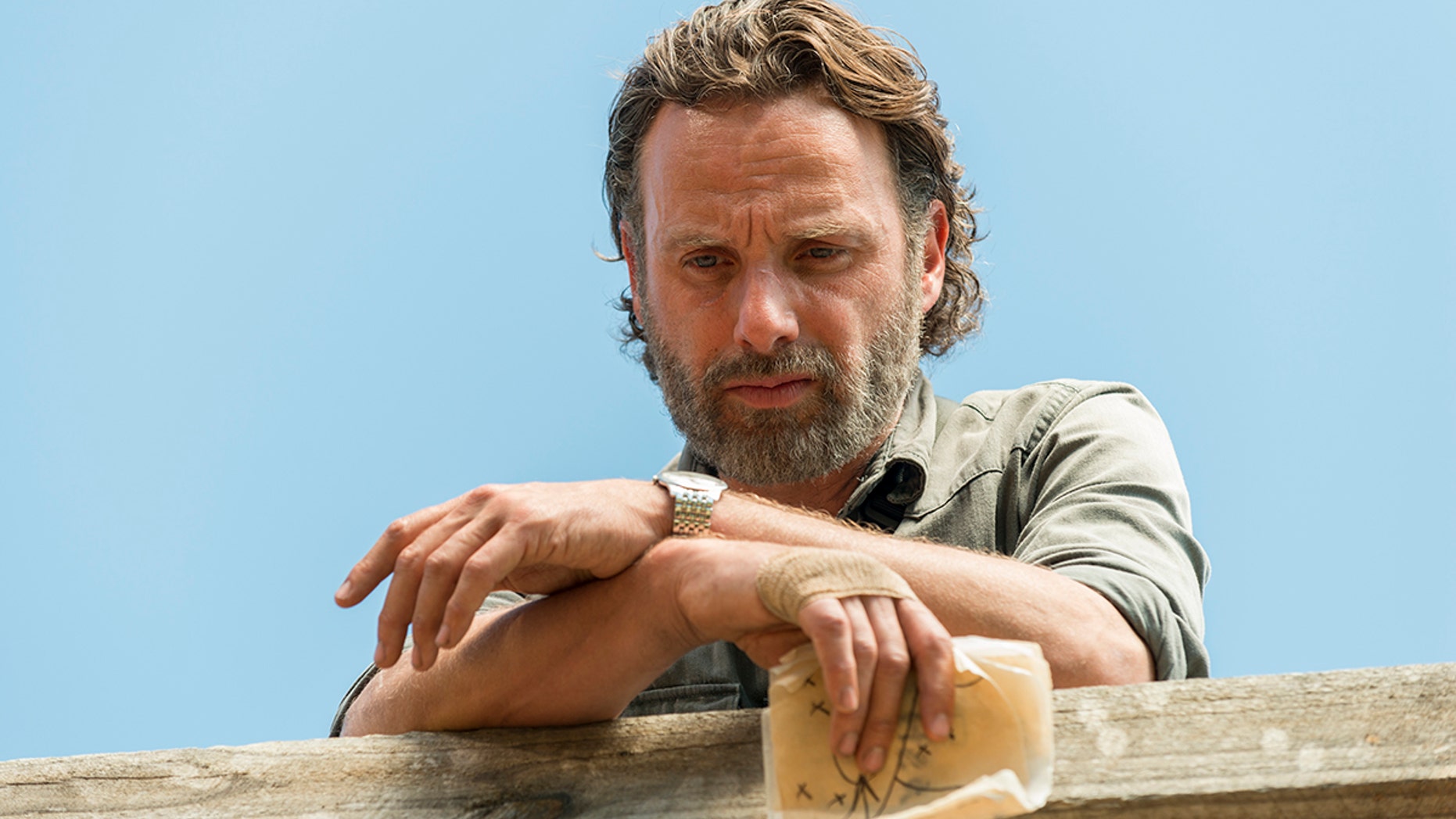 "The Walking Dead" debuted its eighth season on Sunday, and while the ratings powerhouse still did better than everything but football, the stats illustrate a clear picture. It seems that the zombie drama's peak ratings are behind it.
According to The Hollywood Reporter, the Nielsen numbers give the episode an average 11.4 million viewers. While that is a lot, when compared to the highly anticipated Season 7 premiere last year, there was a staggering 43 percent drop among total viewership. Additionally, while 11.4 million is a grand number, it's a far cry from the average 20.1 million that the show used to see in its heyday of 2014-2015.
As if the news for the AMC drama wasn't bad enough, Variety reports a bittersweet statistic for the series as its piracy numbers took a big dip as well. The outlet cites statistics from the piracy-tracking firm Tecxipio, which claims the Season 8 premiere was 42 percent lower than Season 7 last year when it comes to illegal downloads. The outlet notes that, while a low piracy count might sound like a good thing given that it's illegal, the numbers paint a picture of a powerhouse show that's waning in its popularity. It seems that fans aren't even curious enough about the plot to steal the episodes.
It's worth noting, that the Season 8 premiere suffered in that it was not necessarily there to answer a cliffhanger like the Season 7 premiere. [SPOILER ALERT] Season 6 ended with an unknown character getting beaten to death by the freshly-introduced Negan. However, fans had to tune in to the Season 7 premiere in order to figure out which of the core characters died. Due in large part to the cliffhanger, the Season 7 premiere had a lightening-in-a-bottle quality to it that saw it break ratings records. Those high numbers diminished by the end of the season, meaning comparing the Season 8 premiere to the Season 7 premiere might not necessarily be fair.
Additionally, Tecxipio notes that there is one caveat to its piracy statistics for the Season 8 premiere. It only measures peer-to-peer file-sharing networks. So, if one used a streaming-video piracy site, their activity wasn't counted. However, given that it was the lowest-rated premiere in 5 years of the show, there's something to be said for the AMC hit's ever-decreasing ratings.